This fresh release is a prolific collaboration of five equally talented rap artists, as our Paboritong Makata is joined by Pricetagg, Omar Baliw, CLR and Shanti Dope. They jokingly describe that this formidable team up is akin to The Avengers, because why not?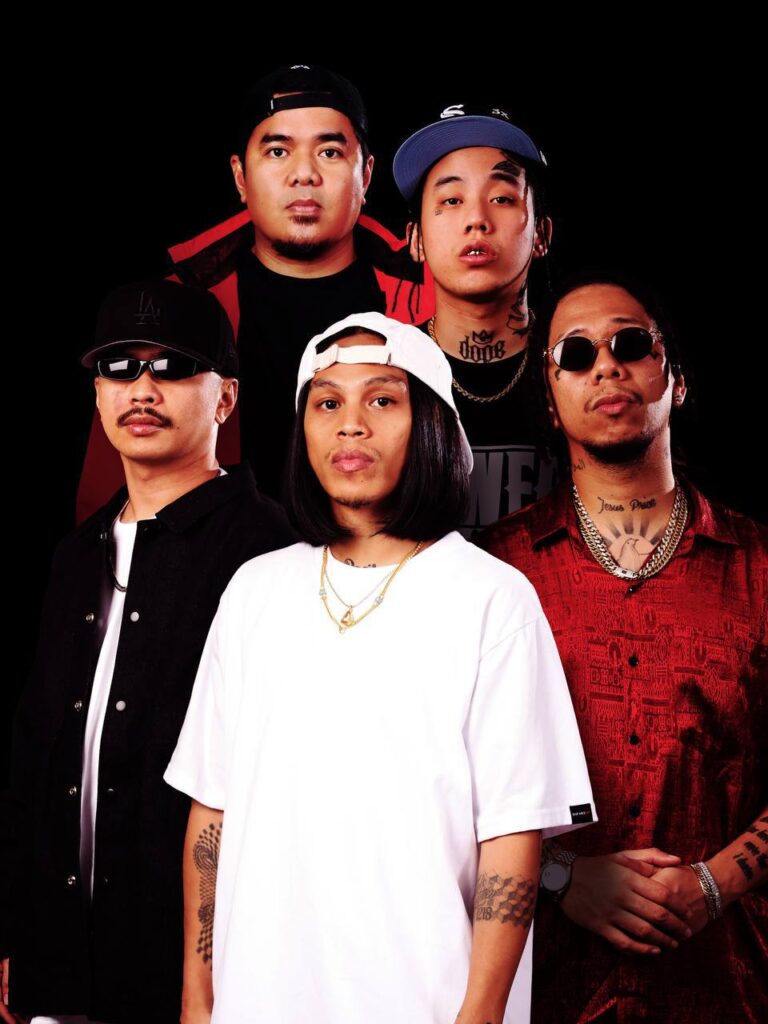 "RESBAK" again reiterates that giving your all to whatever worthy endeavor that you take on in life can be a character-building task, which in itself is already a win. And more often than not, it leads you to the real and your desired success. This inspiring theme was encapsulated in upbeat music arranged by Brian Lotho, and flawlessly mixed and mastered by Chrisanthony Vinzons. Meanwhile, its impressive cover art inspired by Chess pieces was made by CLMRarts.
To have a grand comeback, you have to have a setback. Embrace defeat, stand up every time you fall, and let the calluses grow as a reminder of the work you did and keep you grounded when you stand tall on the pedestal, basking on the accolades of success while not forgetting that the deed is often more important than the outcome. That's basically the core message of the entire song.
After the music video release this weekend, the star-studded official music video of "RESBAK" directed by Aaron Maagma easily became #19 on Trending For Music on YouTube and now has over 321,000 views and counting. (WATCH HERE)
"RESBAK" follows Gloc-9's previous releases "Paliwanag" with Yeng Constantino, the title track "Pilak", "Kumpisal" featuring Skusta Clee, "Buhok" with Liezl, and "Di Umiinom" with Hero. Don't forget to stream it on your favorite music digital streaming platforms now!