"Welcome to Waikiki" follows three friends who started a guesthouse to save up and finance their own movie. However, things don't go as planned and their business isn't doing well. The guesthouse is mainly managed by Dong Gu (Kim Jung Hyun), who dreams of becoming a film director. While partners Joon Ki (Lee Yi Kyung) continues to try to break into stardom as an actor but ends up only getting bit roles and Doo Shik (Son Seung Won) tries to help out with their looming debt by taking on odd part-time jobs. Together they run into many unusual and funny events as they try to keep their business afloat and run after their dreams.
(Video visible only in the Philippines)
While there is romance for the three male leads, the highlight of this series is its comedy that's guaranteed to make everyone in the family laugh. This is definitely a show to watch with your family and with the series dubbed in Tagalog, it will be easily enjoyed by Filipinos everywhere.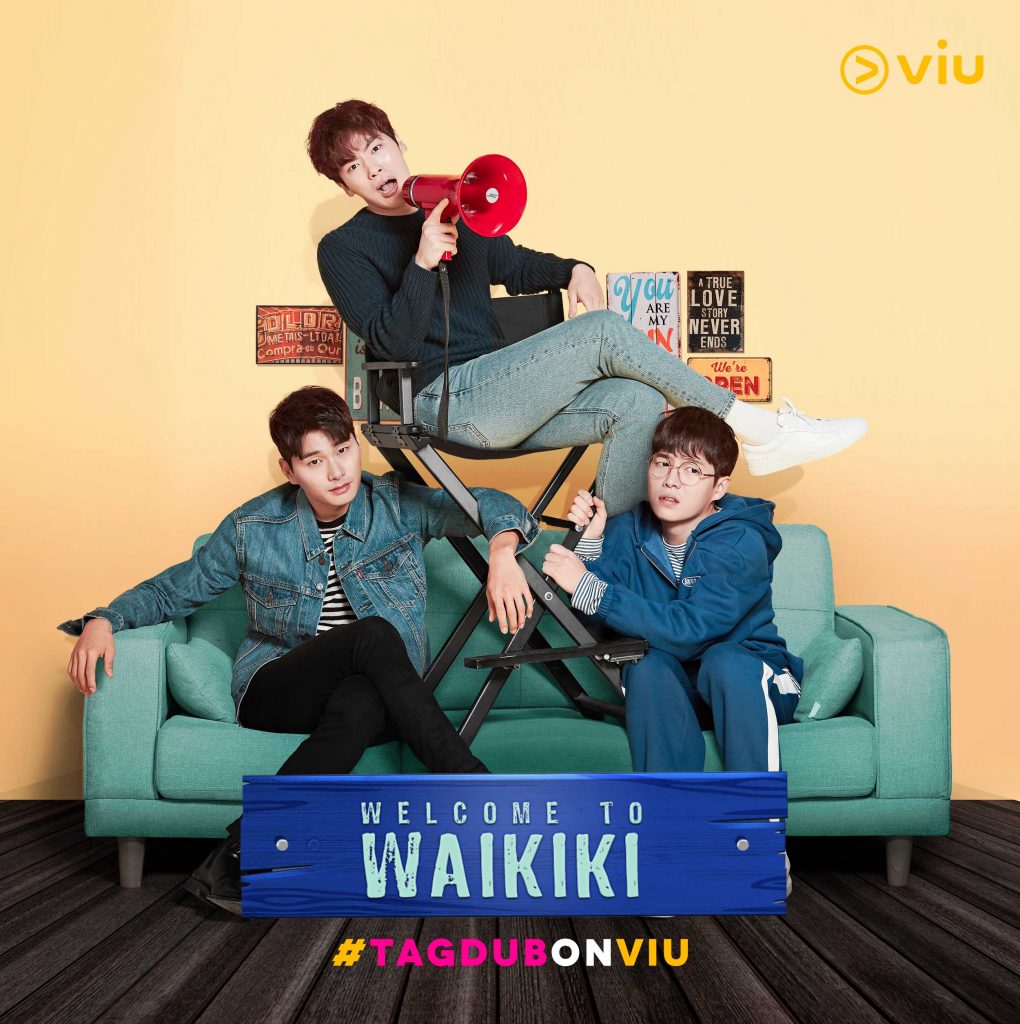 New episodes of the Tagalized "Welcome to Waikiki" will be available for FREE every Friday and Saturday on Viu beginning February 19.
Follow our hashtag #TagDubOnViu for updates on our Tagalog-dubbed content.
To stay updated with the latest Korean dramas and movies, follow Viu Philippines on Facebook, Twitter and Instagram.