The Mall of Asia Arena is filled with great homegrown talents and amazing OPM songs in line with the Coke Studio Summer Concert. The much-anticipated summer concert happened last April 25.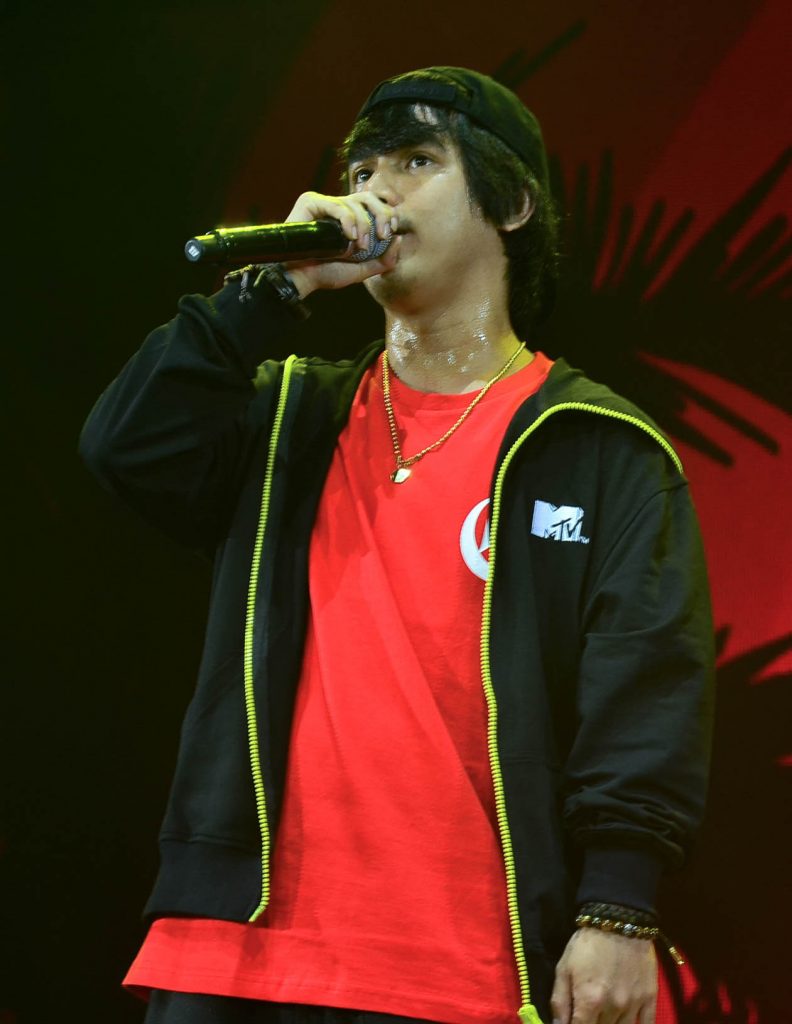 OPM artists who joined the concert were Sam Concepcion, Khalil Ramos, Quest, Patty Tiu, Ben & Ben, Kriesha Chu, Gab and John of Urbandub, Shanti Dope, Abra, IV of Spades, KZ Tandingan, Juan Miguel Severo, and Apl.de.ap.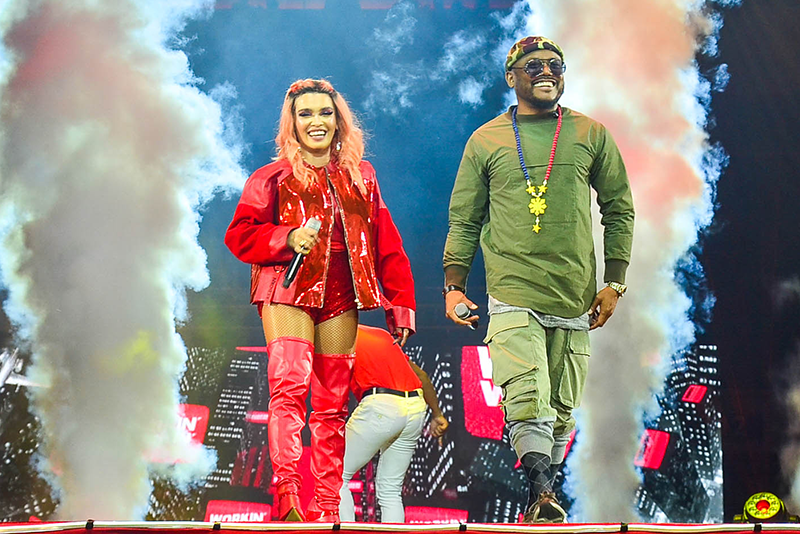 Hosted by Ylona Garcia and Justin Quirino, the Coke Studio Concert was a gift from Coca-Cola to everyone for the overwhelming love and support they received for the Coke Studio Season 2.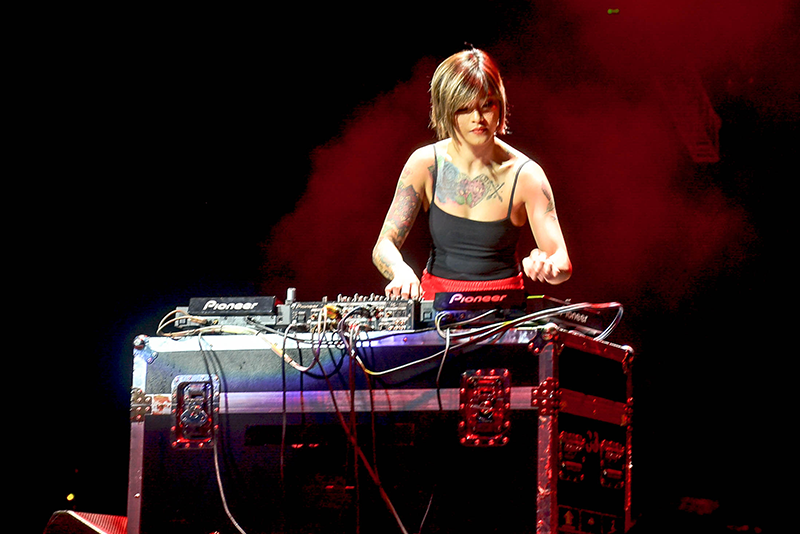 Coke Studio Season 2 is about Homecoming to our younger selves, homecoming to our roots and rich diversity. This is the time to look back on our first love, ups and downs, dreams, and self-discovery that ultimately ends up with coming home through our love for music.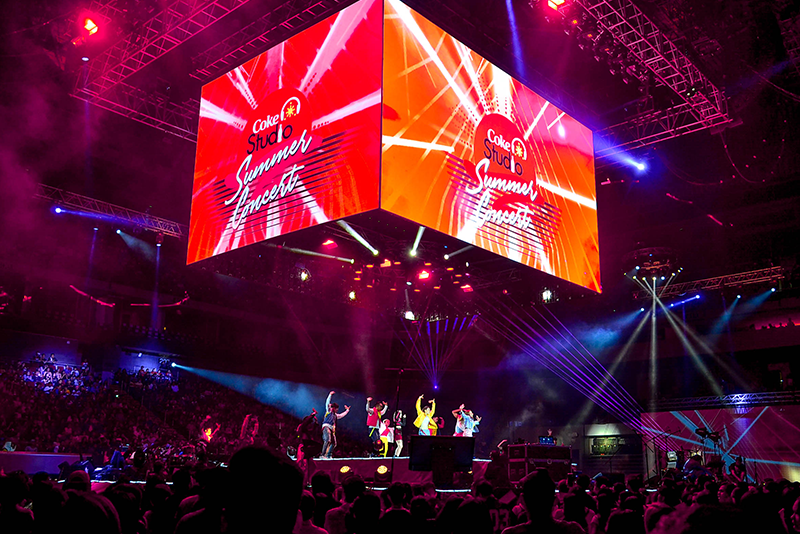 Not only did the Coke Studio Summer Concert gave us the ultimate summer experience from the production numbers, interactive and 3600 OPM Concert Stage, it save us from not having a summer "ganap", but it also saved us bucks because the admission and of course fun and entertainment was absolutely free for everyone to enjoy.