In line with the observance of Ramadan in 2019 that will be tentatively from May 6, Entre-Nous Restaurant in The Novotel World Trade Centre unveils their traditional Iftar Buffet.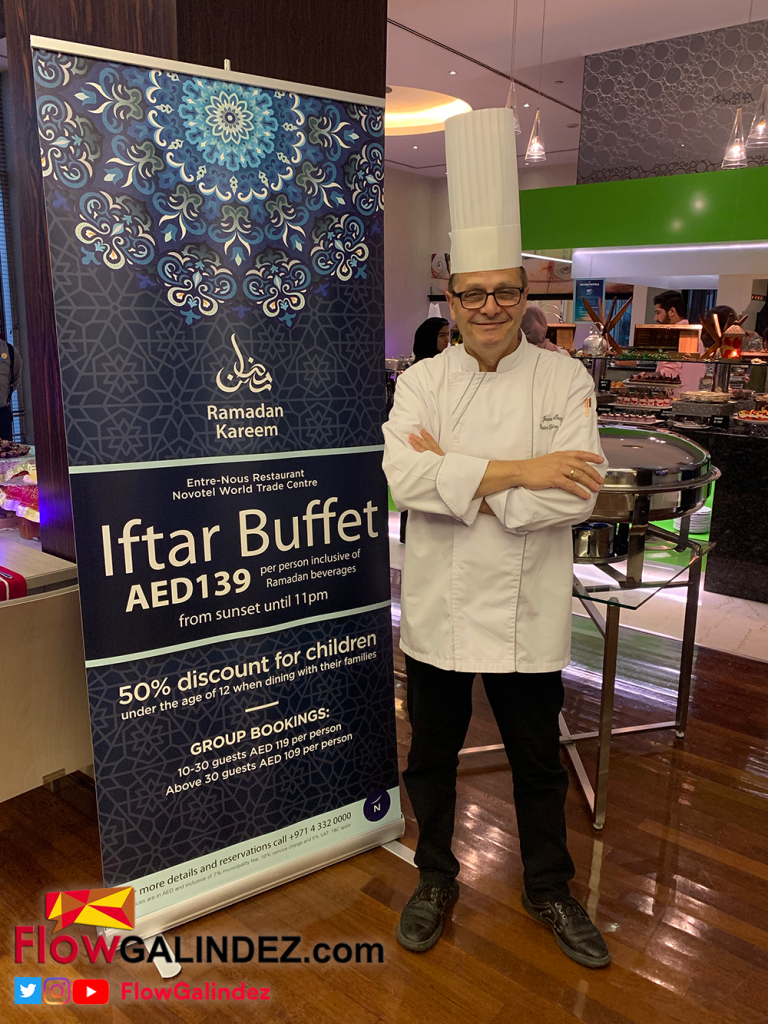 The scrumptious and traditional Iftar Buffet will be prepared by Chef Jean Ballouz and his team of incredible chefs. Ranging from tasty bread and pastries to the savory Arabic, Mediterranean, and a variety of International dishes.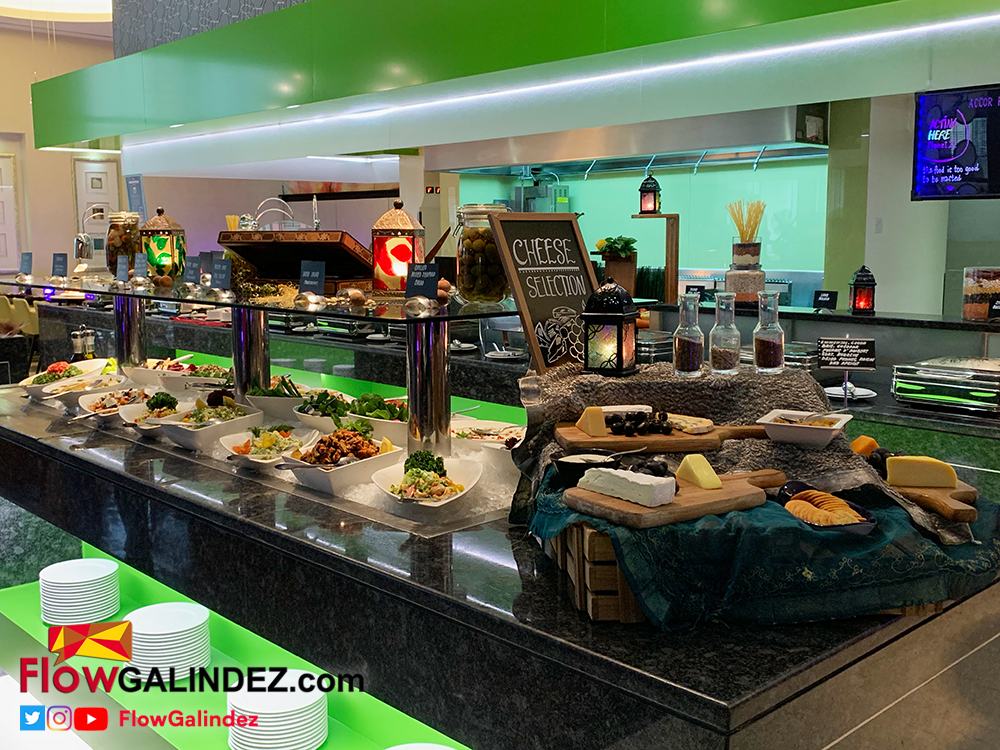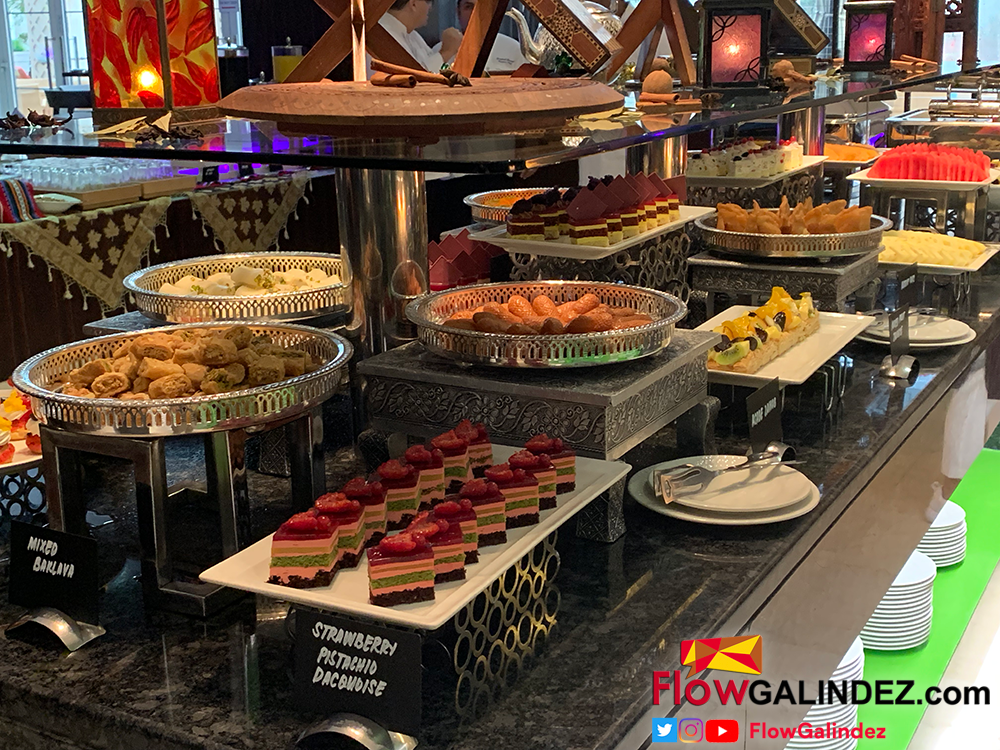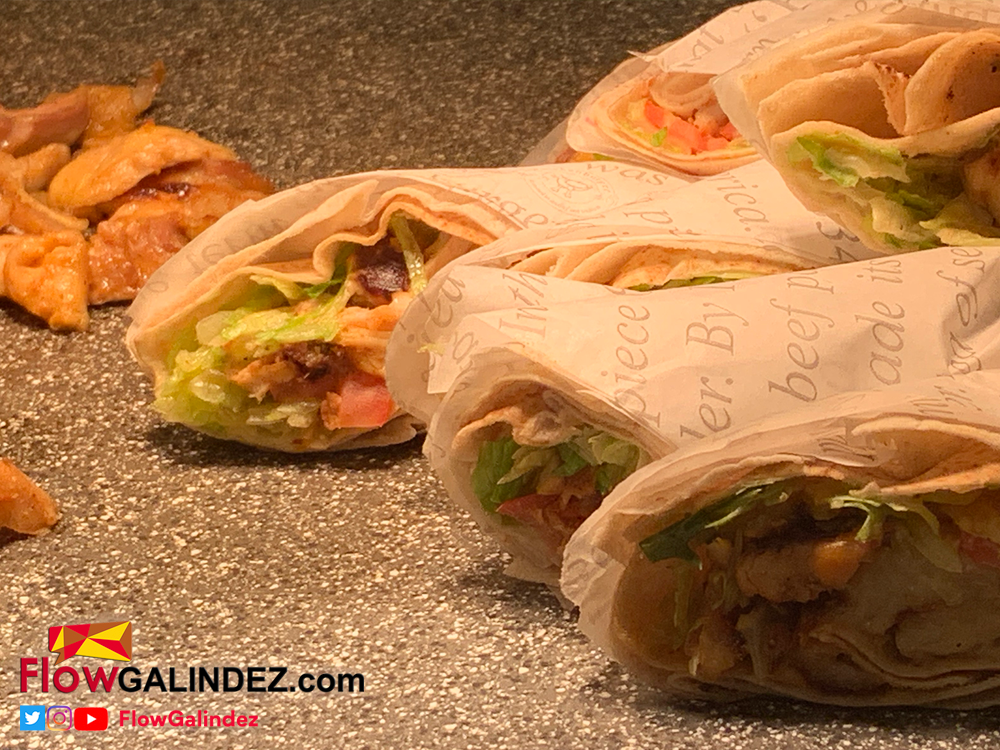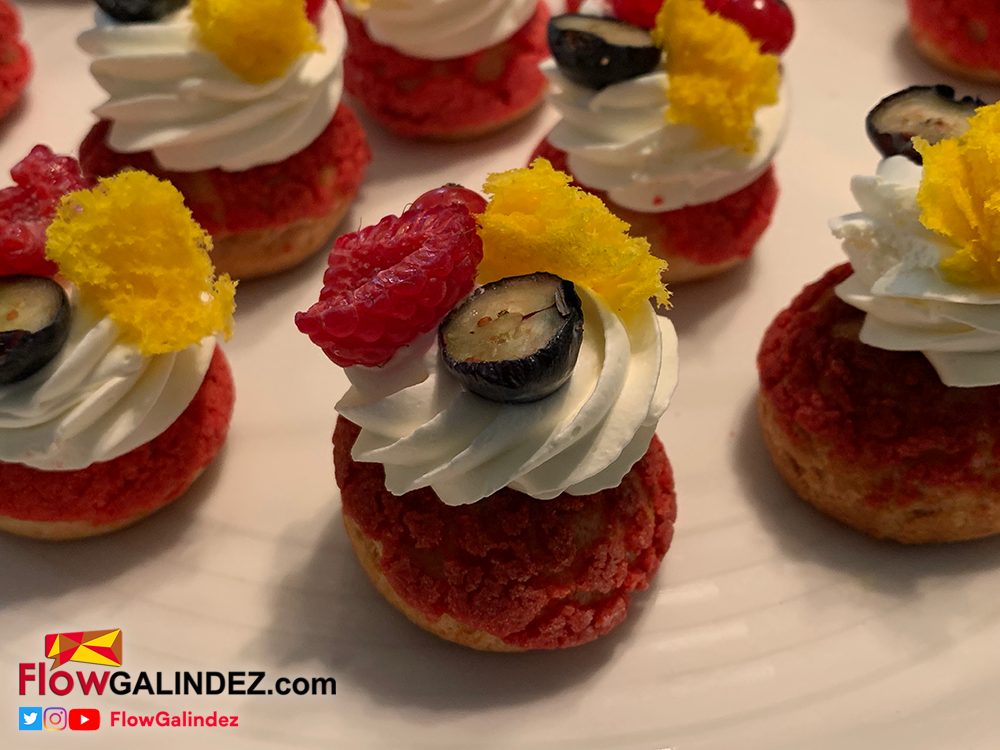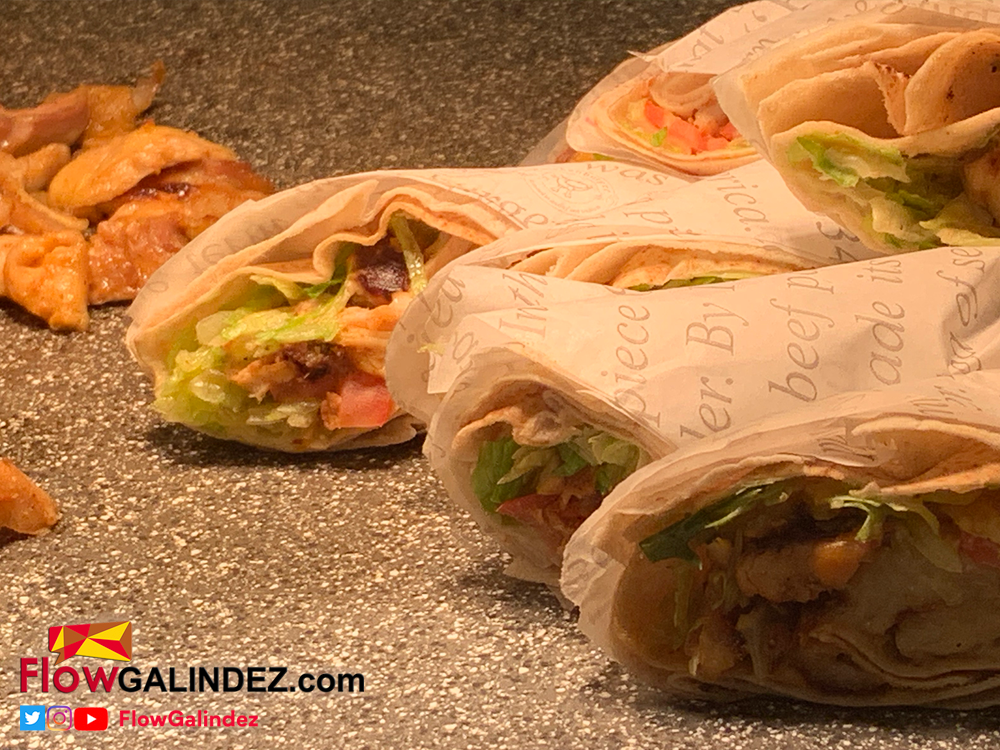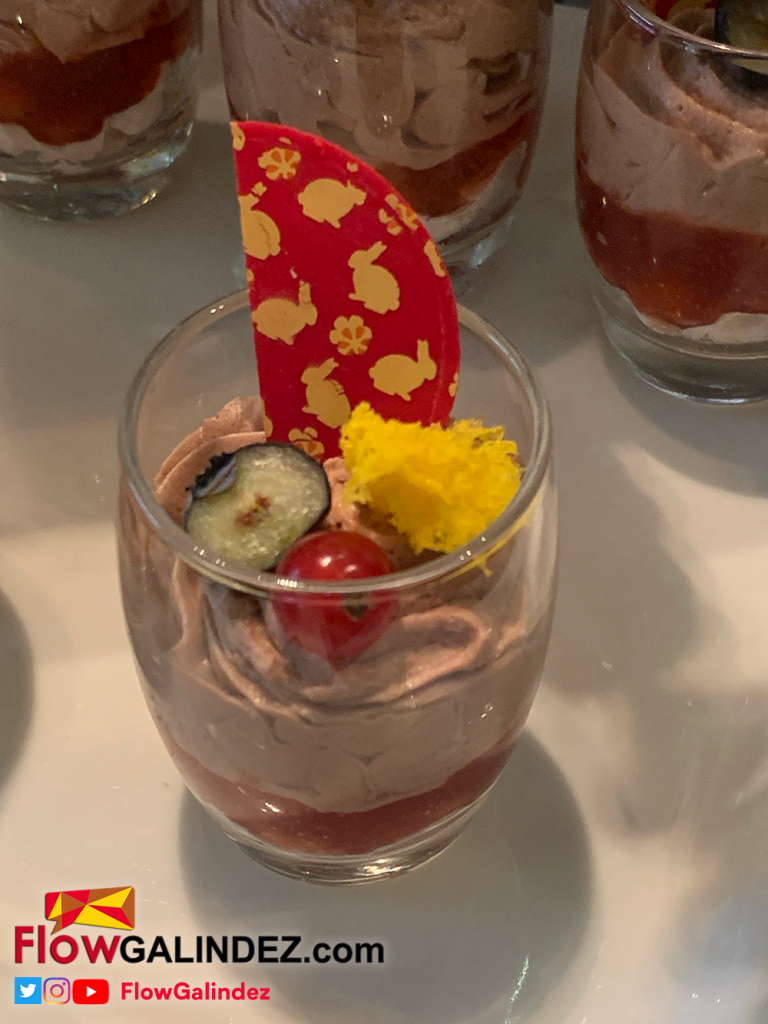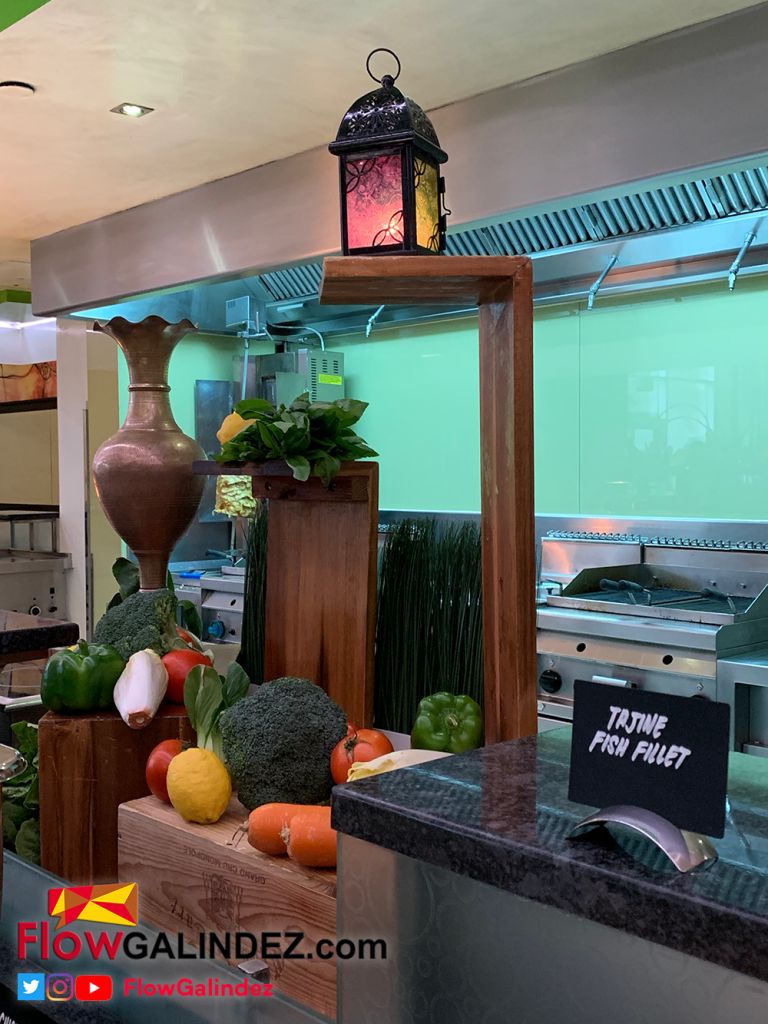 The Novotel World Trade Centre's Iftar Buffet will be open to the public during Ramadan from sunset until 11 PM.



They allow walk-ins but they encourage reservations to avoid queuing. Call +971 (4) 332 0000 or click here to reserve. The Iftar Buffet cost AED 139 per person inclusive of Ramadan beverages Children under the age of 12 receive 50% discount when dining with their families 10-30 guests AED 119/ person and 30+ guests AED 109/person.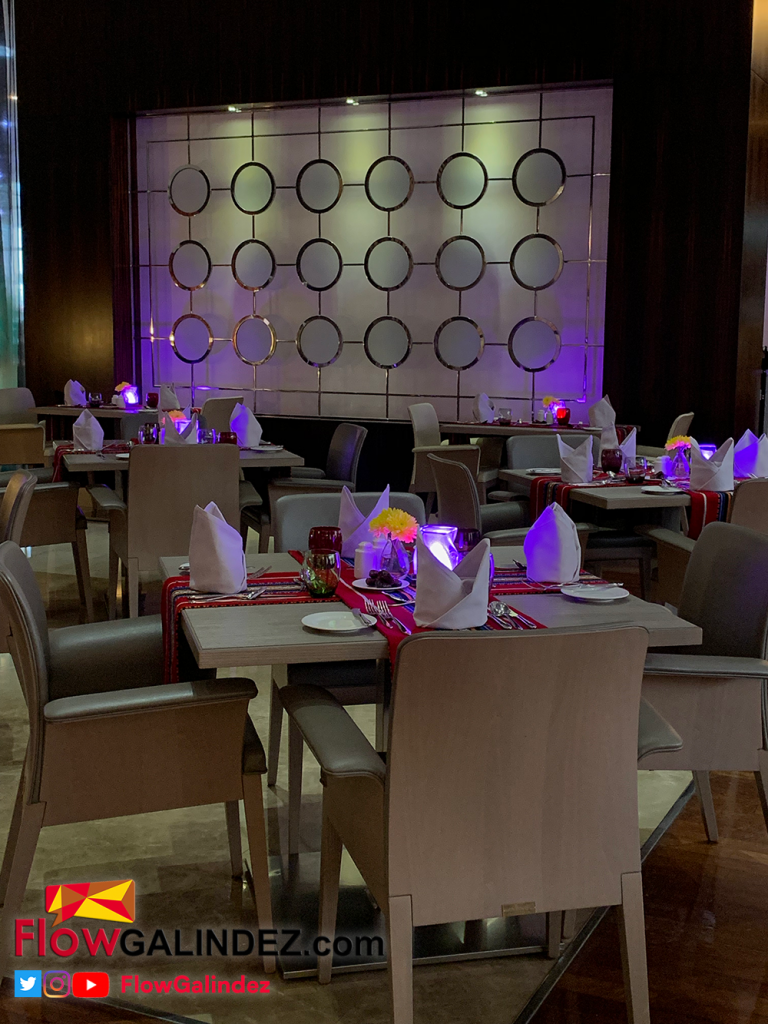 Check out their special offers and happenings by clicking http://bit.ly/novotelramadan19  and step into an exceptional dining experience this Holy Month of Ramadan.
The Novotel World Trade Centre is located at the Happiness Street, Dubai, United Arab Emirates. It has a total of 242 seating capacity (192 seats indoor and 50 outdoor poolside). It is part of the Dubai Convention and Exhibition Centre, the hotel offers 412 tastefully decorated rooms and fully equipped with the highest quality amenities to offer guests a memorable stay. The  Suite for the spacious living area guaranteed to offer the luxury and comfort for your stay. Aside from the Entre-Nous Restaurant, they have the Blue Bar for jazz and blues atmosphere and the Café Cream that offers an alfresco coffee shop. And lastly, the Chill's that has a pool bar.
***
Iftar is the post-fast breaking feasts after sunset that is part of the religious tradition of Ramadan of our brothers and sisters of the Islamic faith. The Muslims worldwide observe Ramadan in a month-long (29–30 days) of fasting (sawm) to commemorate the first revelation of the Quran to Muhammad according to Islamic belief.