Non-profit We Have Stories Founder Frederick Joseph will Appear on E!'S Live Coverage to Promote "#CaptainMarvelChallenge" Fundraiser for Young Women
E! Goes Live From The Red Carpet at the 91st Annual Academy Awards this Monday, February 25th in a complete multi-platform coverage beginning at 6 a.m.
As the A-list stars join together to celebrate the biggest films of the year, as chosen by the Academy of Motion Picture Arts and Sciences, Ryan Seacrest and Giuliana Rancic will once again headline E! Live From The Red Carpet: Oscars 2019 to bring fans the most spontaneous and entertaining interviews with film's biggest stars and nominees. E! will be live across Hollywood with multi-platform coverage from multiple vantage points around the venue. While Seacrest and Rancic cover the red carpet, The Real co-host Jeannie Mai, fashion and beauty expert Kahlana Barfield Brown, E! News style correspondent Zanna Roberts Rassi, and famed fashion designer and star on Bravo's Project Runway, Christian Siriano, will provide insightful, in-depth Oscars coverage from The Roosevelt Hotel. Additionally, E! News correspondent and film expert Kristin Dos Santos and film expert and host of Will Packer's Power Star Live Xilla Valentine will report live from Ripley's Believe It or Not! rooftop for a bird's eye view of all the action. Non-profit We Have Stories founder Frederick Joseph will also make a special appearance during E!'s live coverage to chat about the "#CaptainMarvelChallenge" fundraiser aimed to help get young girls to see Marvel Studios' first female-led film Captain Marvel. E!'s unparalleled multi-platform coverage on-air, on digital and across mobile and social goes live from Dolby Theatre and various Los Angeles locations on Monday, February 25th beginning on-air at 6 am.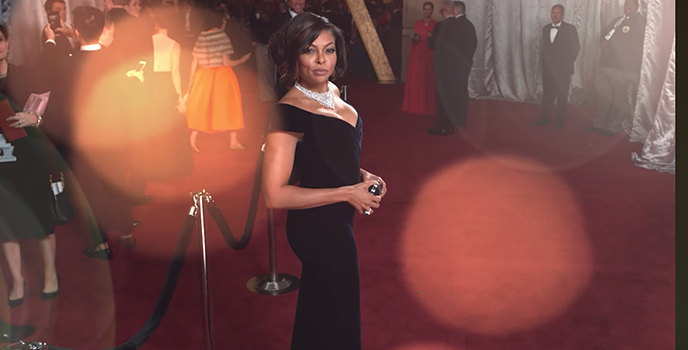 As soon as the ceremony wraps, E! goes one-on-one with the biggest winners and breaks down the major moments of the night including the surprise wins and snubs, the fashion standouts, and the most buzzworthy speeches and performances during the E! After Party: Oscars 2019 hosted by Daily Pop and Nightly Pop co-host Morgan Stewart, Parker and Kennedy, with Nightly Pop co-host Hunter March live from the Vanity Fair party and Hall reporting from the Governor's Ball, where she'll be talking to the Oscar winners. E! News will also have dedicated Oscars coverage the week leading up to the big night.




Before Sunday's festivities begin, E! News will feature special Oscars coverage on the week leading up as co-hosts Rancic and Kennedy give viewers a peek into Sunday's big event, including a special look inside the venue and a preview of the much-anticipated Oscar moments and performances.
E! News recaps the big night with Oscar winner interviews, a breakdown of the red carpet fashion, and an inside look at how the biggest stars celebrated and partied the night away. Daily Pop, Live From E! on Facebook and YouTube will also have dedicated Oscars coverage leading up to the big night.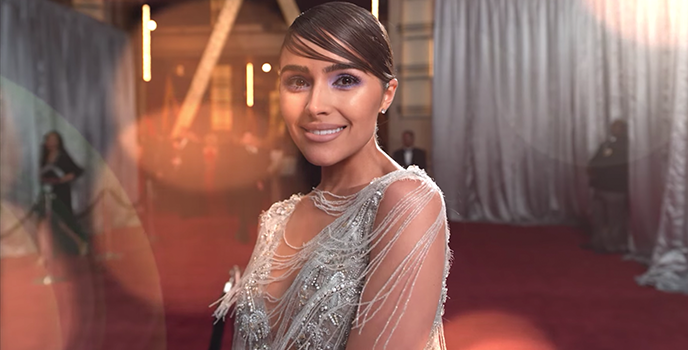 The fan-favorite "E! Glambot" also makes its return to the Oscars with music video director and creative director, Cole Walliser, to capture one of a kind red carpet moments in a breath-taking and innovative way, and immersing fans even deeper into all of the action, as it happens.
Fans can follow every moment as the event unfolds and get exclusive behind-the-scenes content on E! News digital at www.eonline.com, by downloading the E! News app, @enews across social platforms (Instagram, Twitter and Facebook), @e_news on Snapchat, and @eentertainment (Instagram, Twitter, Facebook, and Snapchat). Style fans can also follow along @stylecollective on Instagram for a fashion-first approach to the night.