TNT's viral infomercial, 'Tattoo,' has taken the digital world by storm, amassing millions of views and earning widespread acclaim for its cleverness and originality. Adding to its list of achievements, the video has now been honored as the Best TV material by Bestads, a renowned global ad industry website.
Each week, Bestads carefully selects the finest advertisements from around the globe, with a panel of esteemed creative directors or teams judging the submissions across various mediums. In this competitive landscape, 'Tattoo' emerged as a standout, securing its place as the top choice in the TV category.
Notably, 'Tattoo' holds the distinction of being the first Filipino video to claim the Bestads title in the past three years. It forms an integral part of TNT's "Mag-SIM Reg Para Hindi SIM Dead" campaign, which aims to encourage subscribers to register their SIM cards, thereby preventing permanent SIM deactivation and the associated inconveniences.
Through its engaging storytelling and impactful message, 'Tattoo' has captivated audiences worldwide, showcasing the ingenuity and creativity of the Filipino advertising industry. With its well-deserved recognition from Bestads, this remarkable video continues to shine as a testament to TNT's commitment to delivering innovative and resonant campaigns.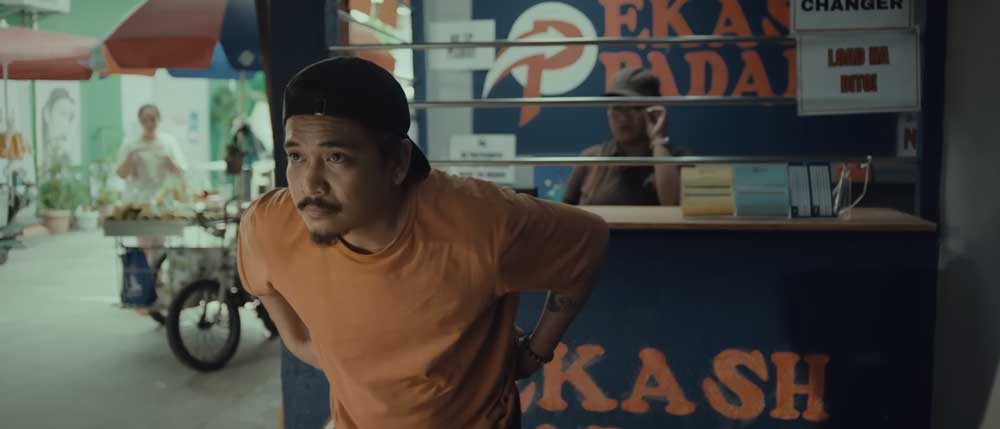 'Tattoo' was handpicked by guest judge Maria Devereux, Head of Innovation and Executive Creative Director at Accenture Song, North America.
"This film reminded me how good it feels to laugh," noted the multi-awarded Los Angeles-based creative. "A simple idea that touched on a relatable pain point for anyone who hates the complexity of life admin, which as far as I can tell, is pretty much everyone," she added.
"We are honored with this recognition from Bestads, which proves the power of creative storytelling to touch people and move them to action – while eliciting a good laugh," said Francis E. Flores, SVP and Head of Consumer Wireless Business – Individual at Smart.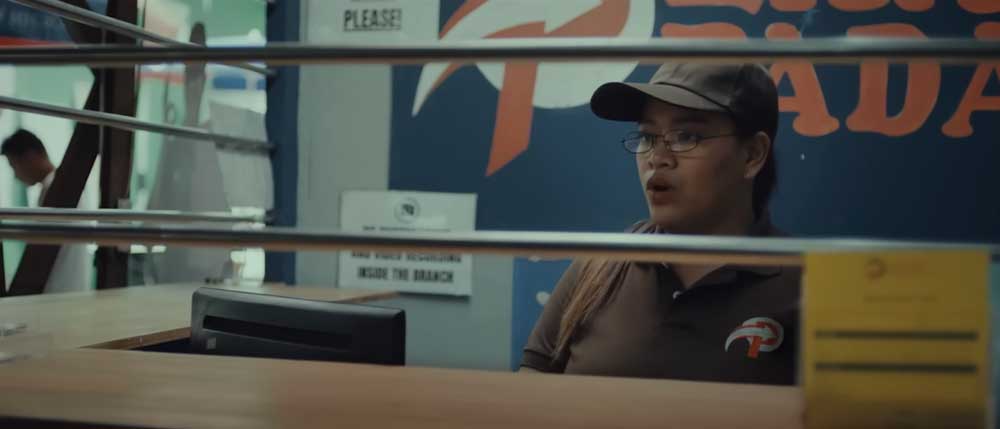 "This is a result of all the creativity, hard work, and the collaboration among the TNT and Smart teams as well as our partner agency, who are all committed to inform our subscribers about the importance of SIM Registration," he added.
In the clever and creative film, TNT sticks to its brand promise of delivering 'saya' or fun – even in a public service reminder that shows the universal pain points of dealing with administrative processes
The video features a man visiting a remittance center to claim his cash but fails to provide his One-Time Password (OTP) for lack of a registered SIM. To prove his identity, he resorts to showing his graduation photo, driver's license, SSS ID, and birth certificate—all tattooed on his body!
As of May 8, Smart and TNT continue to lead SIM Registration in the country with 44.9 million registered subscribers, which is 67.75 percent of their declared subscriber base.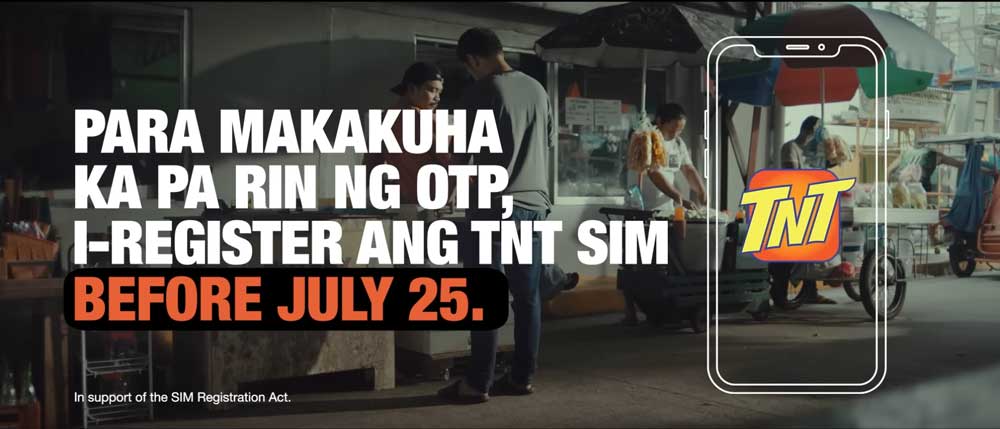 With the recent announcement of the deadline extension of the SIM Registration Act, Smart continues to encourage subscribers to register their SIMs before July 25, 2023.
To register, TNT and Smart Prepaid subscribers can visit the https://simreg.smart.com.ph/ portal, while Smart Bro subscribers can refer to http://www.smart.com.ph/viewbroadbandsms for instructions on getting their OTP. Smart Postpaid users, on the other hand, are already considered registered based on the latest advice of DICT.
TNT is powered by Smart, the Philippines' Fastest and Best Mobile Network according to Ookla, the global leader in mobile and broadband network intelligence.