Miutiso, a rapidly growing provider of high-quality household essentials, has announced the appointment of renowned actress and working mom, Elisse Joson, as their newest brand ambassador.
With its motto "Makes Your Life Beautiful," this Chinese variety store aims to enrich the lives of its customers by offering a wide range of reliable, affordable, and top-notch household essentials. The core values and unmatched image of Miutiso align perfectly with Elisse Joson's personal beliefs.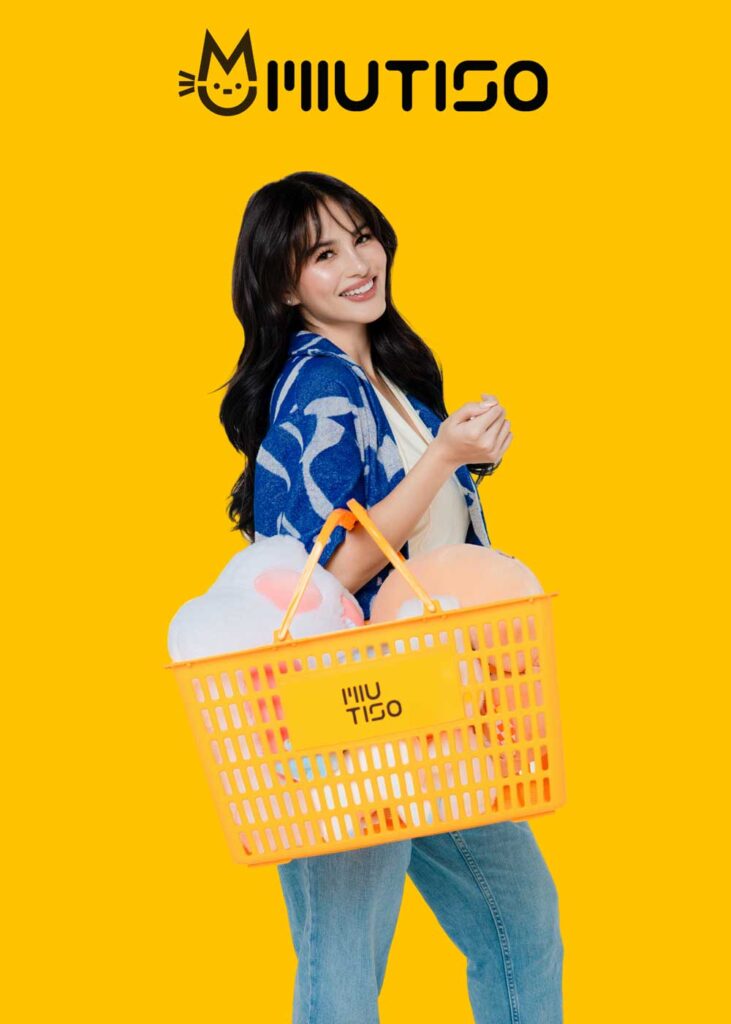 When asked about her collaboration with the retail company, Elisse Joson expressed her enthusiasm, stating, "As a young mother and wife, I cherish the mornings when I wake up to a cup of hot coffee, prepare breakfast, and envision the beautiful day ahead. I strive to maintain order and beauty in my home, as it is my responsibility to create an inviting environment. This is why Miutiso is a perfect fit for me—it helps me achieve my goals. Being an organized multitasker, Miutiso empowers me to accomplish various tasks, from cooking my family's favorite dishes to managing our daily activities. With Miutiso, I can prioritize my family's well-being while still taking care of myself."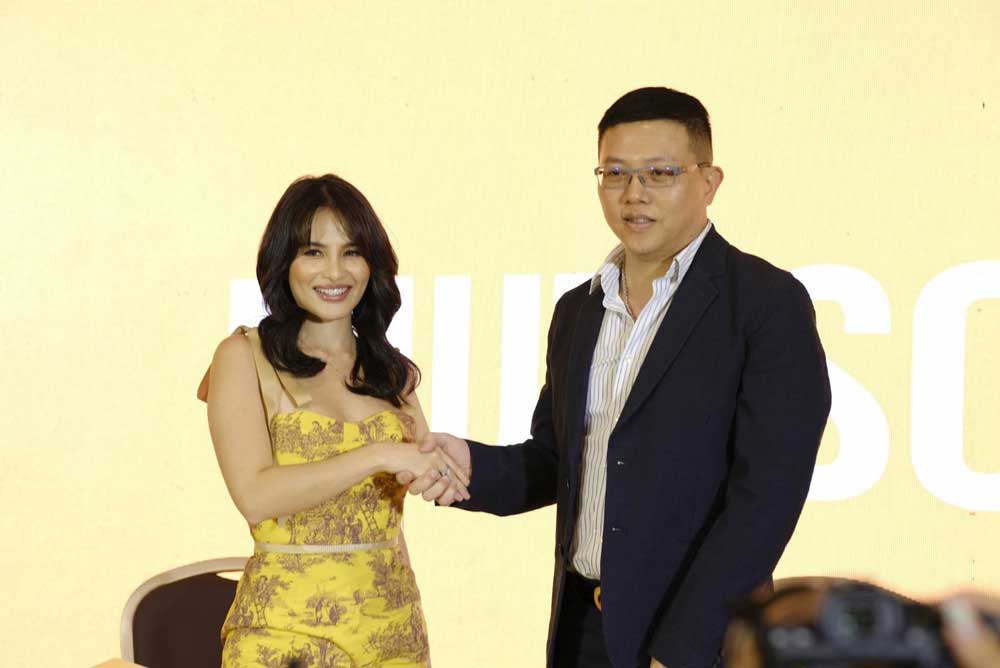 Furthermore, Miutiso is thrilled to announce its strategic partnership with Xentro Mall, marking a significant milestone for both brands. Xentro Mall shares Miutiso's commitment to delivering exceptional shopping experiences and enhancing the lives of customers. Through this collaboration, they aim to provide customers with a thoughtfully curated selection of household essentials conveniently available at Xentro Mall's various locations.
With the addition of Elisse Joson as their brand ambassador and the exciting partnership with Xentro Mall, Miutiso is poised to reach new heights in its mission to make life beautiful for its valued customers.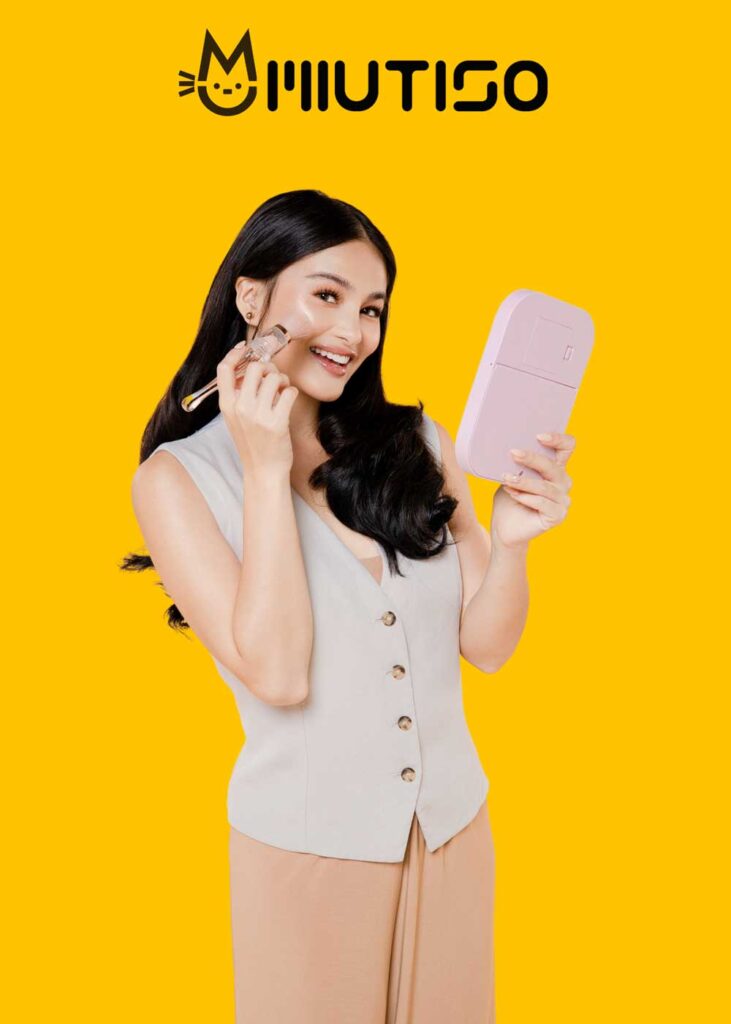 Gladys Tallud, Miutiso's spokesperson and head of Business Development, expressed her excitement about the partnership, "Our strategic partnership with Xentro Malls shall definitely fuel Miutiso and our department stores' business expansion as we try to reach new markets. Together, we will create a synergy that will redefine the way people approach their daily routines."
Miutiso, a Chinese variety store chain, has successfully expanded its operations into the Philippines, offering a diverse selection of household and consumer products. The company made its entry into the market by inaugurating its inaugural store on December 21, 2021.
Meanwhile, Elisse fans can catch her on ABS-CBN's "Dirty Linen" and soon in the first ever co-production on ABS-CBN Entertainment and TV5 entitled "Pira-pirasong Paraiso"