Kids can learn important lessons while watching the adventures of their favorite superheroes Darna, Captain Barbell, and Lastikman in the newest animated series "Hero City Kids Force," which premieres on iWantTFC this Saturday (November 6) just in time for National Children's Month.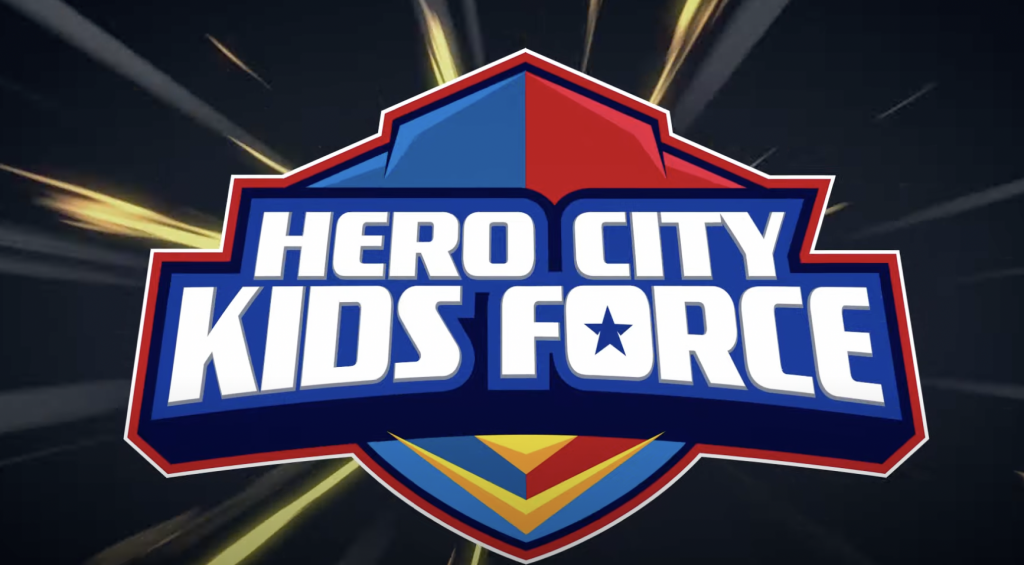 "Hero City Kids Force" will promote positive values and inspire kids to become everyday champions by doing small acts of kindness, respect, and love.
The Tagalog series follows the action-packed adventures of the first batch of superheroes – Darna, Captain Barbell, and Lastikman – as they band together with their playmates Maya, Andres, and Nono, also known as "The McCoolits," their kind-hearted guardian Tita Joyce, and their ever-reliable robot friend Georgie.
The superheroes and their friends will go on a mission to battle supervillain Dr. Sternberg, the evil genius responsible for creating monsters that wreak havoc in Hero City, and his sidekick Cyborgana.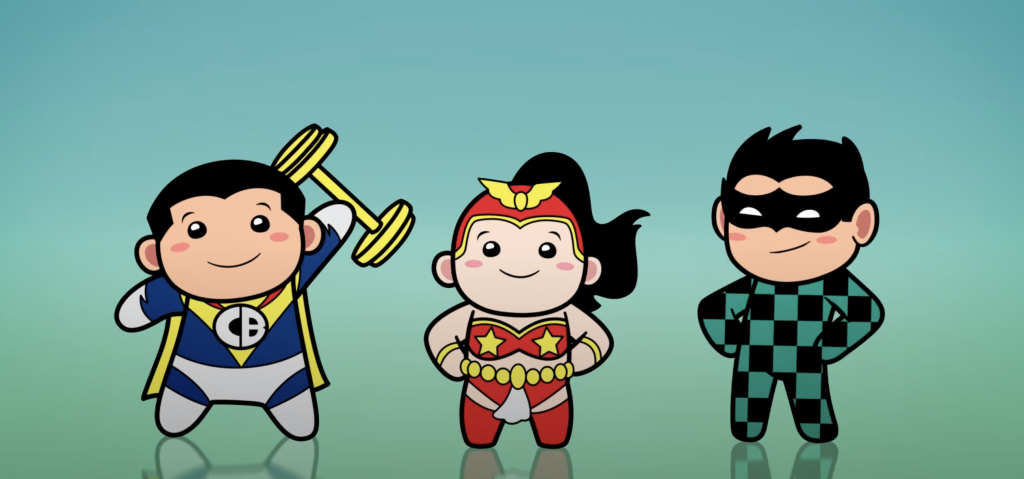 The three heroes will also face fun challenges that will highlight their teamwork and friendship, as well as teach the importance of cleanliness, obedience, honesty, humility, eating vegetables, and many more.
Aside from "Hero City Kids Force," kiddie viewers worldwide can also get heartwarming and meaningful lessons from the original animated series "Jet and the Pet Rangers," ABS-CBN teleseryes "Starla," "Hiwaga ng Kambat," "Nang Ngumiti Ang Langit," "Agua Bendita," and "Team YeY's" fifth season in iWantTFC's Just Love Kids section.
As YeY returns to TV on Jeepney TV and Kapamilya Channel this Saturday (November 6), iWantTFC subscribers in the Philippines can also watch YeY's new offerings such as "Peppa Pig," "Rob the Robot," "Kongsuni," and "Max Steel," while the first season of "Team YeY" will be available to viewers worldwide.
Stream "Hero City Kids Force" every Saturday at 8 AM for free on the iWantTFC app and website (iwanttfc.com). Enjoy watching iWantTFC on a bigger screen through select devices on VEWD, ROKU and Amazon Fire streaming devices, Android TV, select Samsung Smart TV models, Telstra TV (in Australia), and VIDAA for select countries. iWantTFC is also available via Chromecast and Airplay. For the complete list of compatible devices, sign in instructions, and account activation, visit https://iwanttfc.com/help#tfc-on-smart-tv.
For updates, like www.facebook.com/iWantTFC and follow @iwanttfc on Twitter and Instagram, and subscribe to www.youtube.com/iWantTFC. For inquiries and concerns about the service, users can also send a message on iWantTFC's Facebook page or e-mail [email protected]