QUEZON CITY, Philippines – Finally after much clamor since the start of the COVID-19 pandemic, the Philippine Educational Theater Association's (PETA) phenomenal hit Rak of Aegis comes to our screens through its online streaming, in partnership with Organisasyon ng Pilipinong Mang–Aawit (OPM), The Philpop Musicfest Foundation (Philpop), PLDT Home Fibr, and Foodpanda! Rak of Aegis has brought to the spotlight one of OPM's greatest icons, The Aegis Band, and ushered in the trend and golden age of Filipino jukebox musicals which gave birth to a newfound appreciation for theater that crosses the boundaries of social class and age.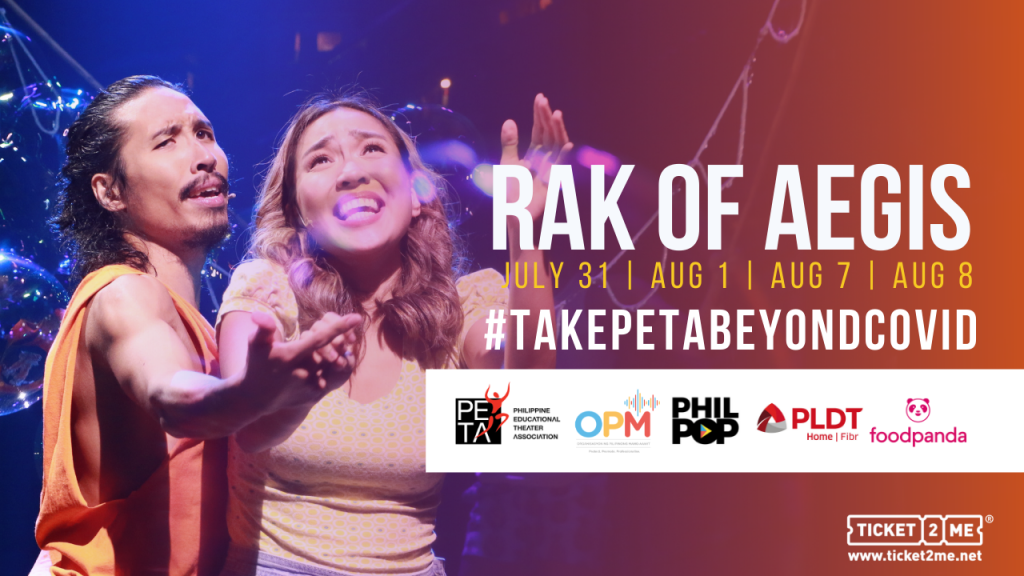 In a normal year, theaters would be brimming with excitement with thousands of audiences, young and old. However, as the lockdown in Metro Manila began in March 2020 due to the COVID-19 pandemic, PETA was one of those that made the
heart-wrenching decision to close doors in the midst of an ongoing show and workshop cycle. Since then, PETA has remained dark – and it remains unknown when they will be able to open again.
As a non-profit organization that operates with the narrowest of margins, PETA has been heavily impacted by the COVID-19 pandemic. "It is certainly not easy times for many artists and cultural institutions like us. In the last few months alone, we had to make some of the hardest decisions in our 54-year history. Despite our best efforts, we had to let go of 20% of our staff, while implementing across the board pay cuts for over a year," says PETA President CB Garrucho.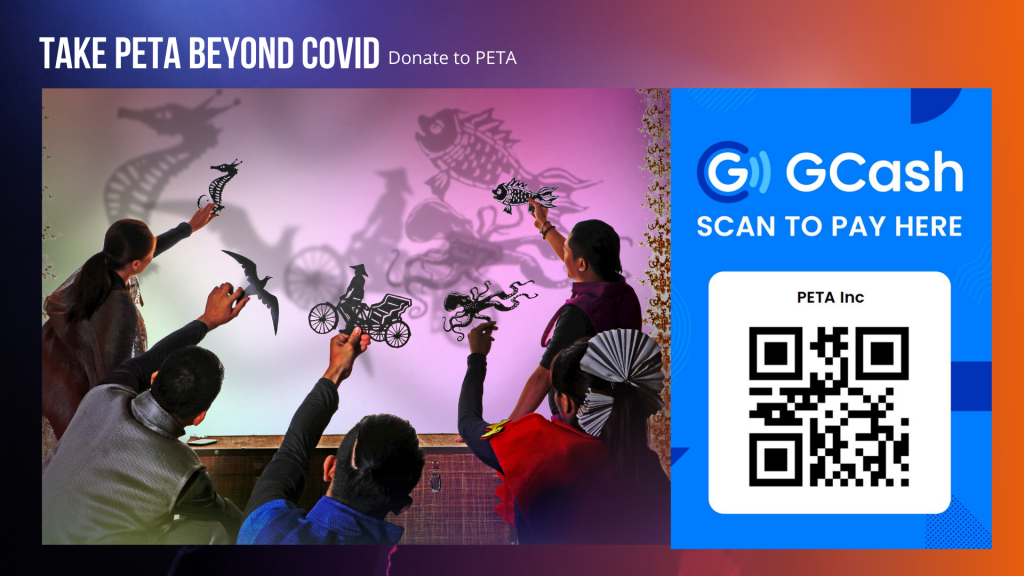 While PETA is proud to have been able to keep going, they are painfully aware that there are over a hundred people – a community of artists, production staff and crew – who have lost so much work during the pandemic because of cancelled workshops, events, and shows. However, those in PETA remain to be determined, committed and creative people who refuse to raise the white flag of surrender. It is because of this that PETA banners its longest-running OPM musical, Rak of Aegis, as the frontrunner project for its donation campaign, #TakePETAbeyondCovid.
Additionally, the streaming of Rak of Aegis is also part of the Linggo ng Musikang
Pilipino (LMP) 2021 celebration. All music, theater, and arts lovers can be a part of this initiative by supporting Rak of Aegis Online and buying tickets. This streaming is available globally, and every ticket sold helps PETA gather funds to sustain its operations and activities that help artists, teachers, production and technical staff.
Those looking to make even more of an impact can make additional donations of Php
500.00 and up through www.ticket2me.net, or through PETA's Gcash and bank accounts. Corporations are also welcome to support PETA by bringing their people to the online shows, and sponsoring the various online streaming and events.
Rak of Aegis Online, streaming on July 31, August 1, 7, and 8, via PETA's official ticketing and streaming partner, www.ticket2me.net, includes cast members Aicelle
Santos, Pepe Herrera, Poppert Bernadas, Isay Alvarez-Seña, Robert Seña, Joann Co, Jimi Marquez, and Gie Onida, together with John Moran, Matel Patayon, Marynor Madamesila, Lemuel Silvestre, Teetin Villanueva, and Rafael Sudayan in the ensemble.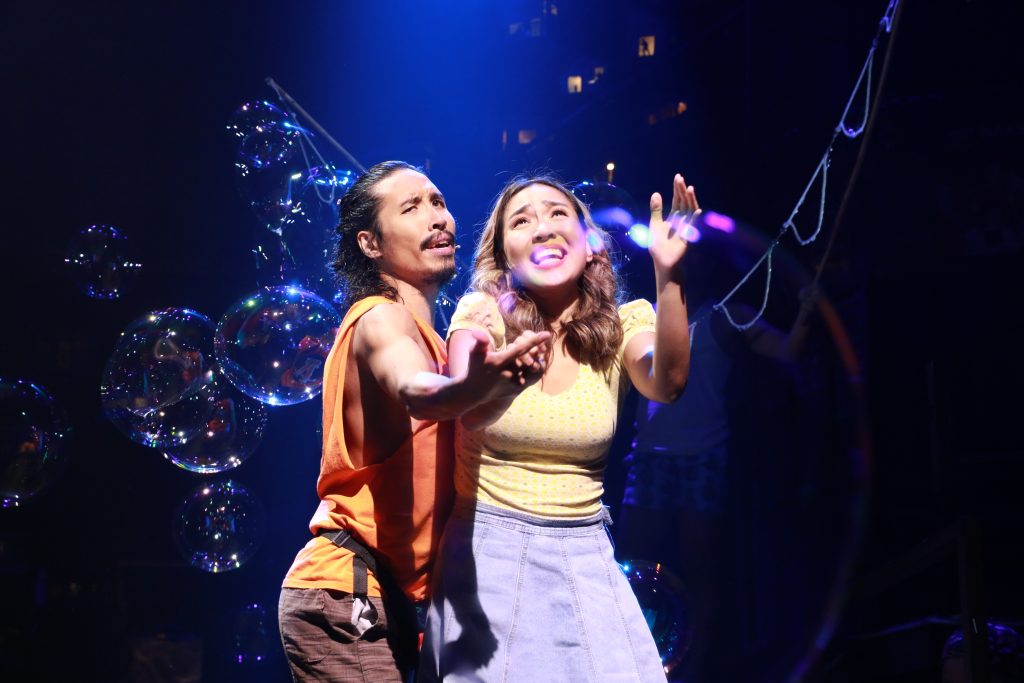 Rak of Aegis is written by Liza Magtoto and directed by Maribel Legarda, with musical direction and arrangement by Myke Salomon, choreography by Gio Gahol, set design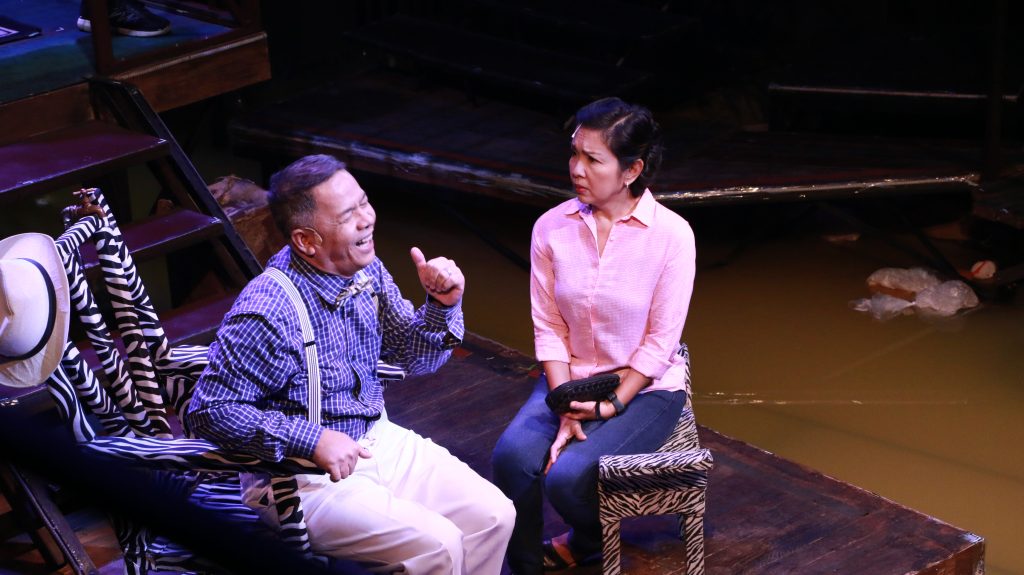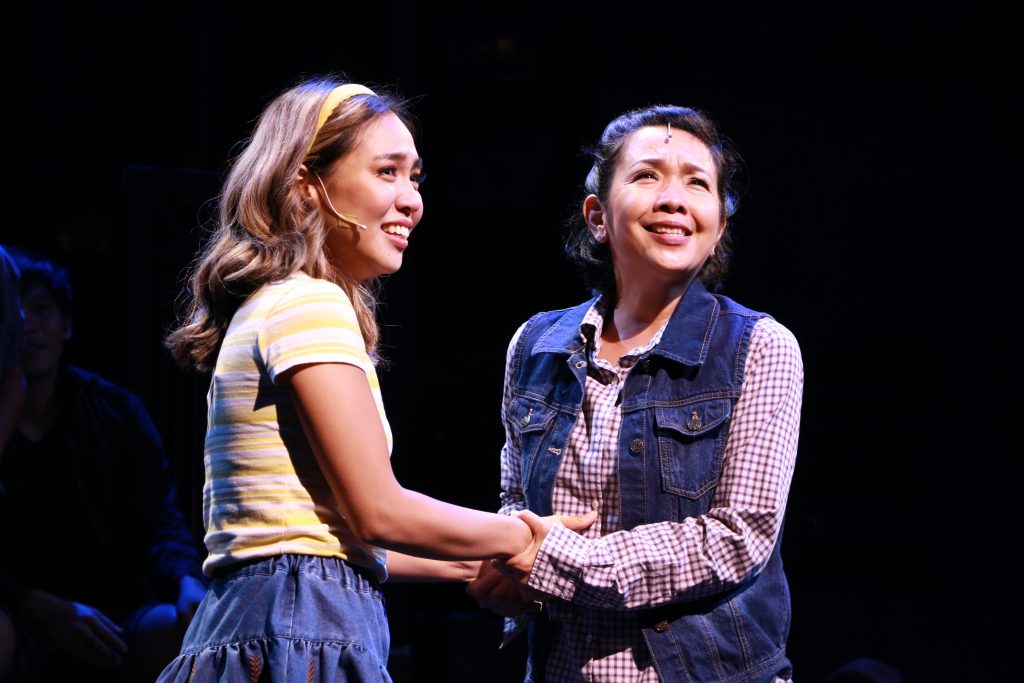 by Mio Infante, lights design by Jonjon Villareal, costume design by Carlo Pagunaling, and shoe design by Maco Custodio.
Tickets are on sale via www.bit.ly/rakofaegisstreaming and PETA's donation campaign is currently live at tinyurl.com/takepetabeyondcovid
Through Rak of Aegis, we make the move to support artists, the arts industry, and other communities in need. Our creative spirit will not be dampened. Through your help, this
is possible!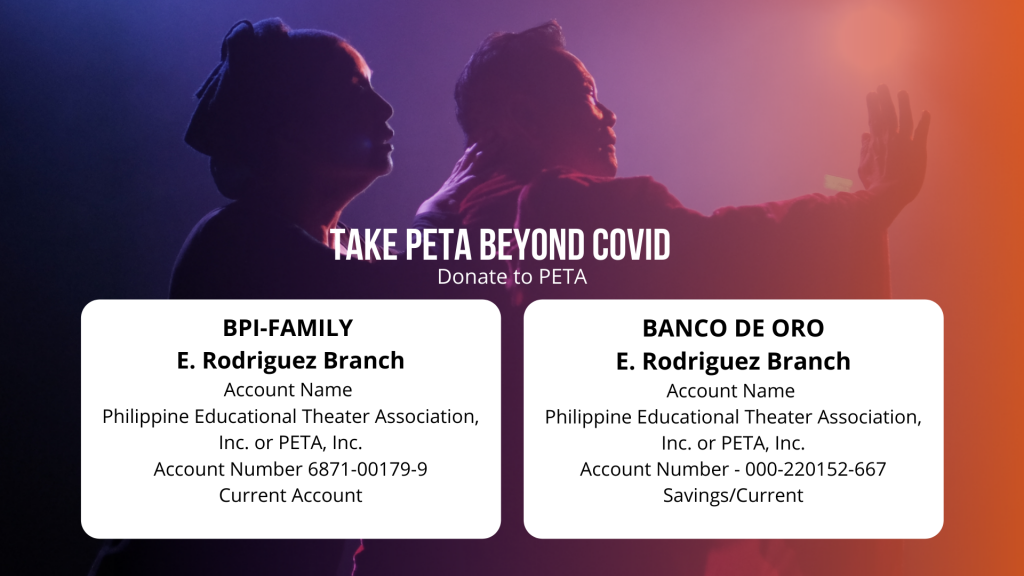 For bulk tickets and partnerships, contact Mitch Go, [email protected], 0917-5391112. For more information, follow PETA's social media pages: Facebook www.facebook.com/petatheater; Instagram @petatheater; Twitter @petatheater;
YouTube www.youtube.com/petatheateronline or visit www.petatheater.com/rakofaegis