Another series to look forward to in the first half of 2021 on the LGBTQ streaming platform GagaOOLala. The first Thailand-Taiwan Boy Love (BL) series called "Call It What You Want" will be directed by Aam Anusorn Soisa-ngim. 
He is the director of the second season of the Thai BL series "2Moon The Series" that aired in June 2019. Soisa-ngim is also the "Present Still Perfect" that was streamed in GagaOOLala in March 2020.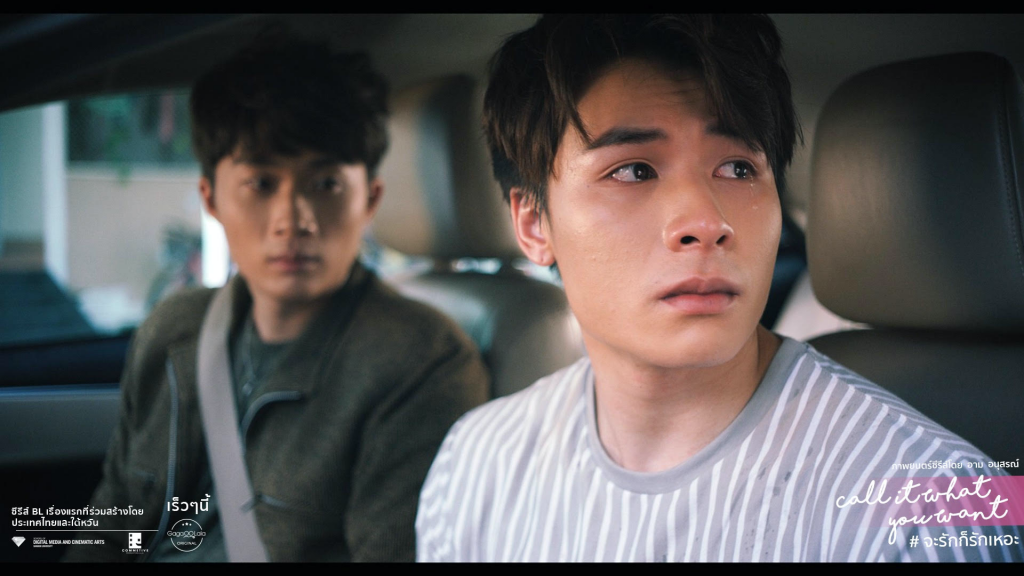 "Call It What You Want" follows the story of a BL director, James (Time Dhamawat Suntanaphan), and his secret on-set romance with one of his actors, Ait (Benz Panupun Wongjohn). The storyline surrounding his co-star, Bas (Michael Kiettisak Vatanavitsakul), will explore the darker side of the entertainment industry and the pressure actors received from talent agencies.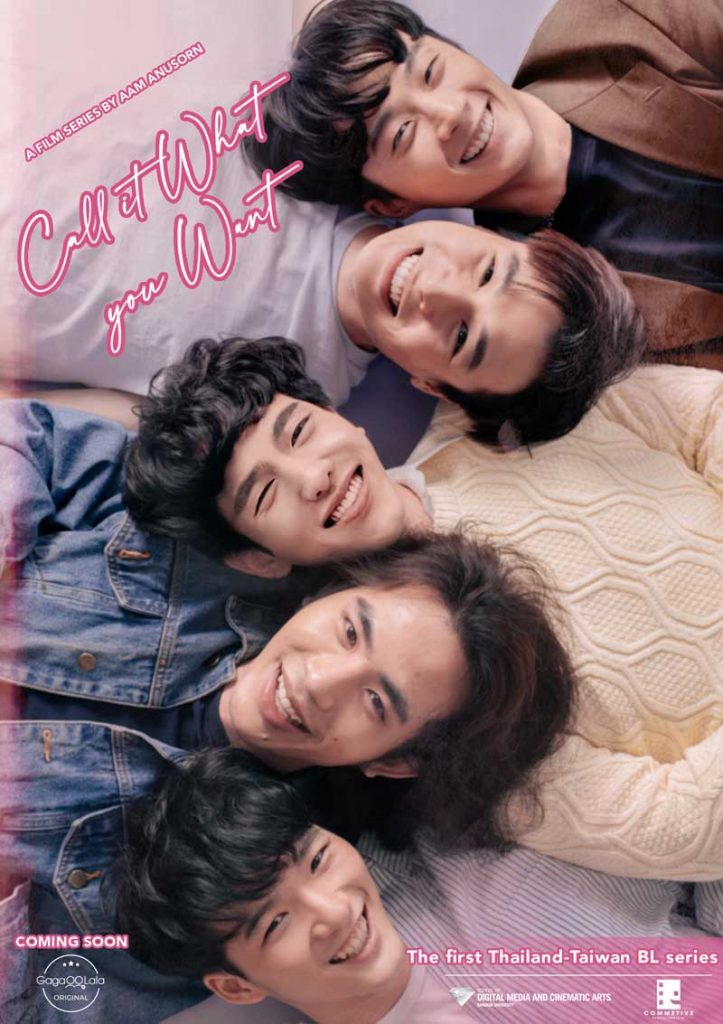 Also joining the series are Daniel Cheng Yu Chang and Kaprao Pongkorn Wongkrittiyarat.GagaOOLala is available on Google Play and App Store. It is also available on the browser via https://www.gagaoolala.com.