To broaden the reach to Thailand, LGBTQ streaming platform GagaOOLala partners with Line TV. The partnership includes bringing 12 of its original titles to the Thai streamer catalog.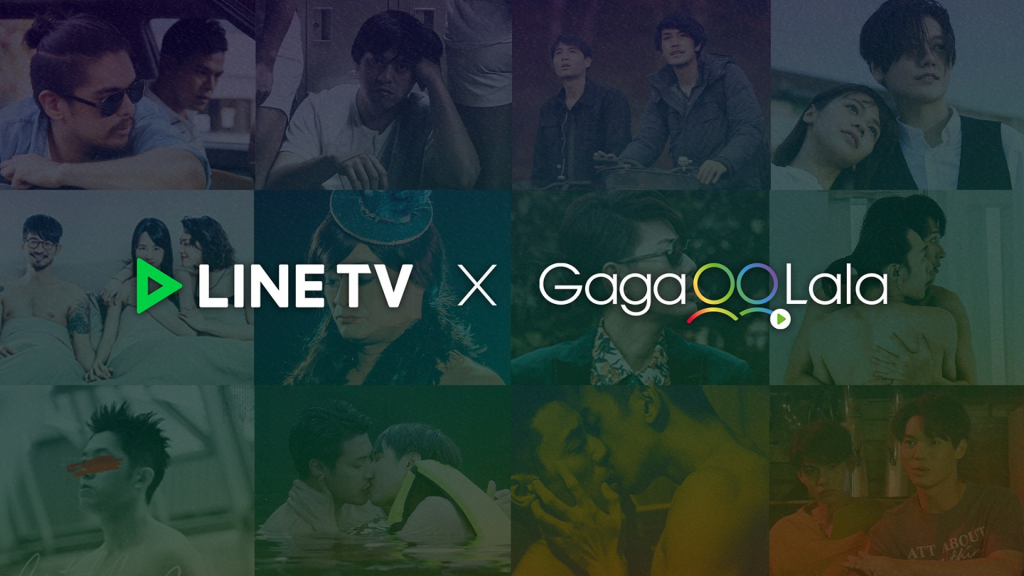 The twelve titles are Tale of the Lost Boys, Gentleman Spa, Present Perfect, Handsome Stewardess, 5 Lessons in Happiness: Throuple, 5 Lessons in Happiness: She is my Father, 5 Lessons in Happiness: Homebound, 5 Lessons in Happiness: Baby Maybe, 5 Lessons in Happiness: Little Man, Present Still Perfect, The Teacher, BL: Broken Fantasy.
Mr. Kanop Supamanop, Chief Content Business Officer, LINE Thailand, said, "The popularity of the series Y and Boy's love content on LINE TV has contributed to trending mainstream culture. It has come to our attention that some of our viewers are interested in queer content featuring a variety of dramas and romantic themes with an intense interpretation. We, therefore, team up with GagaOOLala; the world's largest Asian-based video streaming platform with a focus on LGBTQ+ or BL content, to serve their needs. We aim to brings our audiences high-quality LGBTQ+ movies starting with a set of rare 12 originals among the best movies and documentaries from GagaOOLala. We believe that this partnership will help promote the awareness of this category of content and will undoubtedly bring better options of content to our viewers."
All twelve GagaOOLala films and documentaries are free to watch on Line TV.