From Cedric Diggory in the Harry Potter movie series to Edward Cullen in the Twilight movie saga, Robert Pattinson returns to the big screen to play another iconic role and this time with the DC Universe. During the DC FanDome digital event, the new "Batman" teaser revealed with Pattinson as the lead actor playing the role of Bruce Wayne and his heroic alter ego Batman.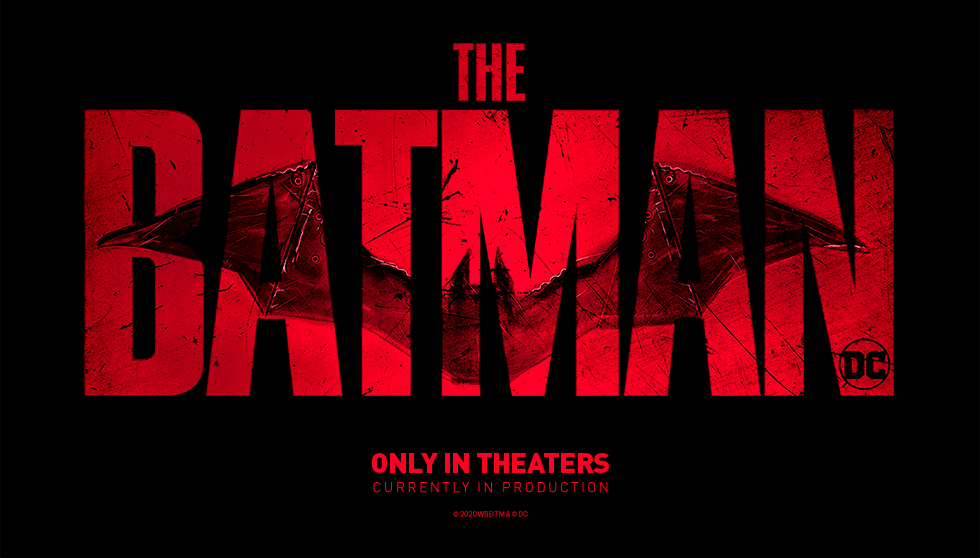 "The Batman" is under the direction of Matt Reeves and wil be available on cinemas in 2021. Reeves is known for directing sci-fi movies including Cloverfield, Dawn of the Planet of the Apes, and War for the Planet of the Apes, also the TV series Felicity.
Here's the teaser trailer of "The Batman" that was unveiled at the DC Fandome.
Joining Pattinson in the new Batman movie are Zoë Kravitz (Selina Kyle / Catwoman), Paul Dano (Edward Nashton / Riddler), Jeffrey Wright (James Gordon), John Turturro (Carmine Falcone), Colin Farrell (Oswald "Oz" Cobblepot / Penguin), Jayme Lawson (mayoral candidate Bella Reál), Peter Sarsgaard (Gotham D.A. Gil Colson), Barry Keoghan (Officer Stanley Merke), and Andy Serkis as Alfred Pennywort.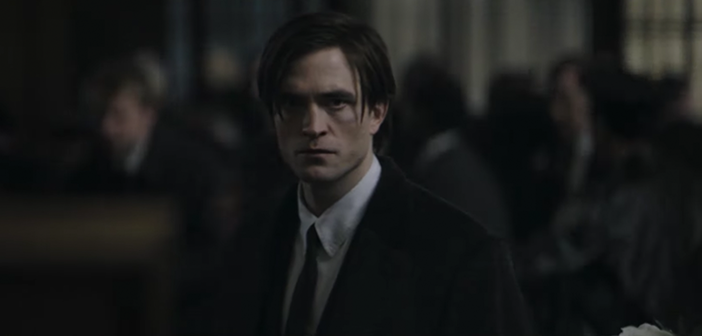 The much-anticipated newest Batman movie bason characters from DC.  Batman was created by Bob Kane with Bill Finger.  "The Batman" is set to open in theaters October 1, 2021 in select 3D and 2D and IMAX theaters and will be distributed worldwide by Warner Bros. Pictures.