On August 28, award winning Singer-Songwriter Nicole Laurel Asensio will be launching her latest single entitled "Silong" on Spotify. Nicole has a unique and versatile vocals that able to span many genres and her quick adaptability and resilience in the music industry. That is why she was referred with the label of "Schizoprano". She has also taken home an Awit Award (2017) and a TrendStar (Korea) Award (2018).



Nicole grew up with music flowing into her veins from both sides of the family. The Granddaughter of coloratura, librettist and voice professor emeritus Fides Cuyugan-Asensio and Theatre artist Celia Diaz Laurel, Niece of broadway star Cocoy Laurel and Daughter of singer Iwi Laurel. Her first exposure to music was through musical theatre and classical music. as a child she sang for composer Schoenberg.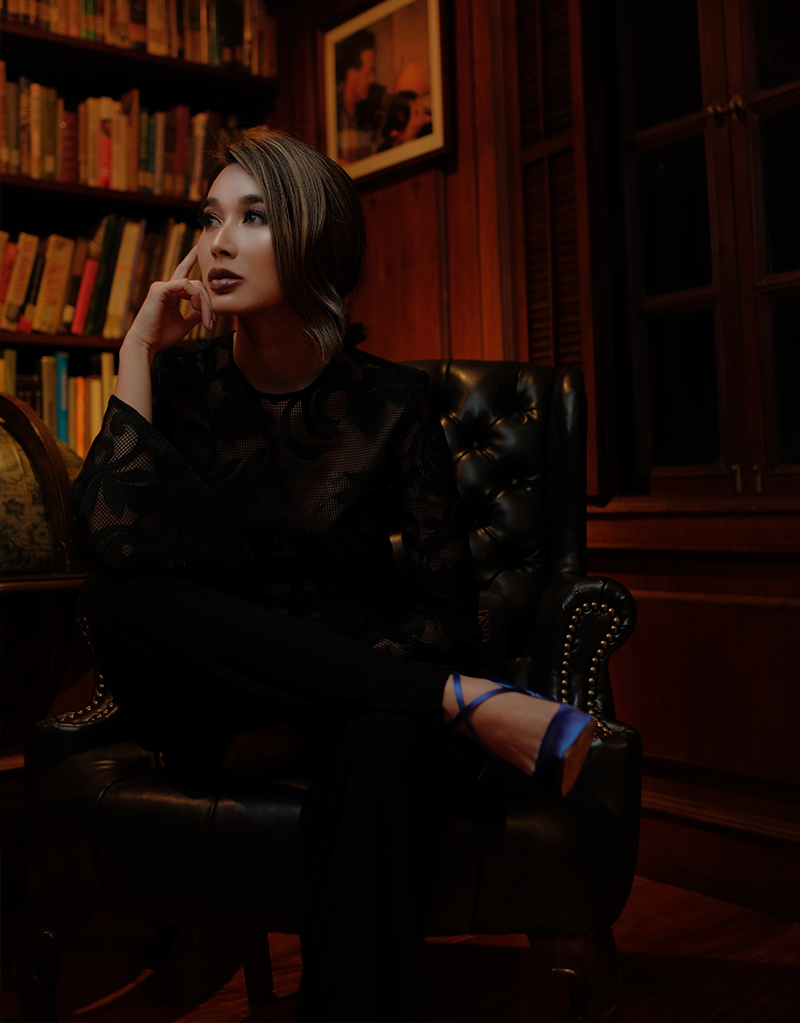 With a degree in Literature and writing her first book,  Nicole embarked on a quest to find her own voice in the industry. Being the rebel she is she founded and toured with all female rock band General Luna. They performed original music and toured for 5 years abroad and around the Philippines with major brand endorsements as well as opened for international rock acts such as Mr. Big and Slash.
In 2014 she embarked on a solo career and released a self-produced solo album entitles"Schizoprano" under MCA universal. She is a favorite among corporate event clients locally and abroad and has performed in London, Barcelona, Dubai, Doha, Shanghai, Bangkok, Hong Kong, Tokyo, Maldives, U.S.A., Malaysia, Vietnam.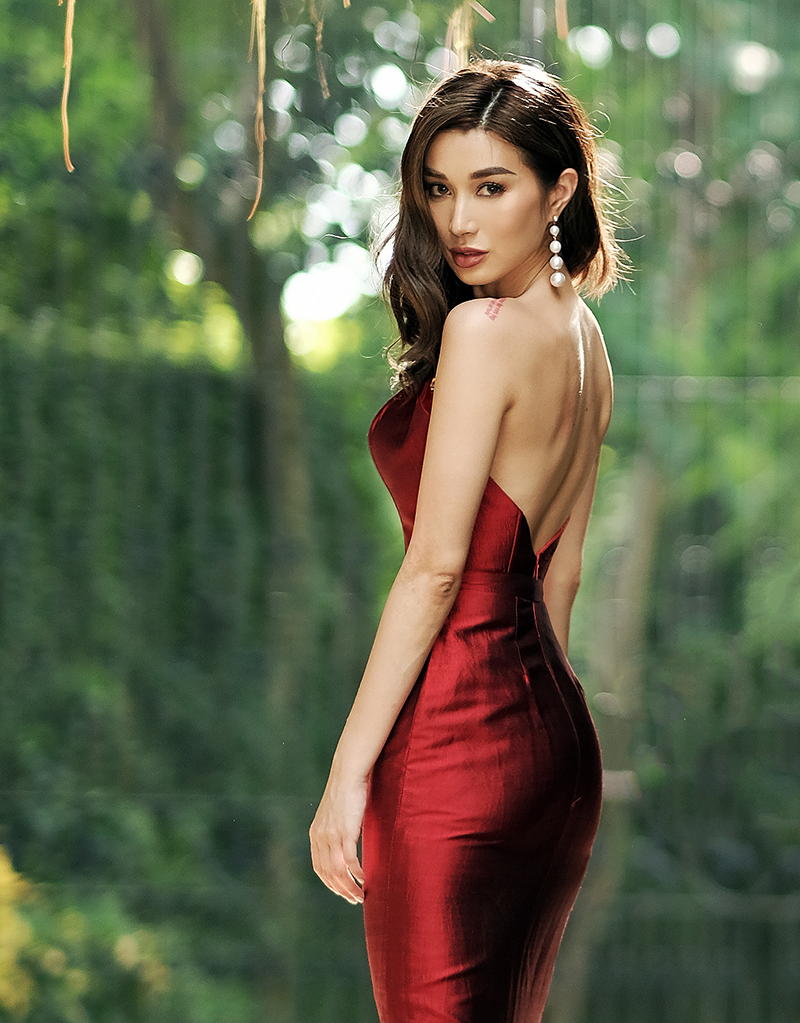 She has recently caught the eyes of a few Grammy award winning producers abroad and signed with Warner Music Group. Nicole is currently writing, producing and recording her second album with a team of top tier musicians and is aimed to release new music this 2020 with Warner Music.
Pre-save Nicole's song on Spotify and Apple Music here.