Counting down to the New Lunar Year or popularly known as the Chinese New Year, Starbucks unveils their latest collection.
The Starbucks Lunar Year Collection: Year of the Rat collection; consists of mugs, tumblers, thermos bottles and cups, all features the cute and playful rat, amongst blossoming cherry and orange trees in bold red, gold and Starbucks green pantones.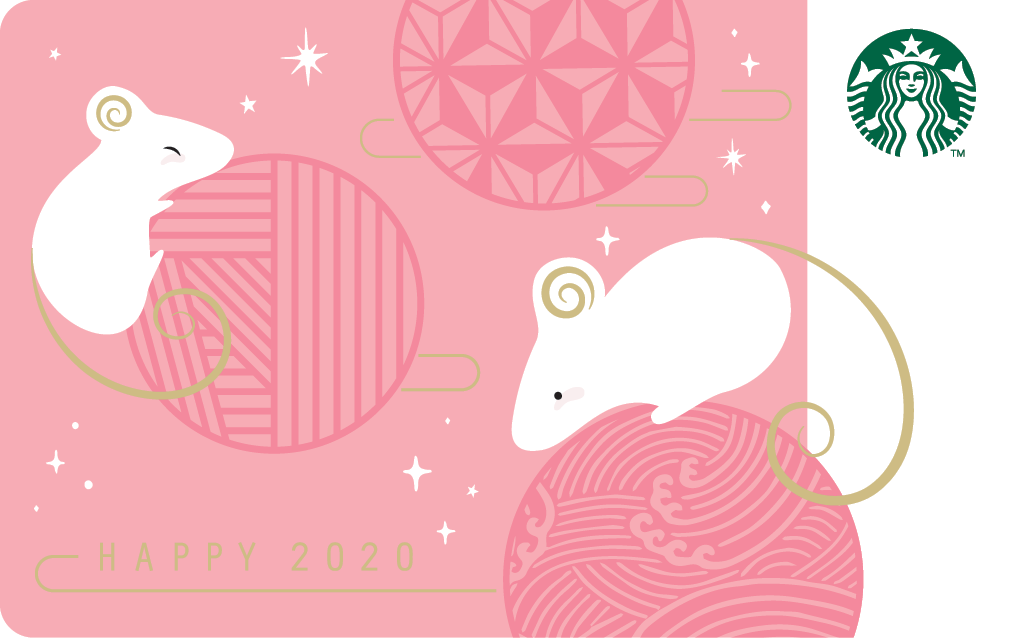 Aside from the merch products, Starbucks releases the limited-edition Year of the Rat Paper Card that will be available for an initial activation amount of Php 300 per card.
So, welcome the luck, abundance and heartiness this Year of the Rat on New Lunar Year with Starbucks.
* Chinese New Year 2020 / Lunar New Year 2020 will take happen on Saturday, January 25.