It may be gloomy outside because of the rainy season, Starbucks will not stop in adding colors to our lives with their limited edition Starbucks cards and reusable cold cups with straws.
From July 23 until supply last, Starbucks is releasing their limited-edition Frui-Tea Cold Cup Card inspired by our favorite fruity Teavana teas. The Starbucks Frui-Tea Cold Cup Cards will be available in three designs and for an initial activation amount of Php 1,000 per card.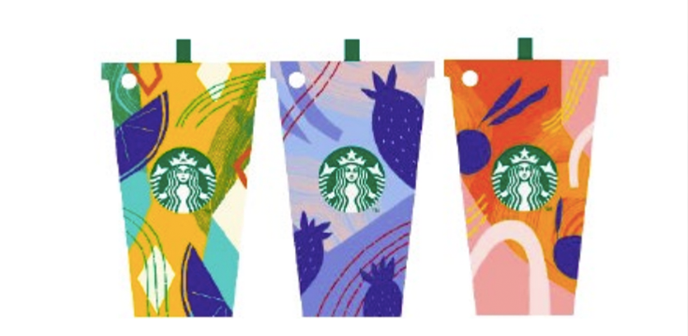 Also available is the these Philippine exclusive colored reusable cold cups with straws. You can enjoy your favorite cold handcrafted beverages in the limited edition reusable cold cups in shades of pastel pink, purple, blue and orange. For only Php 100, it comes with a special 20cm green straw.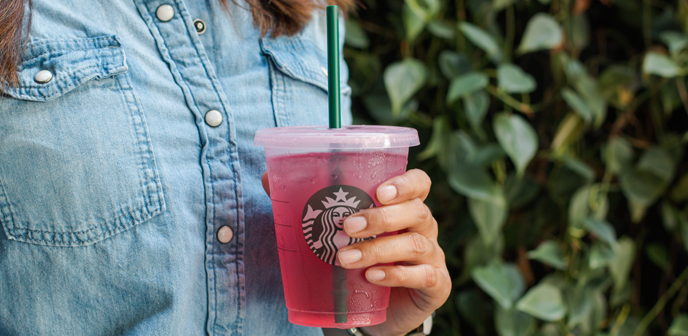 The limited-edition reusable cold cups of Starbucks is part of the company to reduce the use of single-used cold cups as part of their corporate social responsibility to encourage their avid customers to a greener cause.