With the theme "Daluhong," a Filipino word which means to rush or assault, Dulaang University of the Philippines (Dulaang UP) will stage three plays that will touch on social issues and wage war against repression, tyranny, and injustice. In the kick-off of the 44th season, Dulaang UP will stage The House of Bernarda Alba (Ang Tahanan ni Bernarda Alba).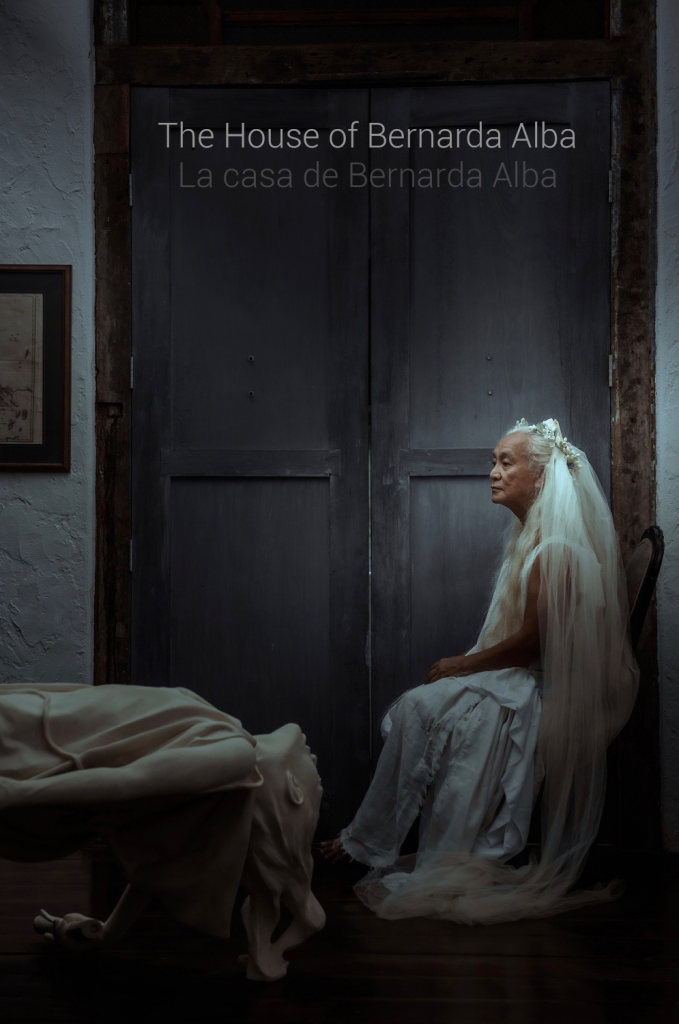 The House of Bernarda Alba is translated from Federico Garcia Lorca's last play, La Casa de Bernarda Alba. Translated to English and also into Filipino by Daisy Lopez. It will run from September 6 – 29, 2019 at the Wilfrido Ma. Guerrero Theater, 2F Palma Hall, UP Diliman, Quezon City.
The play centers on the events inside the house of Bernarda Alba, a domineering matriarch who imposes an eight-year mourning period on her household after her second husband's death, in accordance with her family's religious traditions. Bernarda has five daughters in their twenties and thirties, to whom she asserts inexorable control, forbidding them from entering any romantic relationship over the course of mourning.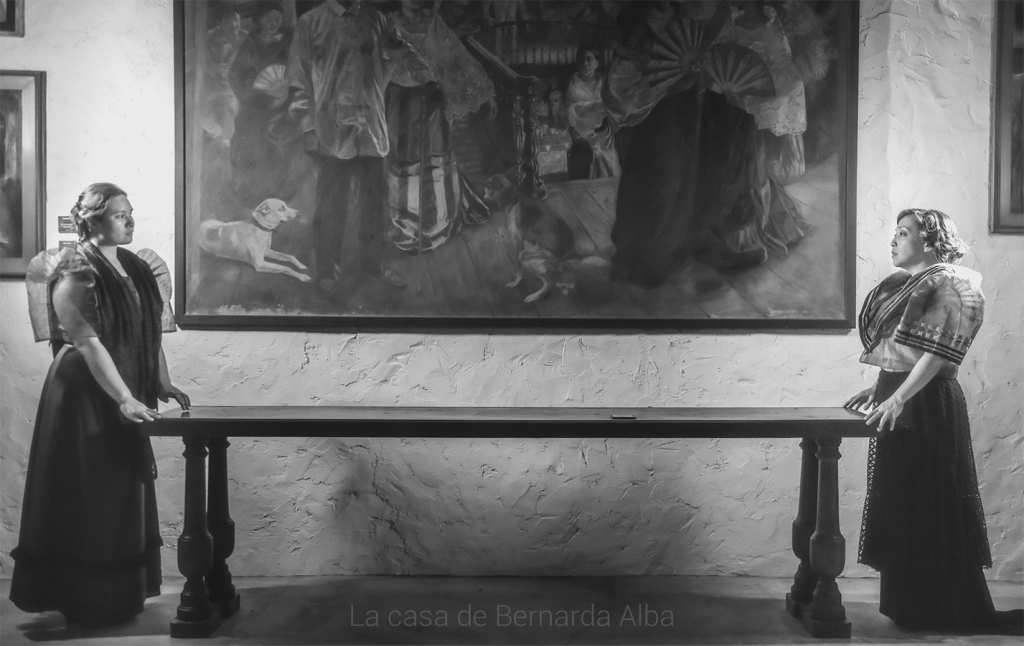 This period isolates the family and builds tension within the household as the daughters rival against each other in marriage, inheritance, and command, reflecting religious hypocrisy and all its trappings. Morality here is but an afterthought pushed aside by self-interest, pride, and greed.
Veteran actors Frances Makil-Ignacio and Gigi Escalante alternate as Bernarda Alba. Other members of the cast include Stella Cañete Mendoza and Sheryl Ceasico (as Poncia), Rica Nepomuceno and Ronnie Martinez (as Maria Josefa), Liway Gabo and Opaline Santos (as Angustias), Iris Montesclaros and Gel Basa (as Magdelena), Camille Abaya and Mikaela Coruña (as Amelia), Sarina Sasaki (as Martirio), Pauline Maxine Ignacio and Mariella Laurel (as Adela), Jacqui Amper and Lei Ann Quinquilleria (as Servant), and Bea Racoma (as Prudencia).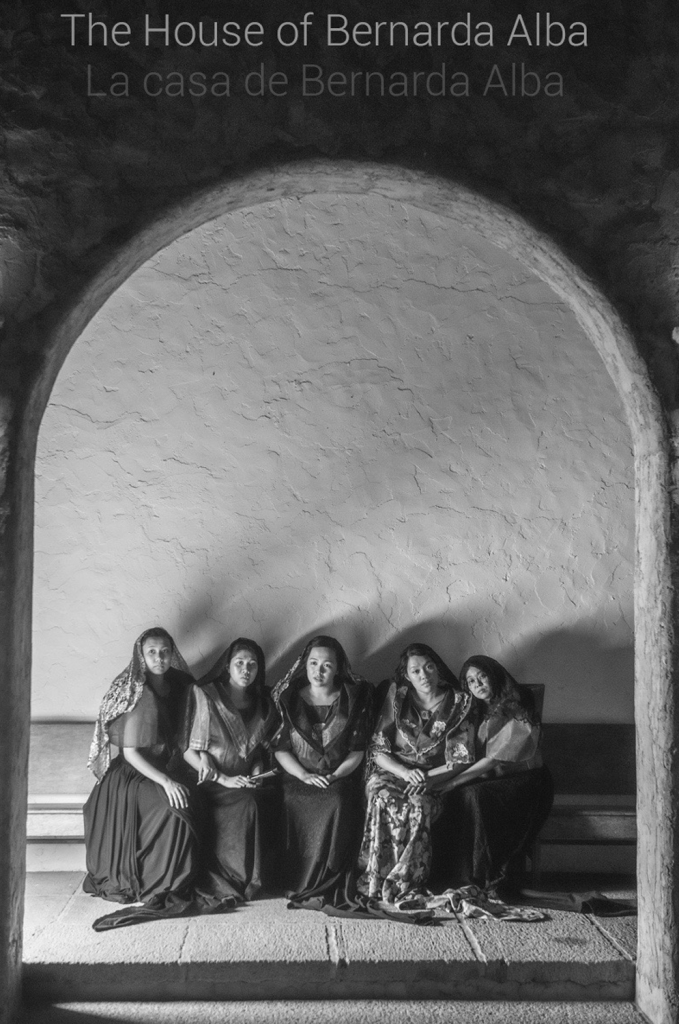 Joining Cortez in the artistic team are Judy Ick (Dramaturgy), Gino Gonzales (Production Design), Meliton Roxas Jr. (Lights Designer), Jethro Joaquin (Sound), Katz Trangco (Music), JM Cabling (Movement), Jojit Lorenzo (Photography), and Steven Tansiongco (Graphics Designer).
The other two plays that will be presented on the 44th season of Dulaang UP are Fuenta Ovejuna and Nana Rosa.
For inquiries, contact Nico Varona (0917 519 8879) or you may send an email at [email protected]; you may also call the Dulaang UP Office (Tel.: 926- 1349 / 981- 8500 local 24-49).