The Men in Black have always protected the Earth from the scum of the universe. In this new adventure, they tackle their biggest, most global threat to date: a mole in the Men in Black organization.
On June 2019, Columbia Pictures will be releasing the new action adventure "Men in Black: International" movie. Chris Hemsworth, Tessa Thompson and Liam Neeson will be starring on the said movie under the direction of by F. Gary Gray, who previously did The Fast and the Furious 8.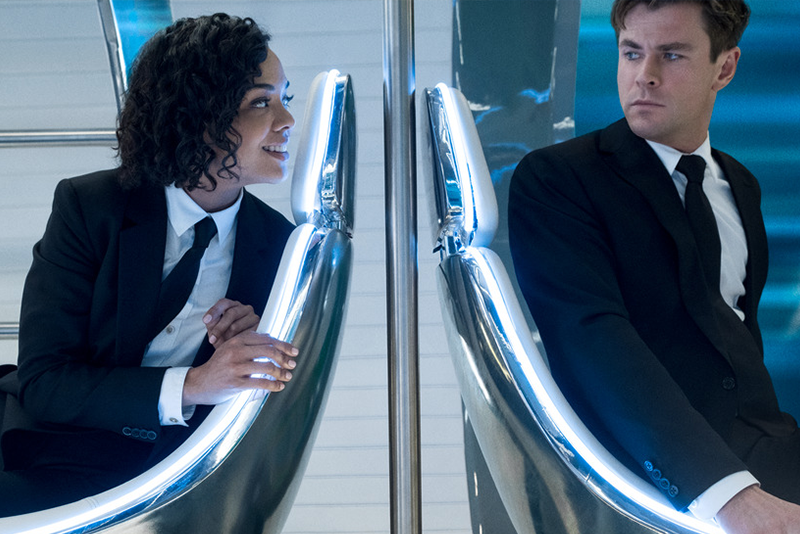 Men In Black: International (also MIB: International) is the spin-off of the popular Men in Black film series of Will Smith and Tommy Lee Jones.
The spin-off follows the London-based team of Men in Black (MIB) secret agents become involved in a series of alien attacks that sends them traveling around the globe.
The film also stars Rebecca Ferguson, Kumail Nanjiani, Rafe Spall, Laurent Bourgeois, Larry Bourgeois, with Emma Thompson.