After almost three years, Jodi Sta. Maria and Bella Padilla are back on primetime TV for the ABS-CBN's newest primetime crime-drama series "Sino Ang Maysala?: Mea Culpa," that will be airing starting April 29 after The General's Daughter.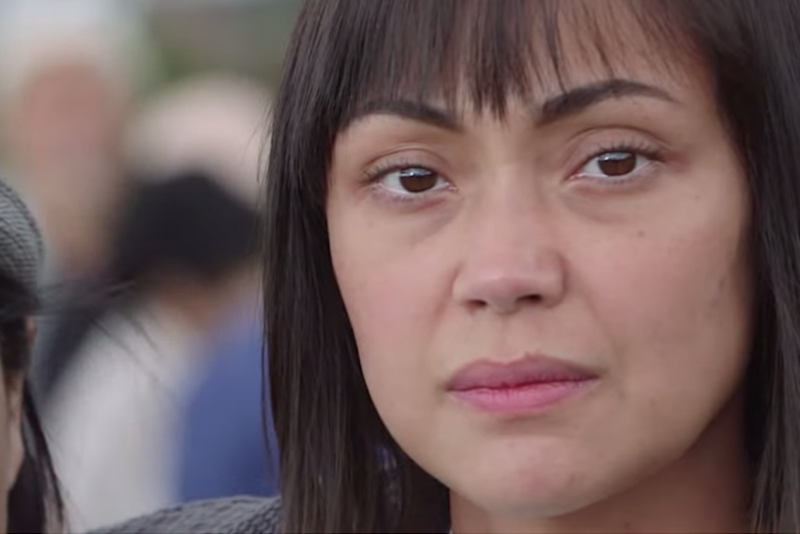 Jodi will be playing the role of Fina, a hardworking farmer who hopes to give her family a better future, and later on looks for and fights for her missing child.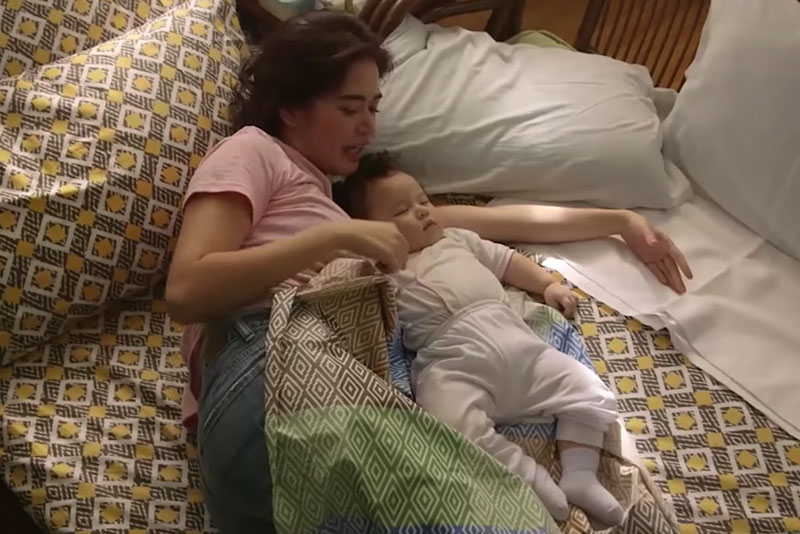 Meanwhile, Bela who plays a lawyer named Juris, who covers up a crime, along with Tony Labrusca, Kit Thompson, Sandino Martin, Ivana Alawi, and Ketchup Eusebio.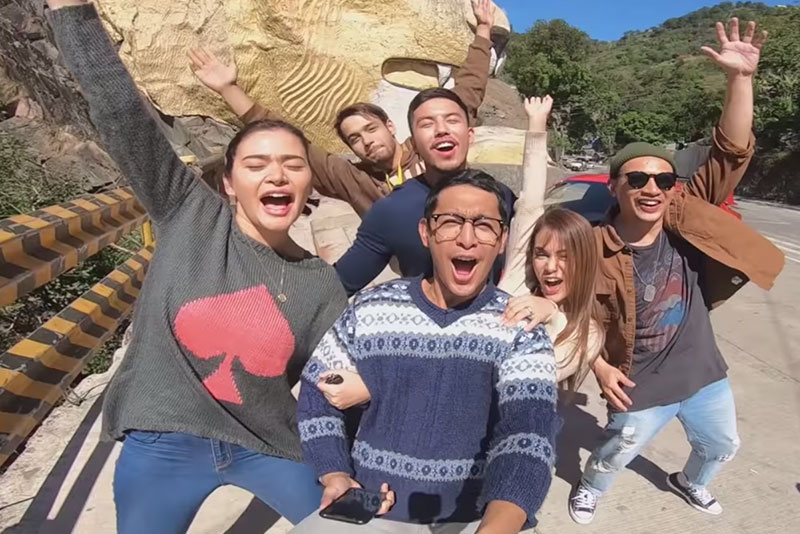 The crime happened during the road trip of Juris, Andrei (Tony), Gaylord (Sandino), Greco (Kit), Lolita (Ivana), and Bogs (Ketchup) travel to Baguio to celebrate after passing the bar. Their supposed celebration takes a disastrous turn that will compromise their future – they get into an accident that will separate Fina from her child, while Juris takes on adopting and raising the little girl.
They keep their dark secret hidden in the grave up until construction unearths a rotting corpse. Because of the news, Fina gets her hopes up, starts to believe that her daughter is still alive, and embarks on a search for her.
The controversial case then sparks a dispute between the two mothers – Fina believes her daughter is with Juris, who, in turn, defends herself against the accusation in order to keep the child she has raised and come to love.
Does Fina stand a chance to obtain justice against the five successful lawyers? Will she ever be reunited with her daughter? How long will Juris and her friends hide the truth?
Also part of the "Sino Ang Maysala?: Mea Culpa" cast are veteran actors Agot Isidro, Janice de Belen, Ayen Munji-Laurel, Jay Manalo, Allan Paule, and Boboy Garovillo. It is under the production of Dreamscape Entertainment and directed by Andoy Ranay and Dan Villegas.