After the official announcement last September, the phenomenal tandem of Maymay Entrata and Edward Barber or simply MayWard now joins the growing family of PLDT Home. They are the new brand ambassador for the product line of PLDT Home Prepaid WiFi that is now available in all PLDT business centers.
Being one of the phenomenal tandems in the Philippines and idols of Filipinos from all ages with regular twitter trends and huge number of followers on social media, they are the perfect brand endorsers for PLDT Home Prepaid WiFi.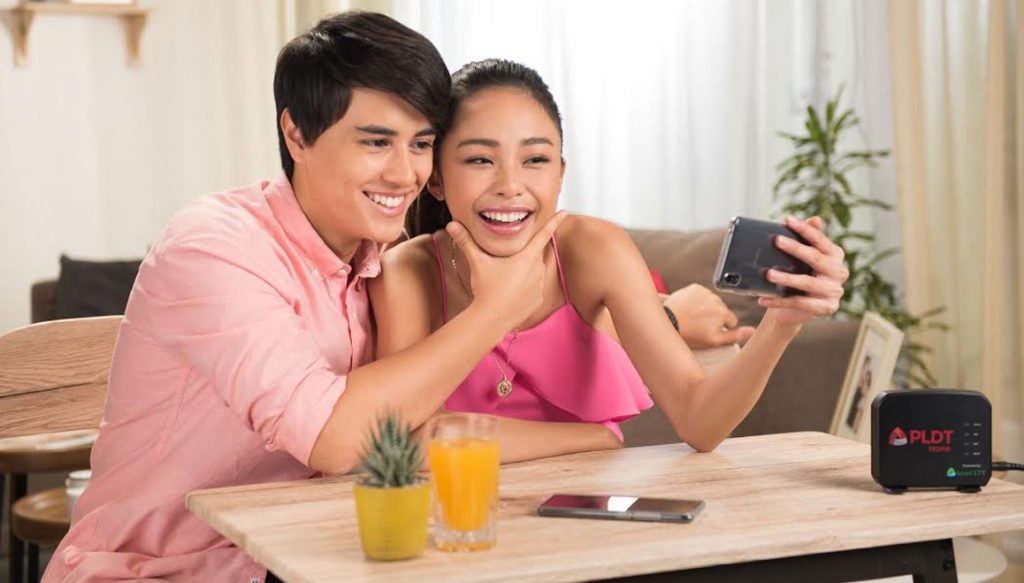 Maymay revealed that most of their social media activities are done during their downtime; for example, backstage while waiting for their stage appearances, in transit for their many shows locally and abroad, or at home during their rest days.
"We use our mobile network when we're on the go, but when we're in the comfort of our home, malaking tulong talaga if you have a reliable Internet connection for your online activities. It is in this way that having your own PLDT Home Prepaid WiFi makes perfect sense," said Edward.
And the new PLDT Home Prepaid WiFi is very affordable. The kit is available in all PLDT stores and business centers for only Php1,995. It comes with FREE 10GB data valid for seven days. Because it is prepaid, there are no monthly bill payments, locked-in periods, or even uncontrolled data usage.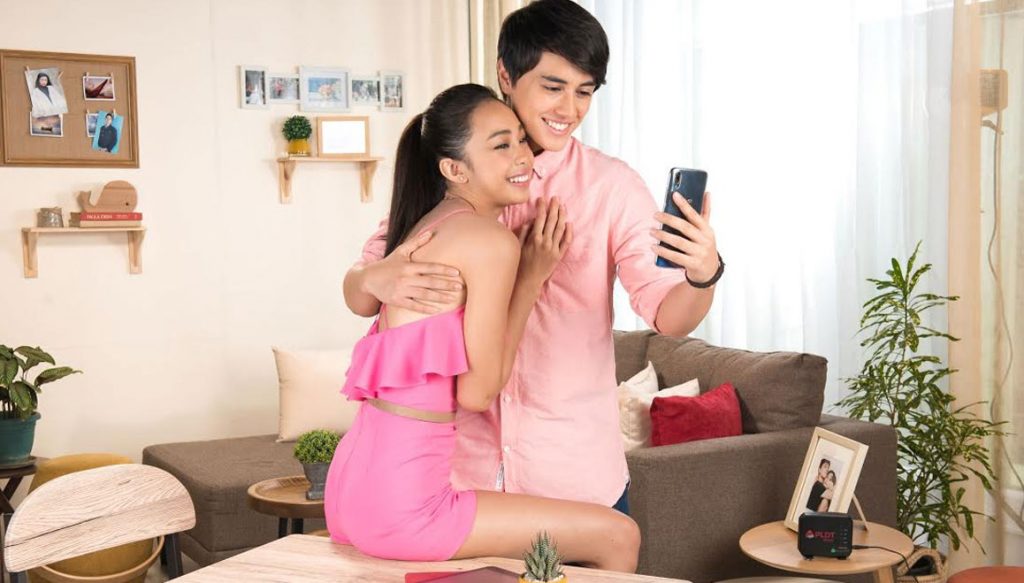 Even better, PLDT Home Prepaid WiFi lets you surf for as low as Php15 for 1GB via Home Boost 15, which comes with 1GB valid for 1 day for only Php15. You can enjoy Home Boost 15 as an add-on to promos like Home Boost 50 or up, for greater savings.
PLDT Home Prepaid WiFi is powered by Smart, the country's fastest mobile Internet, according to a user-generated survey by Ookla, the world's network testing leader.
To know more about PLDT Home Prepaid WiFi, visit www.pldthome.com and follow PLDT's official accounts on Facebook (www.facebook.com/PLDTHome) and Twitter (@PLDTHome).