Kapamilya actor Ejay Falcon earns positive reaction in connection with his two-episode stint at the on-going Korean drama entitled Where Stars Land (Fox Bride Star).
He played the character of Ian Santos in the episode 7 of the Korean series. In the episode, he was denied to enter Korea during his arrival at the Incheon Airport. The reason his passport doesn't match with the details on the person who will be entering the country. Which means he has fake papers.
The reason for coming to Korea is wanting to see his wife Mari played by Lauren Young. Lauren's appearance appeared in the episode 8 of the show where they were given a chance to see each other with their baby.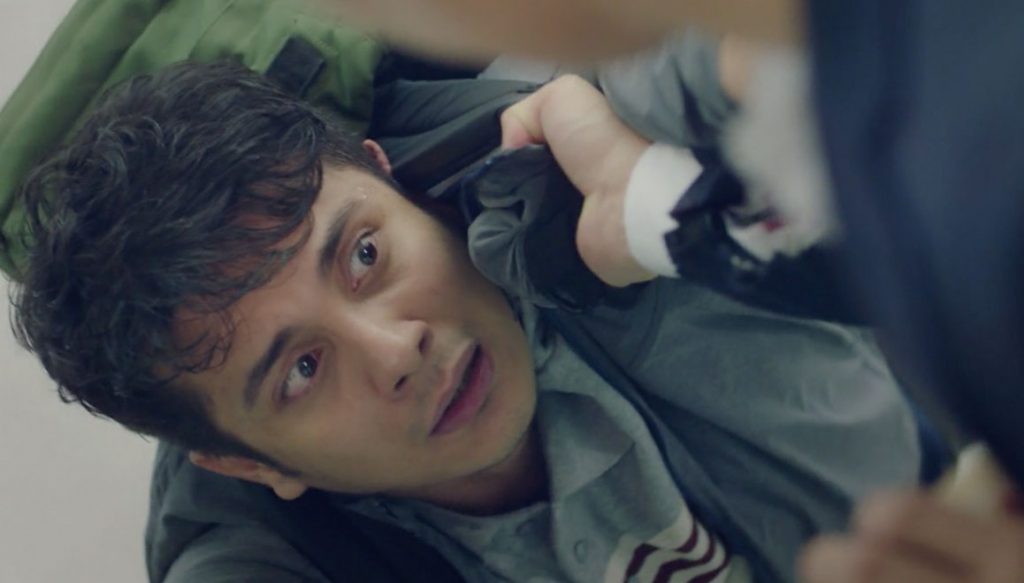 This is Ejay's first international stint and he was commended by the viewers of the show as a good actor.
Meanwhile, Where Stars Land is currently streaming on www.Viu.com and has application that can be downloaded on both iOs and Android devices.
"This, for me, is achievement unlocked. I am very blessed to be given this opportunity. I would like to thank ABS-CBN and everyone who worked so hard for this to happen." Ejay was very happy for the opportunity given to him.
Ejay has showed remarkable acting performances since he started on the entertainment industry showing his talent in both drama and action.