When we say authentic Japanese cuisine, two things comes in our mind: expensive and ramen. Nadai Fujisoba, is breaking that mindset to those Japanese food lovers as they offer more than ramen in their restaurants located in SM Megamall, SM Aura, SM North, SM Mall of Asia and Bonifacio High Street, they are offering authentic Japanese noodles like Udon and Soba including the wide range of the Donburi Rice Bowls and Tempura. And take note of this, Nadai Fujisoba is making their menu very affordable for casual diners who wanted to enjoy that savory and delicious offering from their restaurant.
With the minimum of Php 200 you can enjoy a big bowl of a savory hot or flavorful cold soba or udon. And for only Php 100, you can order a snack size of their selected Donbori rice bowls.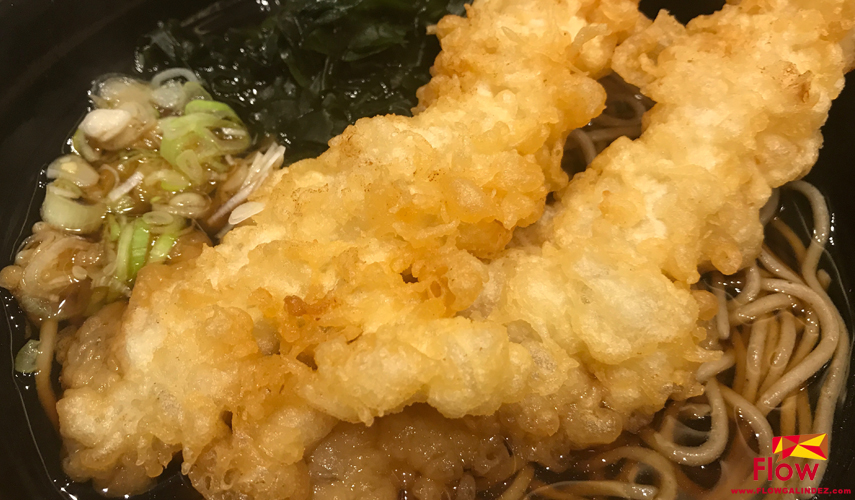 (Ebi Ten Soba – best selling hot noodles of Nadai Fujisoba  that is also available in Udon noodles topped with prawn tempura, onion leeks and wakame seaweeds in a light savory base. Php 300)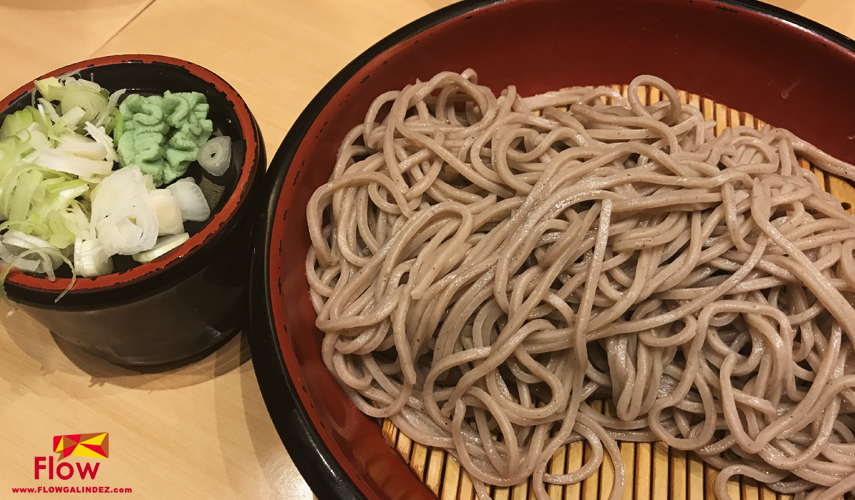 (Mori Soba – best selling cold noodles of Nadai Fujisoba  that will combat summer heat. Also available in soba, this cold dipping noodles with a lightly strong cold soup with onion leeks and wakame seawoods. Php 180)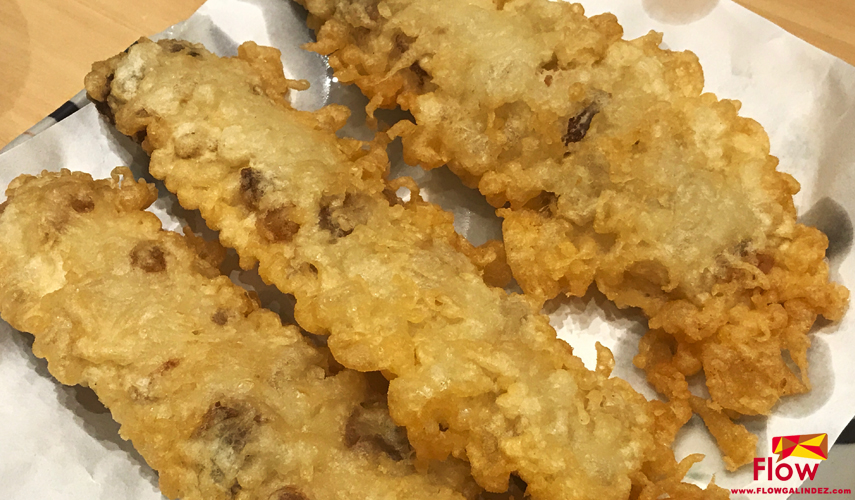 (Chikuwa Ten – deep fried fish cake tempura that has crispy coating and deliciously tender inside. Serve in a light dipping sauce perfectly for noodles or in rice. Php 240 of three pieces)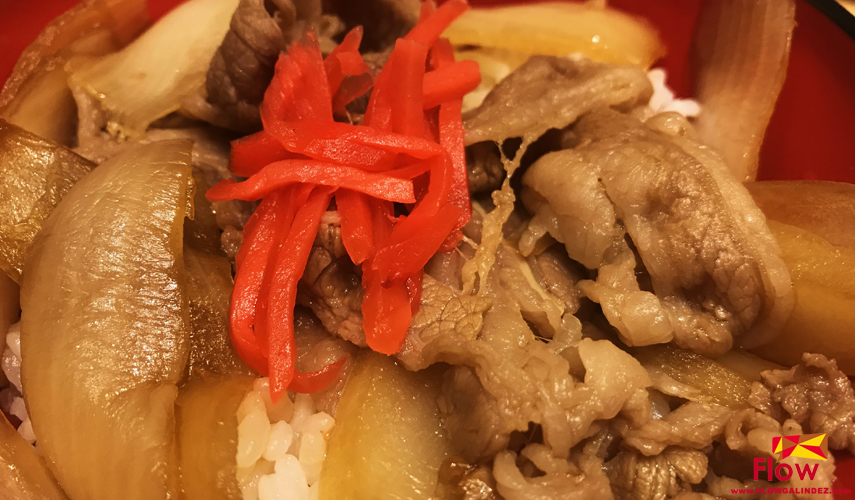 (Gyu Don – best selling rice bowl of Nadai Fujisoba topped with tender sliced beef, onion, red ginger and soy dashi sauce. Regular size at Php 230 available in snack size at Php 100)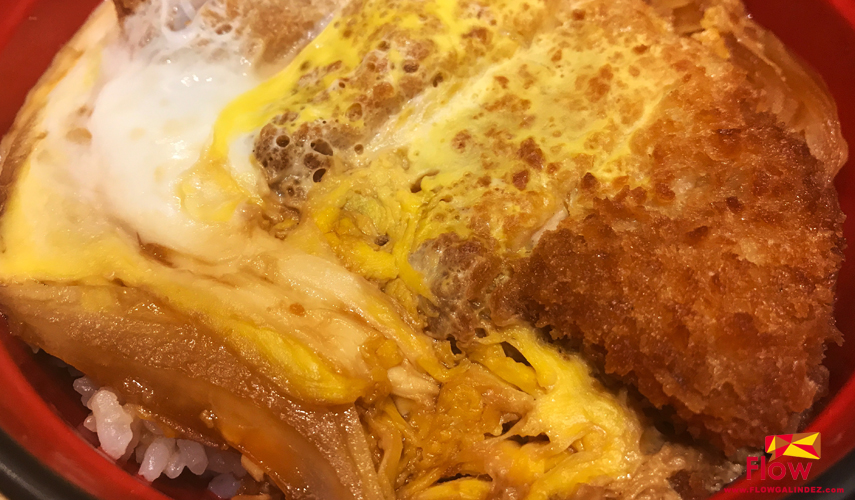 (Katsu Don – also a best selling rice bowl of Nadai Fujisoba, topped with mouthwatering porkloin katsu, onion, egg and soy dashi sauce. Php 230)
Nadai Fujisoba is known for serving on soba, Tokyo's "soul food. It has 116 branches in Tokyo, including one in every urban train station in the Japanese capital, as well as freestanding and roadside restaurants, which are open 24 hours for those looking for their noodle fix.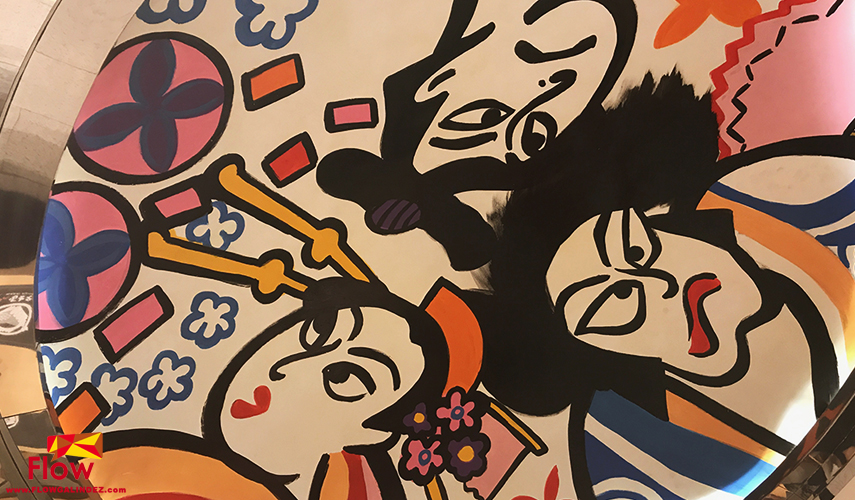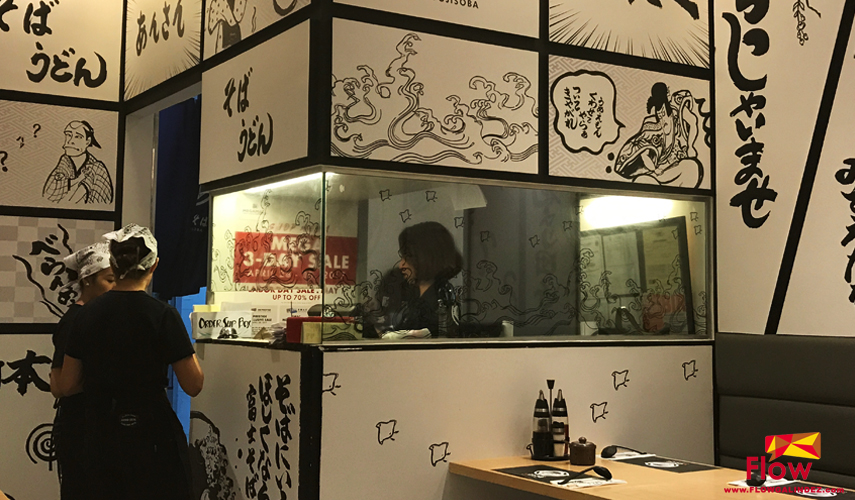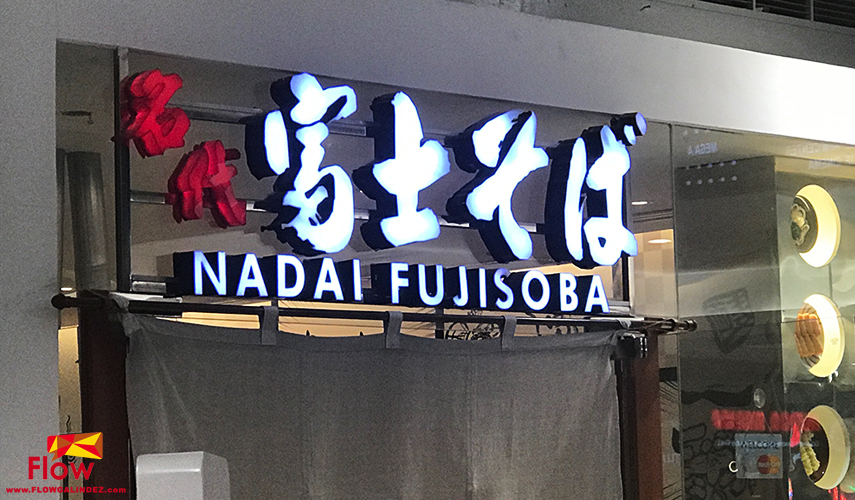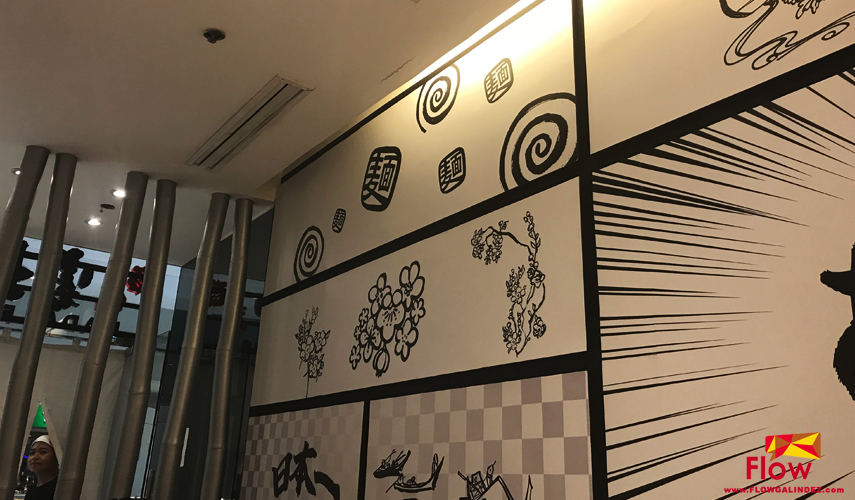 Inside the Nadai Fujisoba is a modern interior focusing in a white and black showing various Japanese icons on the wall and ceiling.
So for those who love noodles like me, here is your chance to try something new and break from ramen for while and Nadai Fujisoba is offering more.