In connection with the government's mandate on SIM registration (Republic Act No. 11934) that requires registration with proper identification of SIM cards before activation, for both prepaid and postpaid to curb cybercriminal activities, TNT delivers a creative tactic to encourage their subscribers understand and participate on the said directive.
TNT releases two infomercials; 'Hu u po?' (with extended deadline version) and 'OTP Please'.
'Hu u po?' earned 9.5 million YouTube views, while extended version that was recently uploaded gained 2.7 million views. The infomercial shows a kid cautiously opens the door to a woman who identifies herself as "09854980233″ and claiming that she is his mother. The father's suspicion kicks in, accusing the stranger of being a scammer and urging her to leave. But as the woman persists, the family barricades themselves inside, terrified of what might happen next. Unable to prove her identity, the woman is found alone and rain-drenched on the sidewalk, even though she is the family's actual mother.
The 'OTP Please' infomercial that already earned 1.6 million YouTube views shows that a man trying to claim money from a remittance center, but he cannot provide the OTP (one-time password) needed to prove his authorization. He fails to provide the OTP and asked for other identification but the only thing he can show are 'identifications' tattooed in his body.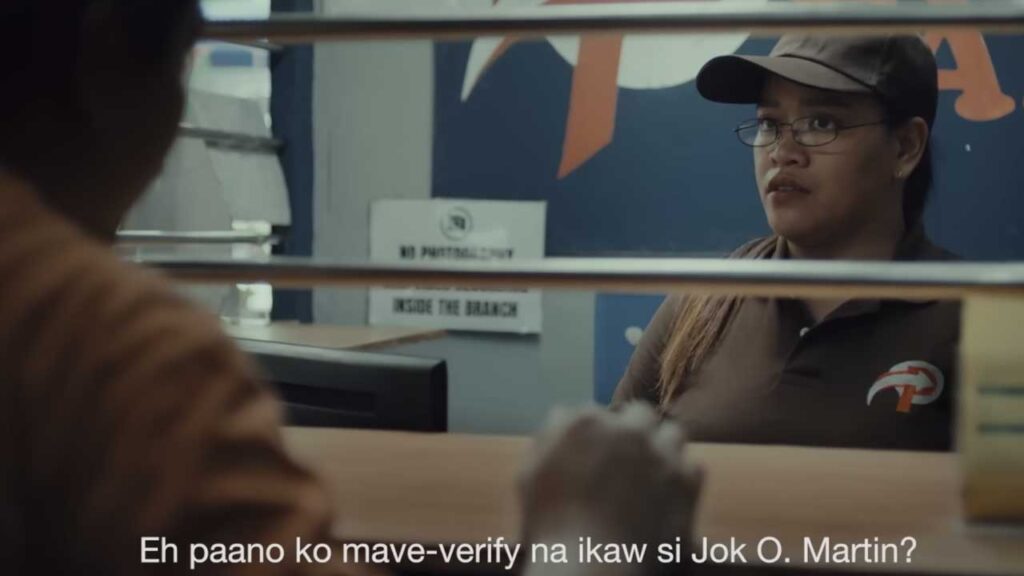 Previously, the SIM registration deadline was on April 26, but later moved to July 25 giving mobile subscribers three months more to register their numbers with proper identifications to avoid SIM deactivation. Deactivation means disconnection from the digital world including online banking and social media accounts that requires OTP to access.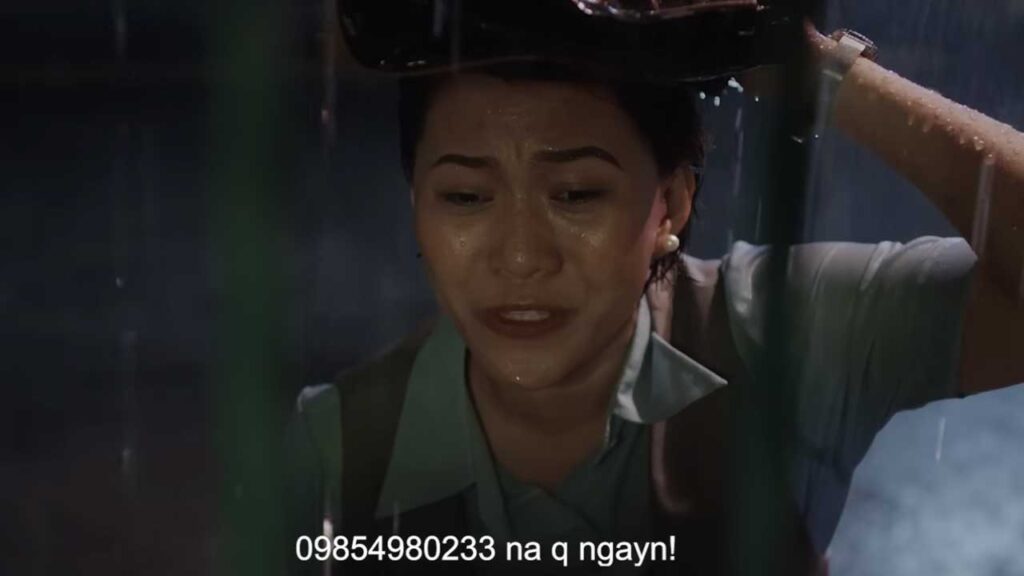 "TNT has always been fun-loving brand that delivers 'saya' to Filipinos, which is why we thought of coming up with a public service announcement that is both informative and entertaining to effectively show the dangers and hassles that come with failing to register your SIM,"Francis E. Flores, SVP and Head of Consumer Wireless Business – Individual at Smart.
To avoid permanent SIM deactivation, register your SIM card in three easy steps. 1. Go to smart.com.ph/simreg or to the GigaLife App available on Google Play and Apple App Store; 2. Input your info and upload your valid ID; and 3. Wait for confirmation and your FREE 3 GB data.
As of April 16, Smart and TNT continue to lead SIM registration in the country with 35.6 million registered subscribers.