Pascual Laboratories, Inc. (PascualLab) recently organized a weekend of activities as part of its CSR program, Sowing to Empower, Educate, and Develop (SEED), to spread the #PascualLove. The sponsor-employees of PascualLab came together for a meaningful event where they bonded with children from World Vision assisted communities in Malabon. The event took place on May 6, 2023, at the World Vision grounds in Quezon City.
Since 2020, PascualLab has been a partner of the international charitable institution World Vision. Through the CHOSEN program, PascualLab has been sponsoring children in less-fortunate communities in Malabon. The program allows these children to choose their sponsors, enabling them to connect with individuals who can support their dreams for education and better lives, even amid the challenges posed by the ongoing health crisis.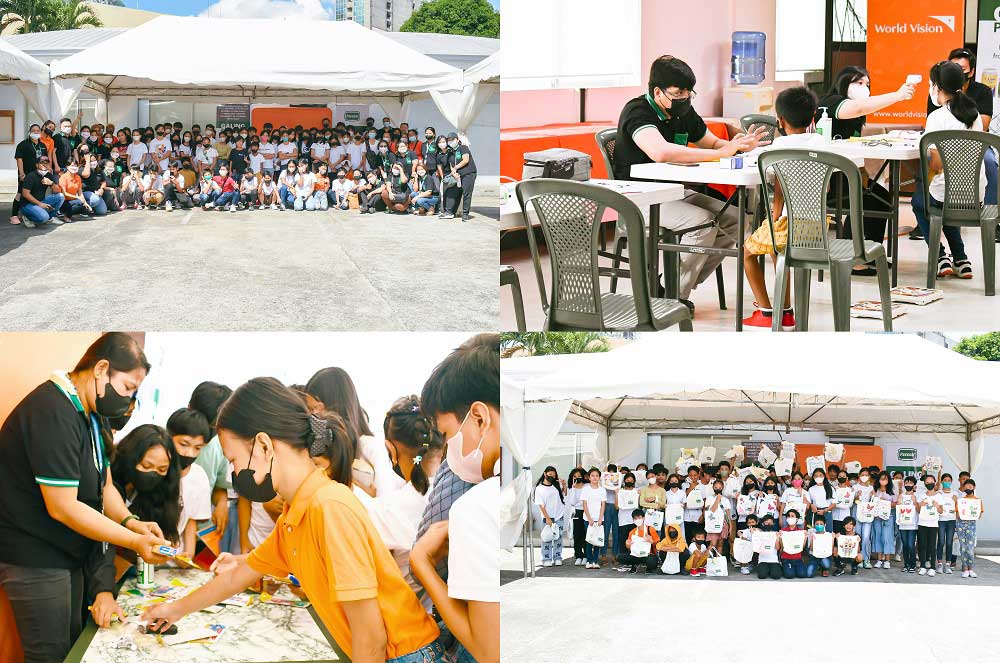 After three years of the pandemic and coinciding with PascualLab's anniversary month, the sponsors finally had the opportunity to spend time with the children who had chosen them. Malabon holds special significance for PascualLab as it is the ancestral hometown of the Pascual family, the founders of the company.
Mia Pascual Cenzon, the Vice President of PascualLab and a CHOSEN sponsor, expressed the company's commitment to corporate social responsibility (CSR) and its dedication to helping others. PascualLab's passion for CSR and its emphasis on family values drive its efforts to make a difference through its health products and programs like CHOSEN.