Marina Summers, the internationally renowned drag queen and first runner-up of "Drag Race Philippines," sets the dance floor ablaze with her latest single, "Ride 4 Me." The seductive R&B track highlights her burning passion for an exciting and passionate adventure with her partner, encouraging people, particularly those in the LGBTQIA+ community, to explore their sexuality without fear. Alfonso Bassig, who co-wrote the song with her, helped Marina produce her second single under Tarsier Records.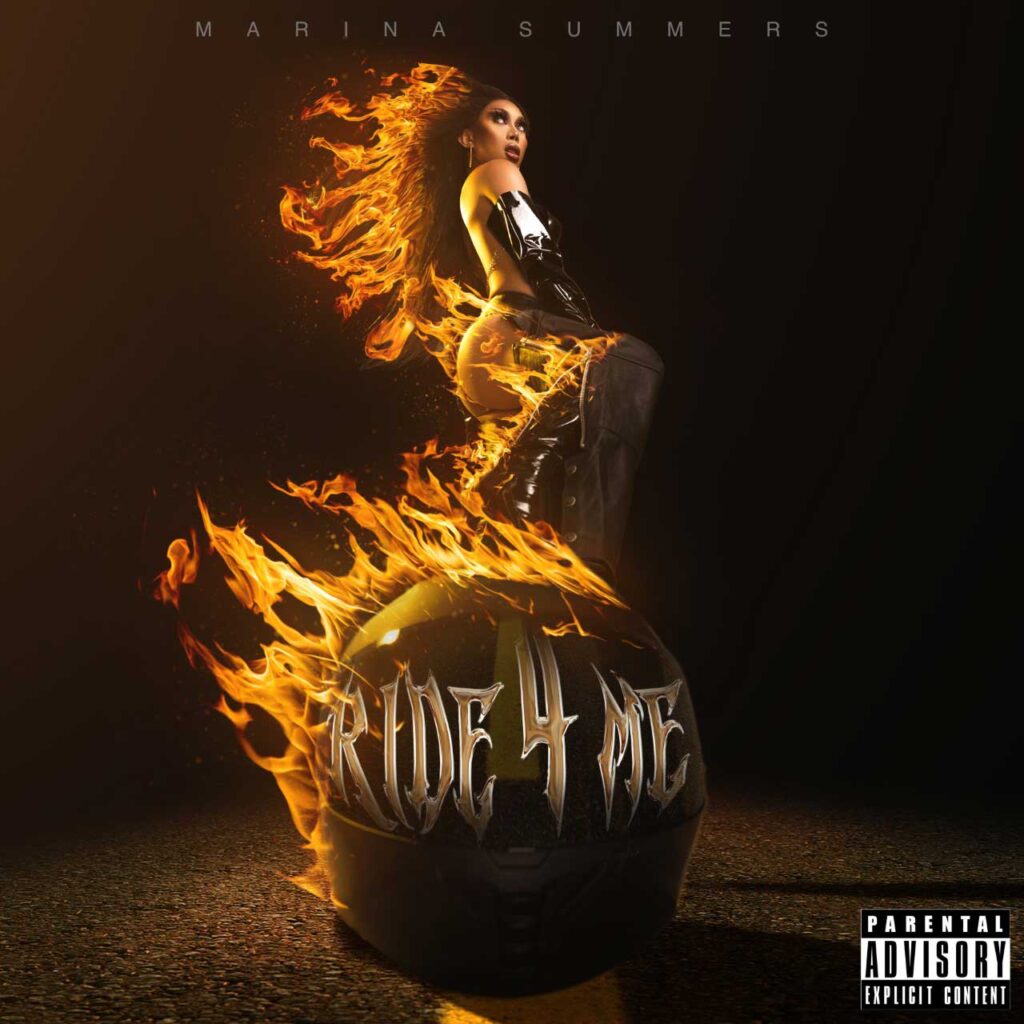 Marina took on a more fiery approach this time, showcasing her dancing prowess in the "Ride 4 Me" music video, which followed the air element concept of "Divine."
Marina is well-known for her tropical bombshell aesthetic, powerful dance performances, and sultry music. She hopes to promote local drag and queer talent to a wider audience.
Marina previously released "Divine" last year, which garnered over 10,000 streams in less than 24 hours and has since accumulated over 70,000 streams on Spotify. Meanwhile, her latest single, "Ride 4 Me," was featured on Spotify's Fresh Finds Philippines playlist.
Catch Marina's magnificent performance with "RuPaul's Drag Race" season 15 winner Sasha Colby at RuPaul's DragCon on May 13 in Los Angeles, California.
Groove to the beat of "ride 4 me" now available on various music streaming platforms and watch its music video on Tarsier Records' YouTube channel.