Kapamilya and Kapuso abroad can now access GMA Pinoy TV, GMA Life TV, and GMA News TV including other on-demand GMA Network programs on iWant TFC in selected areas starting May 1.
The collaboration benefits iWantTFC viewers in Asia Pacific (APAC), specifically in Australia, New Zealand, Japan, South Korea, Malaysia, Taiwan, Macau, Brunei, Vietnam, India, Laos, Myanmar, and Pakistan; in Europe, covering Austria, Belgium, Denmark, Finland, France, Germany, Ireland, Italy, Netherlands, Norway, Poland, Portugal, Spain, Sweden, Switzerland, and the United Kingdom; in Middle East namely, Afghanistan, Cyprus, Iraq, Israel, Libya, Palestine, Turkey and Yemen; in North Africa covering Algeria, Chad, Djibouti, Malta, Mauritania, Morocco, Somalia, and Tunisia; and in certain territories in the South Pacific/Caribbean Islands where the three GMA channels and certain GMA on-demand programs will be available on iWantTFC.
GMA is the Philippines' leading broadcasting company, while its overseas arm, GMA International, provides premium Filipino content distributed across multiple platforms globally. GMA International offers a diverse selection of linear and on-demand programming designed to serve the needs of the global Filipino audience.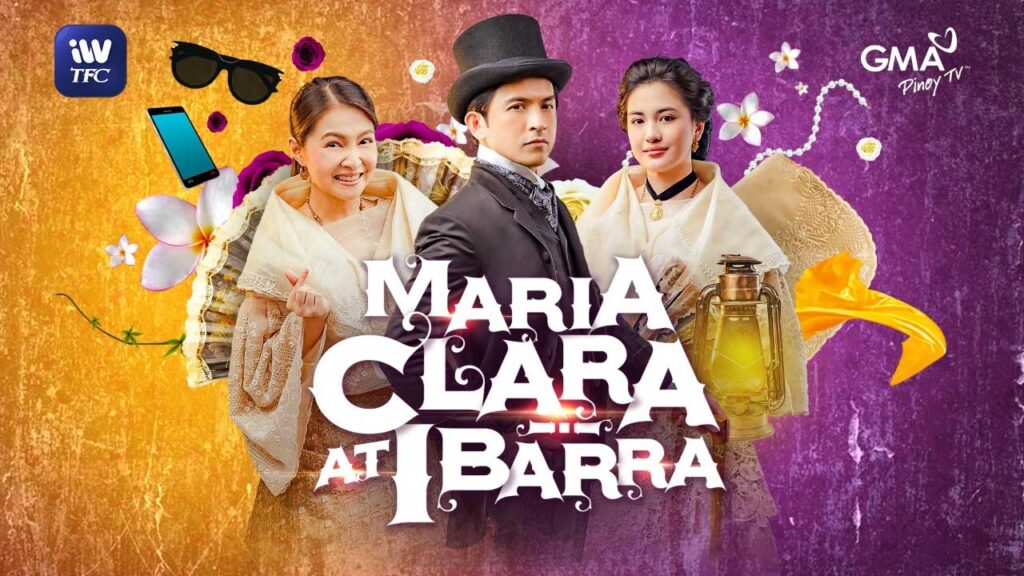 ABS-CBN's iWantTFC is the world's leading Filipino streaming platform. Distributed by ABS-CBN International and its affiliates in their respective countries and territories, iWantTFC continues to solidify its position in the global video streaming industry as the primary home of Filipino stories. Available in 247 countries and territories, iWantTFC is accessible via multiple viewing devices, and has the largest library of Filipino content, whether original movies or series, classic or restored, news, sports, live channels and on-demand shows.
With the agreement, viewers of iWantTFC in select countries and territories in APAC, MENA, Europe, and the South Pacific/Caribbean Islands can enjoy watching GMA Pinoy TV, GMA Life TV, GMA News TV, and GMA programs on demand on iWantTFC, including Maria Clara at Ibarra, Abot Kamay na Pangarap, Apoy sa Langit, First Yaya, and The World Between Us, among others starting May 1.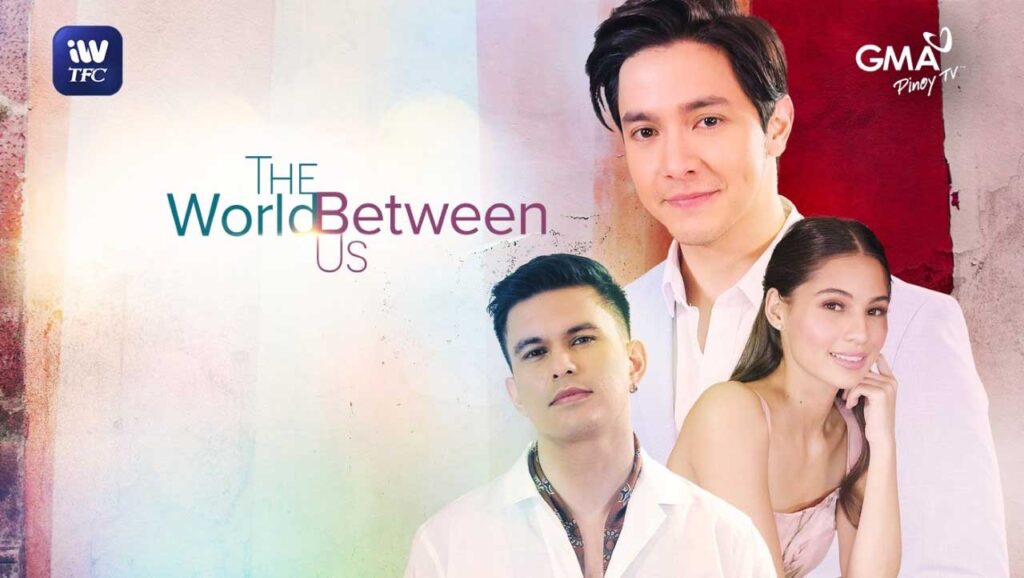 As GMA Network's flagship international channel, GMA Pinoy TV delivers exceptional Filipino entertainment and news programming since its inception in 2005. GMA Life TV, on the other hand, was launched in 2008 and delivers a diverse range of program genres that include lifestyle, travel, food, health and beauty, talk and infotainment, blockbuster movies, and top-rated English-dubbed drama series, all available in English and Filipino. Backed by the most trusted and multi-awarded Philippine news and public affairs teams, GMA News TV has been providing global Filipinos with the latest, most comprehensive, and most credible news from the Philippines since 2011. GMA On Demand is the go-to source for the most premium content from GMA with its unparalleled selection of catch-up, subscription, and transactional VOD content.
"GMA Network remains true to our vision of enriching the lives of Filipinos with superior entertainment and the responsible, unbiased, and timely delivery of accurate news and information," shared GMA Network Senior Vice President for Finance and ICT Ronaldo Mastrili. "This collaboration with ABS-CBN is another validation of this commitment as we make our world-class content available to a wider audience. At the end of the day, the Filipino viewers — our boss — will greatly benefit from this," he added.
"GMA International takes another bold step in bringing world-class content to our global Filipino audience with this historic collaboration with iWantTFC in selected territories," said GMA Network First Vice President and Head of International Operations Joseph Francia. "GMA has always welcomed collaborations, especially those that involve bringing Filipinos closer together. We remain grateful for the continued trust of ABS-CBN, this time around through iWantTFC."
"ABS-CBN has always focused on being in the service of the Filipino. Our iWantTFC platform is committed to providing the widest spectrum of Filipino content appreciated and enjoyed by our countrymen worldwide.  We are delighted to add a slate of live streaming channels and popular shows from GMA to our ever-growing news and entertainment offerings.  As the home of Filipino stories, we will continue to give our audience easy access to content they trust us to deliver," said ABS-CBN International Managing Director Jun Del Rosario.
For more information or to start watching in your location GMA Pinoy TV, GMA Life TV, and GMA News TV, the latest channel additions to iWantTFC, the home of Filipino stories, visit https://www.iwanttfc.com.