Kyle Juliano puts his own spin on one of Apo Hiking Society's most popular hit songs ever, "When I Met You"! (OFFICIAL LYRIC VIDEO HERE)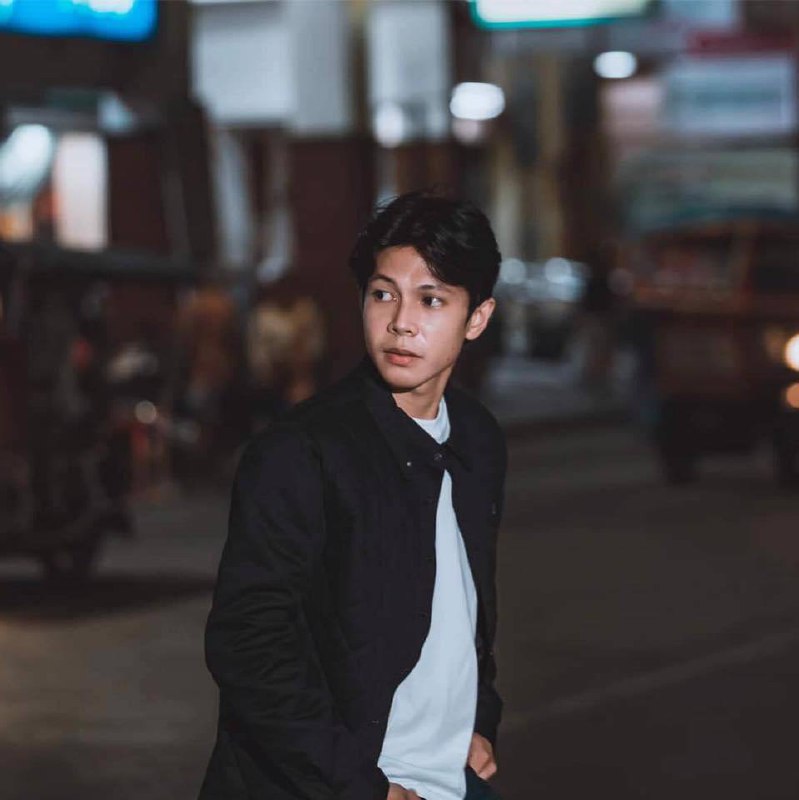 The rising singer, who has over 517,000 monthly listeners on Spotify right now once again shows off his unmistakably romantic vocals for this masterful rendition. There's no denying that this latest offering cements his reputation as one of the most incredible young pop and ballad singers of today. Until now Kyle still can't believe that he'd be doing his own version of this really famous OPM song. And of course, kudos to his innate talent for making this classic into something refreshing to the ears. Kyle's "When I Met You" is on a whole new level of lovable, to say the least. It continues his prolific run this 2022, following the release of "Another Home" back in February.
Carrying on his superbly rich vocal chops, this melodious version of WIMY from Kyle will surely give an overwhelming rush of emotions, reminding people that genuinely falling in love is one of the best feelings ever.
This laid-back and easy-listening version of "When I Met You" is out now on your favorite streaming platforms under Universal Records