After the success of the girls love (GL) series Chasing Sunsets last June, Camp Avenue Studios is back with another thought-provoking boys love (BL) series:  "#InfluencersTheSeries".
The BL series follows the story of two different kinds of influencers in two different worlds with different stories to tell. This series aims to showcase the life behind Insta-glam images of social media 'Influencers'. But what if these two were destined to meet and eventually fall in love with each other? Question is, how will they conquer it with all the pressure and fame?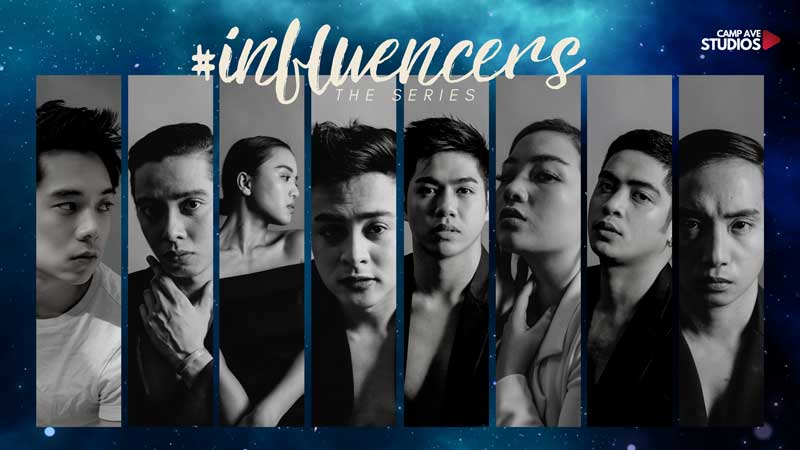 #InfluencersTheSeries will tackle several issues concerning social media including the cancel culture, cyberbullying and the impact of it on a person. At the same time differentiating virtual life to real life which most of the younger generation are very much engaged with.
Chollo Sotiangco (Ram Agoncillo) and Leon Eustaquio (Migo Valle) are the lead actors of the first-ever BL series of Camp Avenue Studios. Other cast members include Romeo Malijan, Kevin Alejandro, Denjo Jose, Kevin Martinez, Em Meneses, and Maz Esquivel.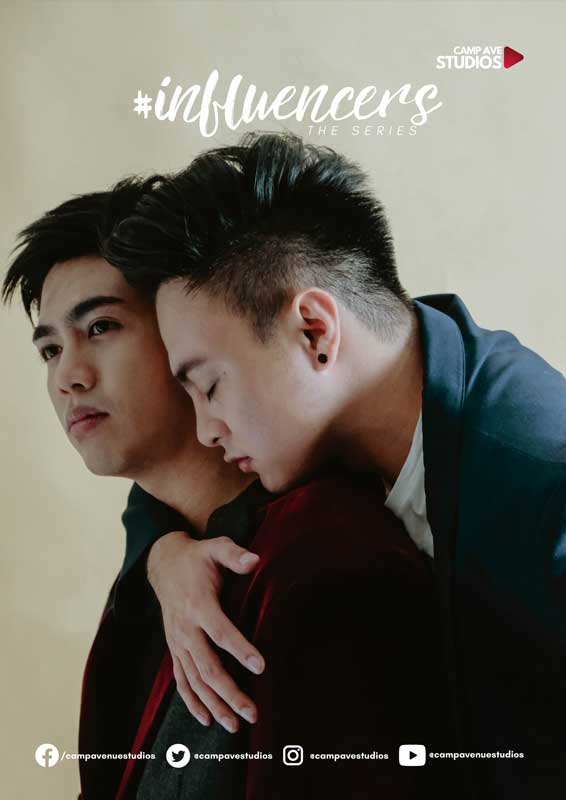 The BL series is directed by Renz-Bhil Tugelida and was written by Stephanie-Rose Quiros.Fans can watch advance ad-free #InfluencersTheSeries' Director's Cut weekly episodes (Wednesday) with exclusive behind-the-scenes and virtual fan con through at www.ticketnet.com.ph. Meanwhile, regular episodes will be available on the Camp Avenue Studios's YouTube channel 2 days (Friday) after the premium release.