The much-awaited Coke Studio Season 3 is now on ABS-CBN and will kick off on September 14 at 10 AM. The first episode will feature an upbeat collaboration of rapper Ron Henley and singer-actor Iñigo Pascual.
According to Ron, the song that he and Iñigo did for the Coke Studio Season 3 was only done within one day. He described it as natural and not forced because they are very open with sharing of ideas.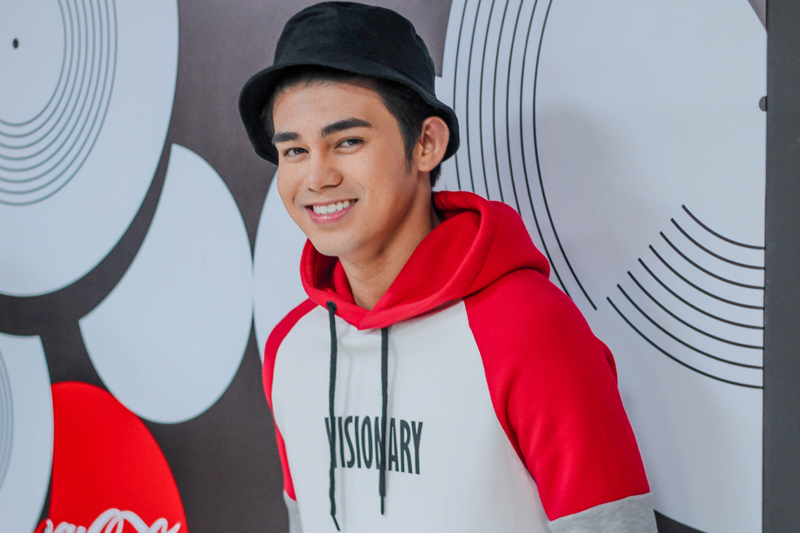 For his part, Iñigo admits, "I was also surprised with how fast it went!  Imagine, we were able to write our song all in one day…that doesn't always happen."
Iñigo shared that Ron was so supportive during the process of the collaboration.
What Ron did to help Iñigo, he also wants to do for the youth in general with their collab song. He shares, "When I was younger, music became a kind of therapy for me. 'yung mga teens ngayon, takot sila ma-judge, ma-reject…I hope this song will boost their confidence."
Iñigo adds, "When I found out that the theme was 'Kaya Ko 'to,' I didn't want the song to be self-serving, dapat uplifting.  For me, music was really something I always wanted to do. I hype myself through music so I wanted to do it for others. Something like an anthem. That's what I had in mind."
Clever wordplay and double meanings are what come to mind when listening to a Henley original.  "I used to think that you had to be direct with what you say but as I grew more, I realized that it's better to say something without saying it."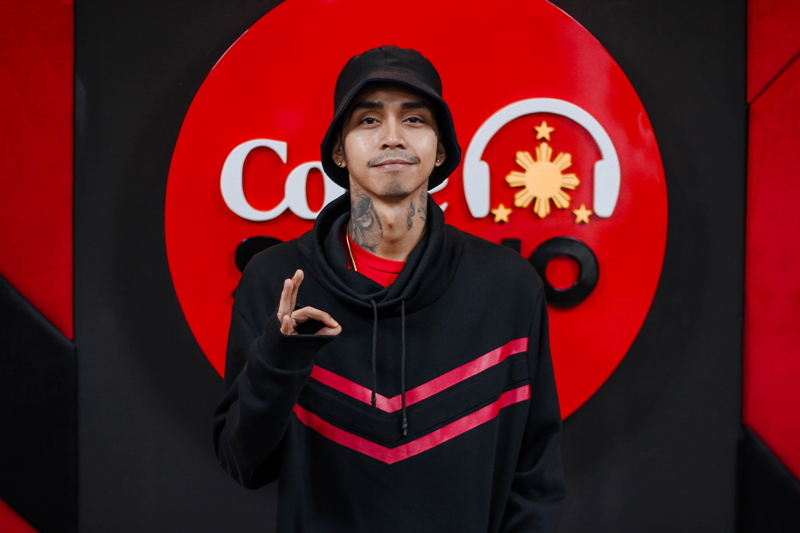 That was their mindset on writing their original song, "Bata, Kaya Mo!," an anthem about payong kaibigan—giving advice to one's friends and encouraging them to face challenges head-on. Iñigo confesses, "I can't wait to perform it, I'm really excited for people to hear it!"
The Coke Studio Season 3 is also available online and it will be streamed every Saturday at 10AM starting September 14 on www.youtube.com/CokeStudioPH.