ABS-CBN's newest TV series "The Killer Bride" became an instant hit as more Filipinos tuned in to its pilot episode and witnessed the passionate yet tragic love story of Camila (Maja Salvador) and Vito (Geoff Eigenmann) last Monday (August 12).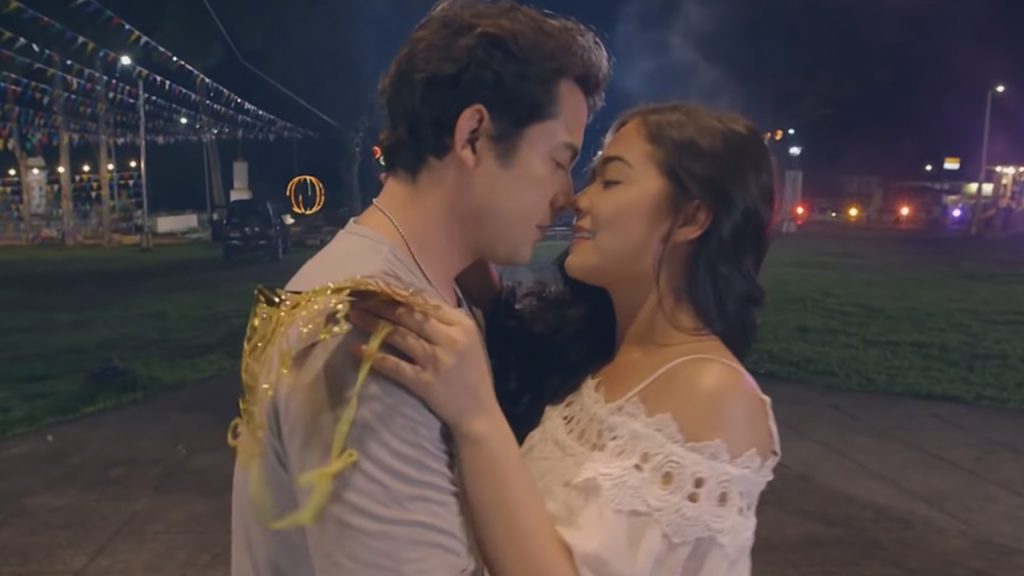 It recorded a national TV rating of 23.1%, compared to its rival show "Love You Two"'s 10.1%, according to data from Kantar Media. The show was also a hit online as it's official hashtag #TheKillerBrideFirstDance topped the list of trending topics on Twitter.
From being perfect, Camila's world turned upside down as she was found guilty for killing the brother of her fiancé Vito, ultimately dying as the jail she was in was destroyed by fire, separating her from her child.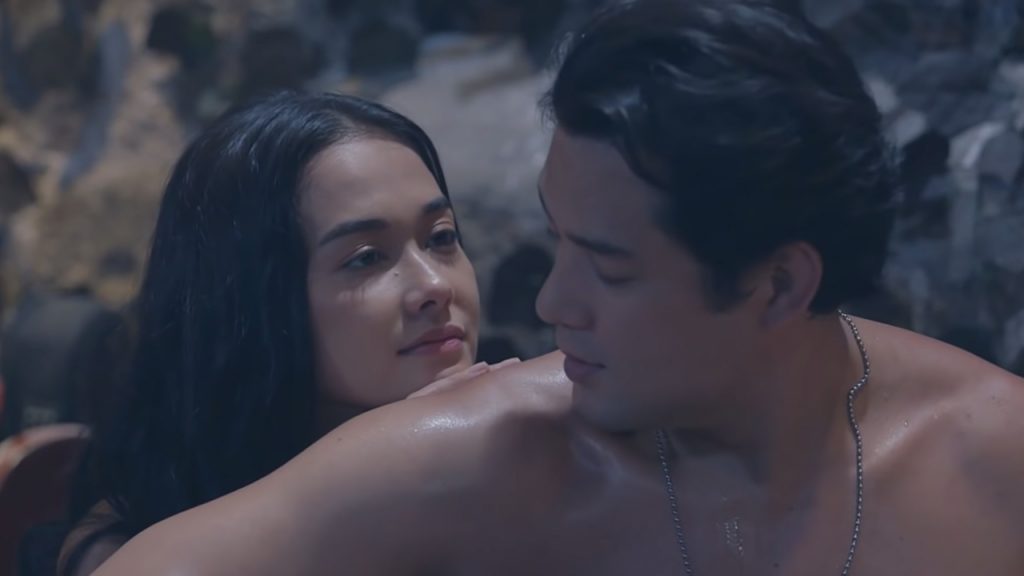 But a new chapter in the lives of people in Las Espadas will open with the arrival of Emma (Janella Salvador), the woman who will remind everyone about the killer bride's sworn vengeance.
Netizens aired their excitement online and were all praises for the lead stars of the new primetime series.
"My gosh! Maja Salvador's acting was beyond amazing! She's a topnotch phenomenal actress when it comes to drama. That was just only the pilot episode yet she already served," @coffeeholic16 tweeted.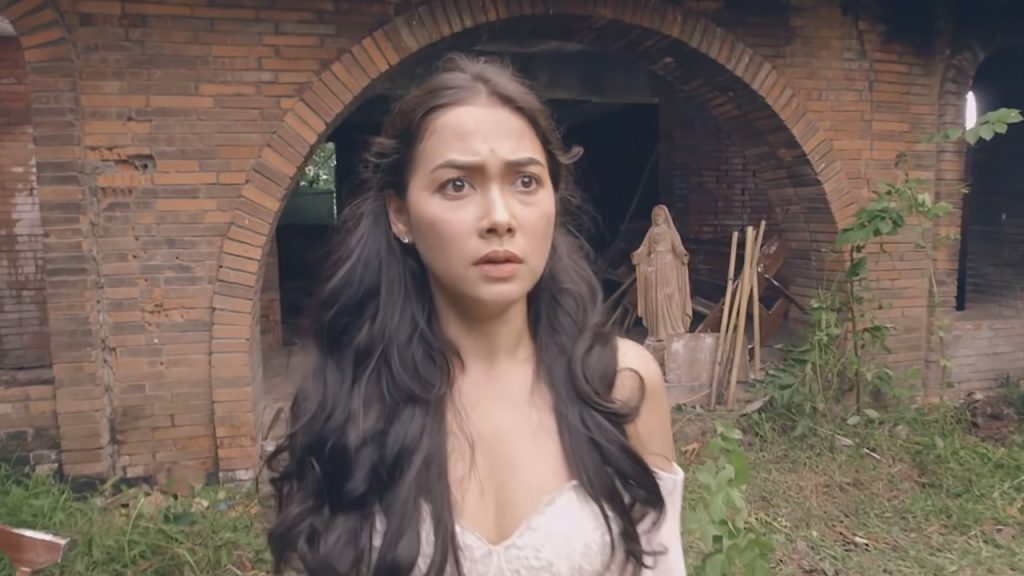 "It was only the first episode and my tears are already flowing. Maja is brilliant, and Geoff plays such characters really well," said another Twitter user @ShielaLaLa02.
"Just watched the pilot episode of #TheKillerBride on @iwant and it was so good. Maja and Geoff also have strong chemistry. It was a powerful cast. Congrats @ABSCBN," said netizen @Dkenangeles.
Tune in to "The Killer Bride," weeknight on ABS-CBN Primetime Bida after The General's Daughter.