After the blockbuster success of "It" in 2017, the American supernatural horror film based on Stephen King's 1986 novel of the same name is making a comeback in the big screen for the second chapter. Arriving in the Philippine cinemas starting September 4, "It Chapter Two" stars Bill Skarsgård, James McAvoy, Jessica Chastain, Bill Hader, Isaiah Mustafa, Jay Ryan, James Ransone, and Andy Bean.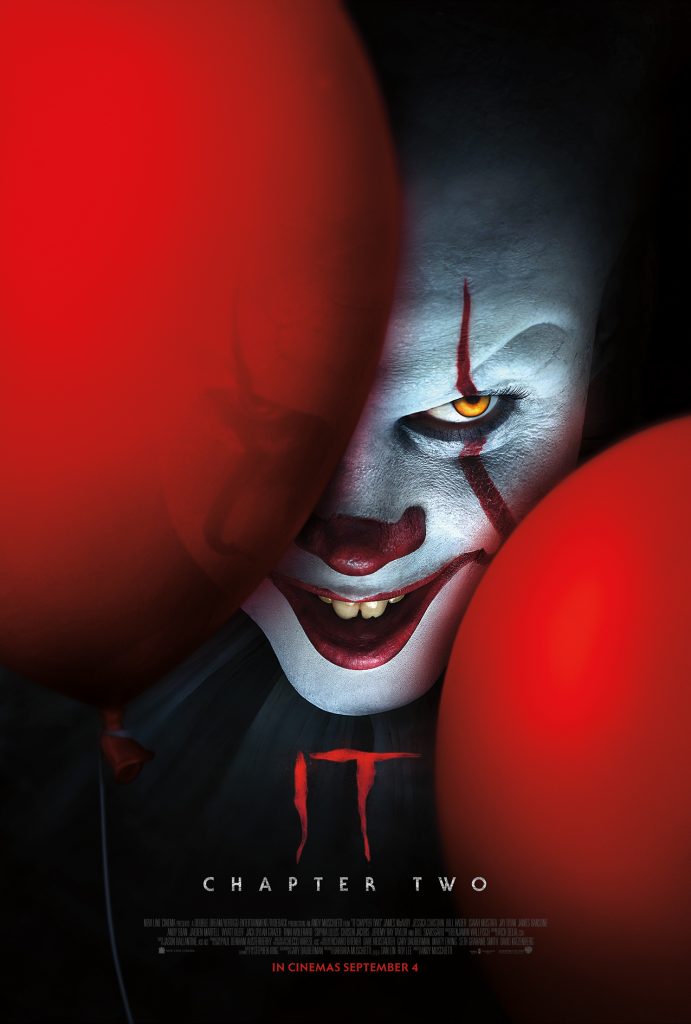 Directed by Andy Muschietti, the film is set after twenty years after the Losers Club defeated Pennywise (Skarsgård) and now he is back to terrorize the town of Derry once more. This time the Losers Club already parted ways and only Mike (Mustafa) is left in the town to find the disappearing children. Now, Pennywise is stronger and deadlier.
"IT Chapter Two" is distributed worldwide by Warner Bros. Pictures, a Warner Bros. Entertainment Company. Join the excitement by sharing your anticipation on the movie using the hashtags #ITMovie and #ITEnds.