Starting July 13, E! and E! Zone (exclusively in Singapore and Malaysia) will be airing the Korean travel reality series entitled Pretty 95s.
The K-series features BTOB's maknae Yuk Sungjae and his squad of 1995-born best friends including Kwangmin, Youngmin, and Minwoo (Former Boyfriend), Ricky (Teen Top) and Baek Kyung Do (Model).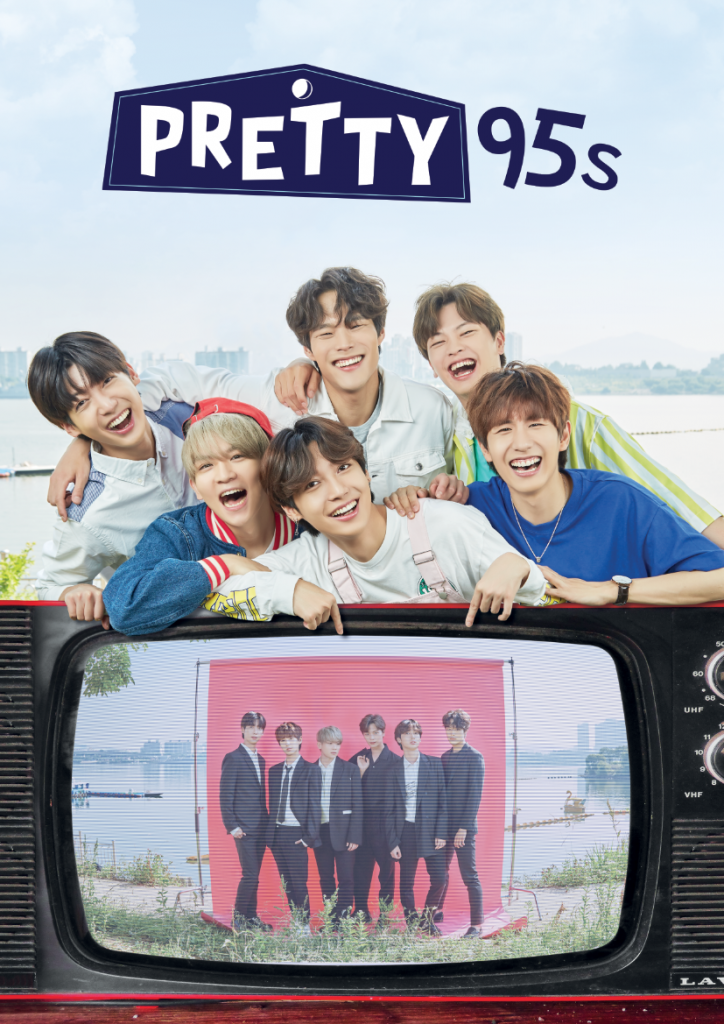 Pretty 95s offers fans an exclusive insight into the group's friendships and their unique personalities as the boisterous crowd travels around Seoul sharing their favorite hangout spots and latest trends. From spontaneous fun activities to giving back to the community, this bunch of Gu-os proves that despite their age they know how to work hard and play hard.
The six-episode, 60-minute series with local-language subtitles will air on E! on Saturday, July 13 at 8 PM (JKT) 9 PM (SG) and 10 PM (MY) through its E! Asia feed – express from Korea. The series will also be made available through its on-demand service E! Zone in Singapore and Malaysia.