December 1, 2018 is the 30th anniversary of the global commemoration of World AIDS Day. The Red Whistle marks this momentous milestone with #XXXWAD, a series of curated events intended to highlight our partnerships with business, government, and community-based organizations in our bid to "kiss AIDS goodbye."
The Red Whistle has partnered again with Project Headshot Clinic, an innovative digital campaign that uses online profile photos to deliver timely advertising and advocacy messages. This year's collaboration uses bright lights fashioned into three intersecting X's as foreground and backdrop to the profile photos of the advocates.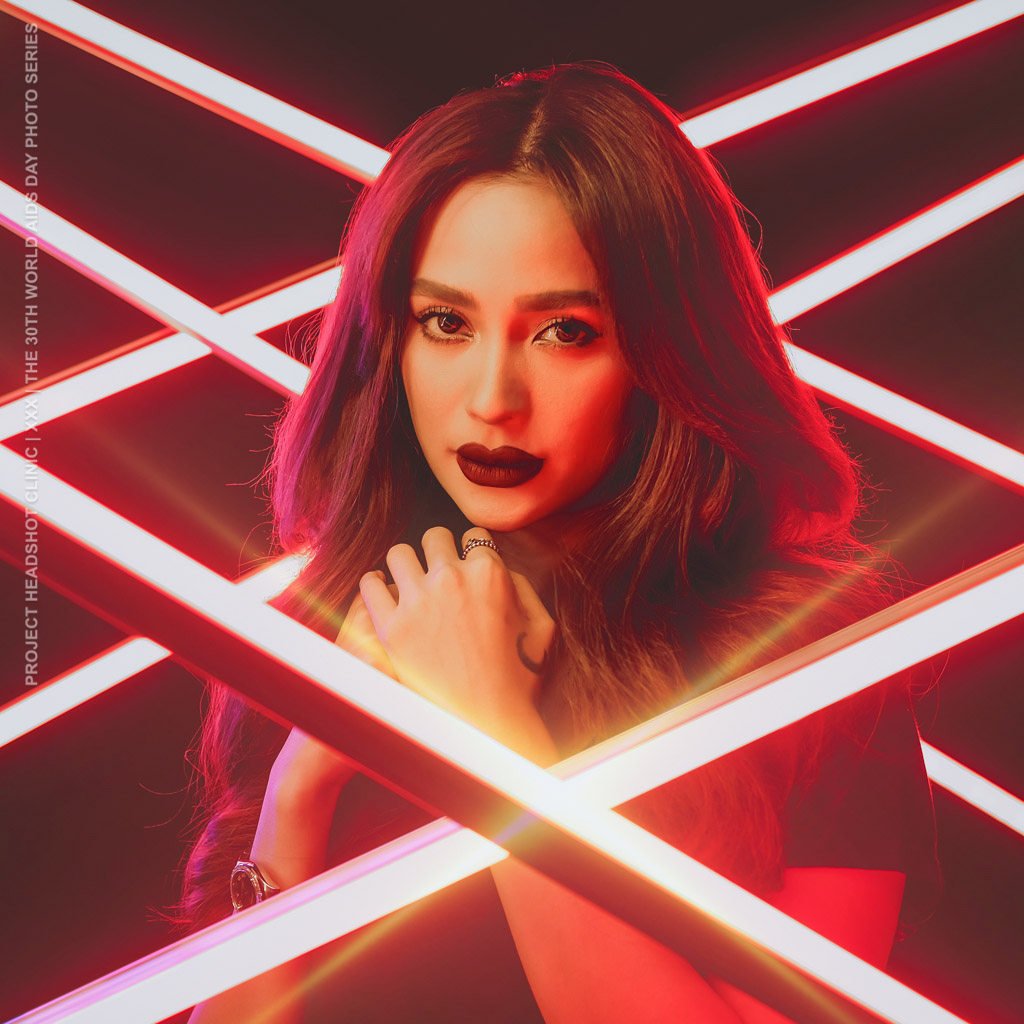 The three X's represent the Roman numeral XXX or 30. The intersections also symbolize our partnerships and the need for us to come together to act effectively in our fights to end AIDS. The headshots will be launched online on midnight of December 1.
Volunteers and ambassadors will also be part of the official Metro Manila World AIDS Day 2018 commemorative event on Saturday, December 1 to be held at Vista Mall in Taguig City. Together with other non-government organizations, we express our support for the national and local government agencies tasked to deliver our national commitment to reducing the number of new HIV infections and preventing AIDS-related deaths.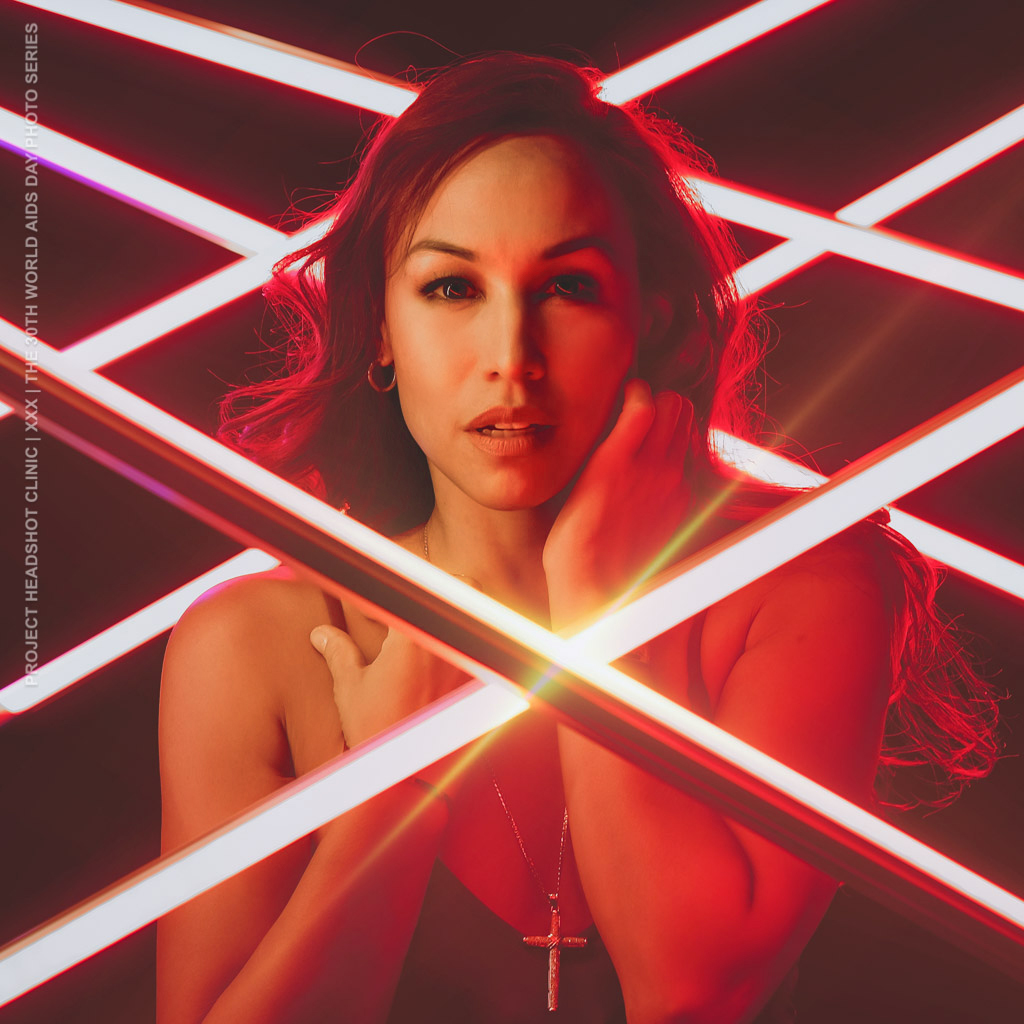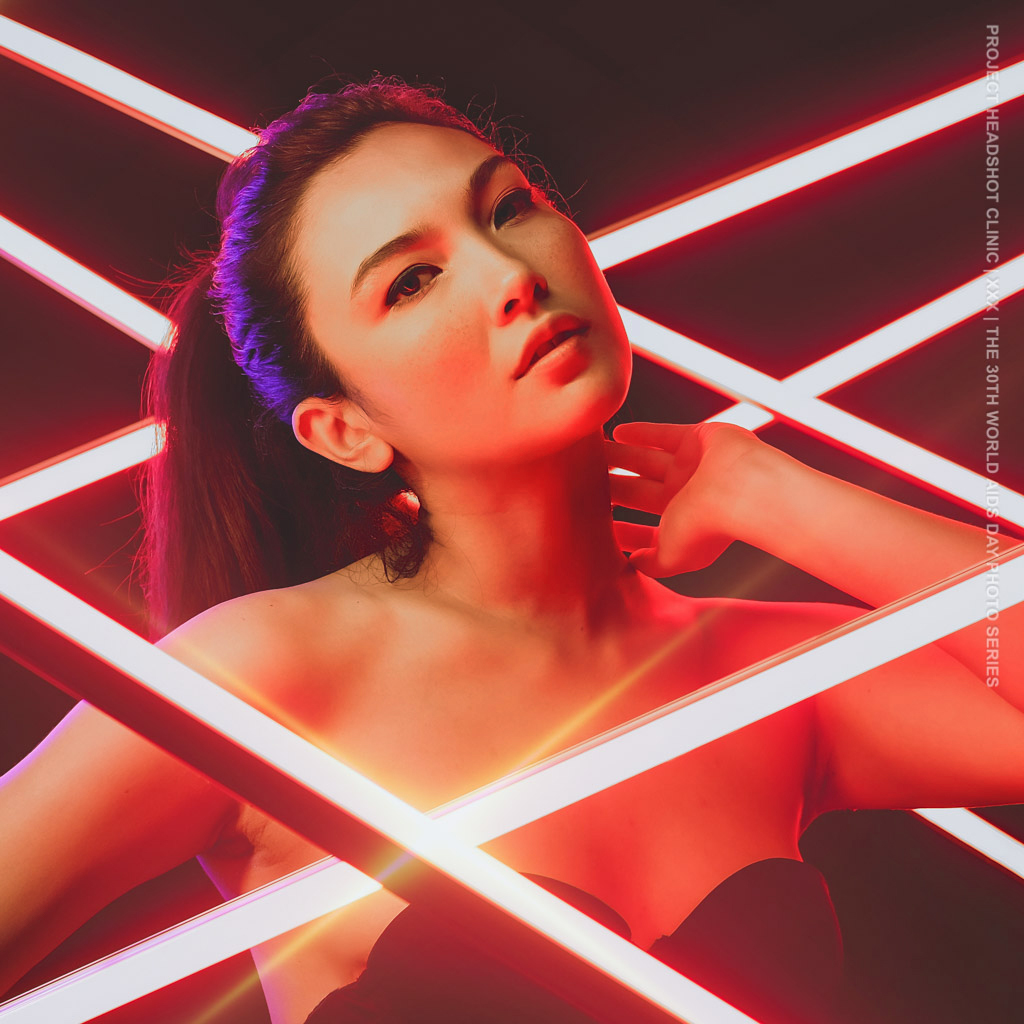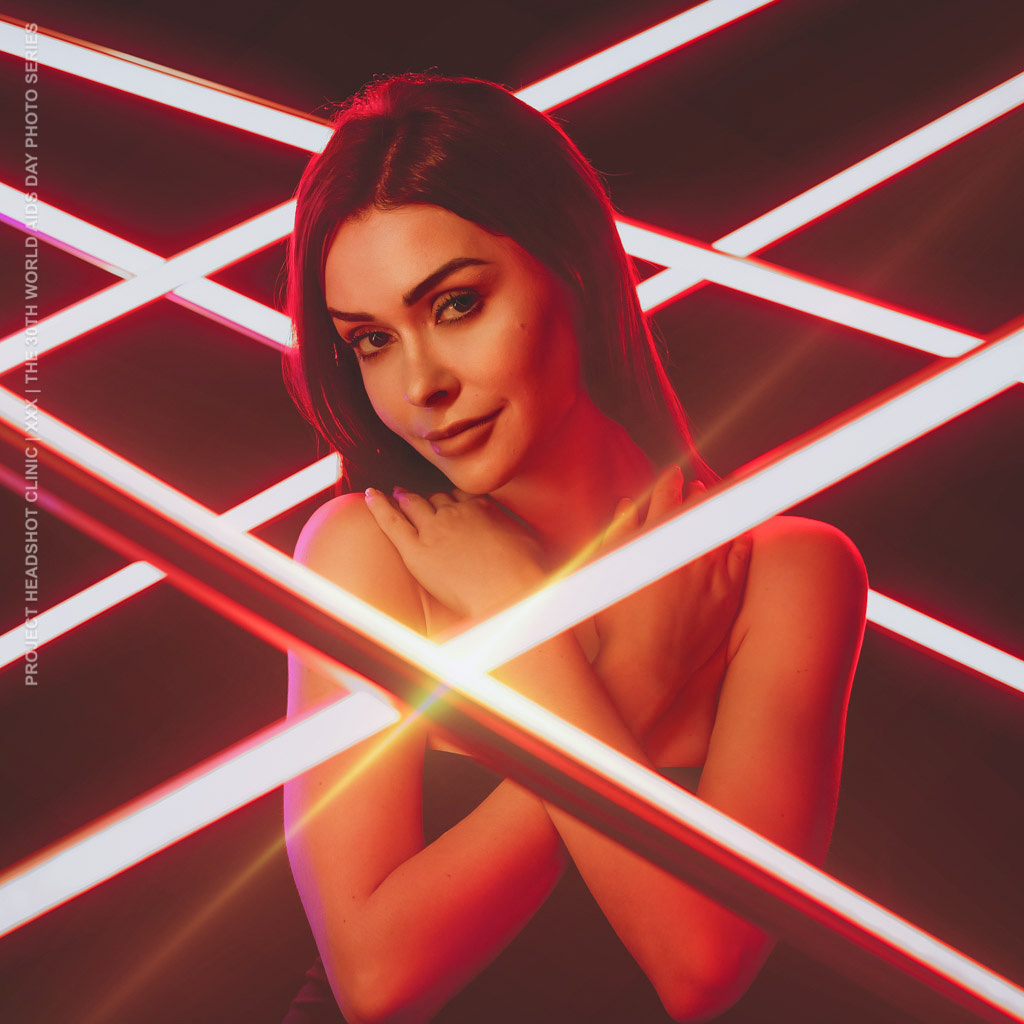 Ambassadors Angel Jones and Nicole Cordoves will host the event, while fellow celebrities actor Jay Gonzaga, model and fitness enthusiast Jules Aquino, actress Daiana Menezes, Miss Earth 2015 Angelia Ong, and Miss Earth Air 2015 Michelle Gomez will deliver their solidarity messages and lend support.
The Red Whistle will cap off the day with a fundraising party at Nectar Nightclub at the Fort Strip, Bonifacio Global City, Taguig. The Red Whistle values its partnership with businesses such as Nectar, which provides us access to the audience that we want to target and at the same time gives Nectar the opportunity to give back to a community that supports its business and help out in advocacies that matter to its clientele.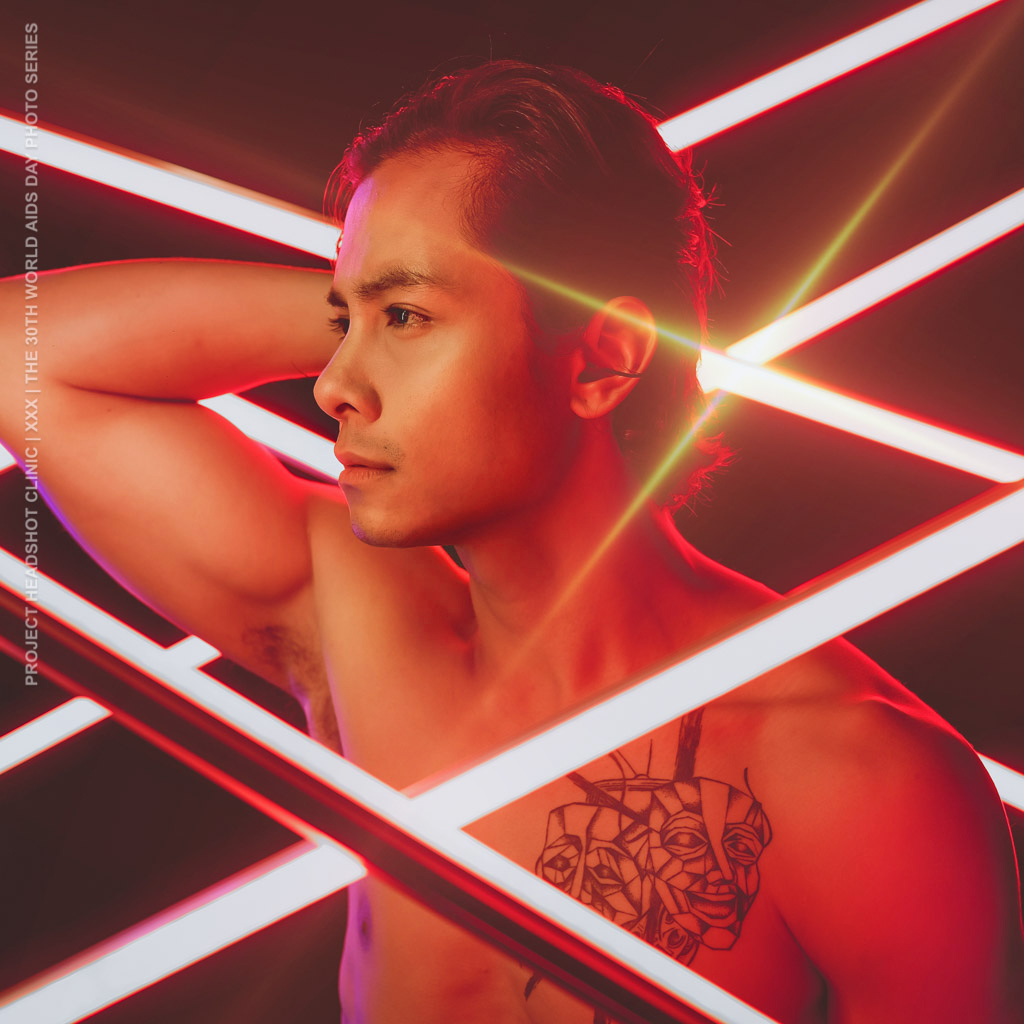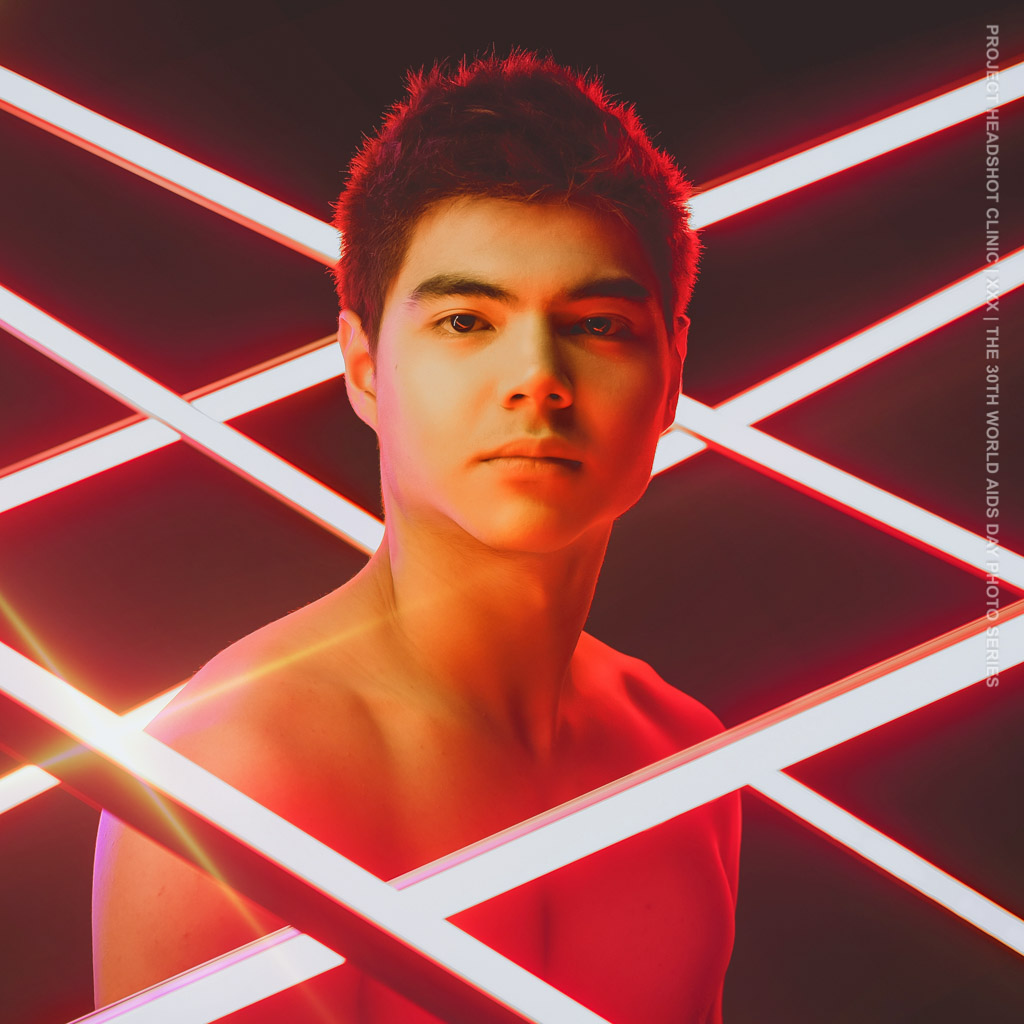 More events are lined up all throughout the first half of December 2018 in an extended commemoration of this significant milestone. There will be an XXX Art Installation unveiling/activity on December 1&2 with partner NGO CAMP (Culture and Arts Managers of the Philippines) at the Quezon City Hall grounds (contact Ian Felix Alquiros at 0917-545-7556 for details).
On December 8&9, our corporate partner Beyond Yoga will host "Move x Heal", a workshop on movement as therapy, at Beyond's Rockwell Center studio in Makati City (contact Benedict Bernabe at 0917-826-6169 for details).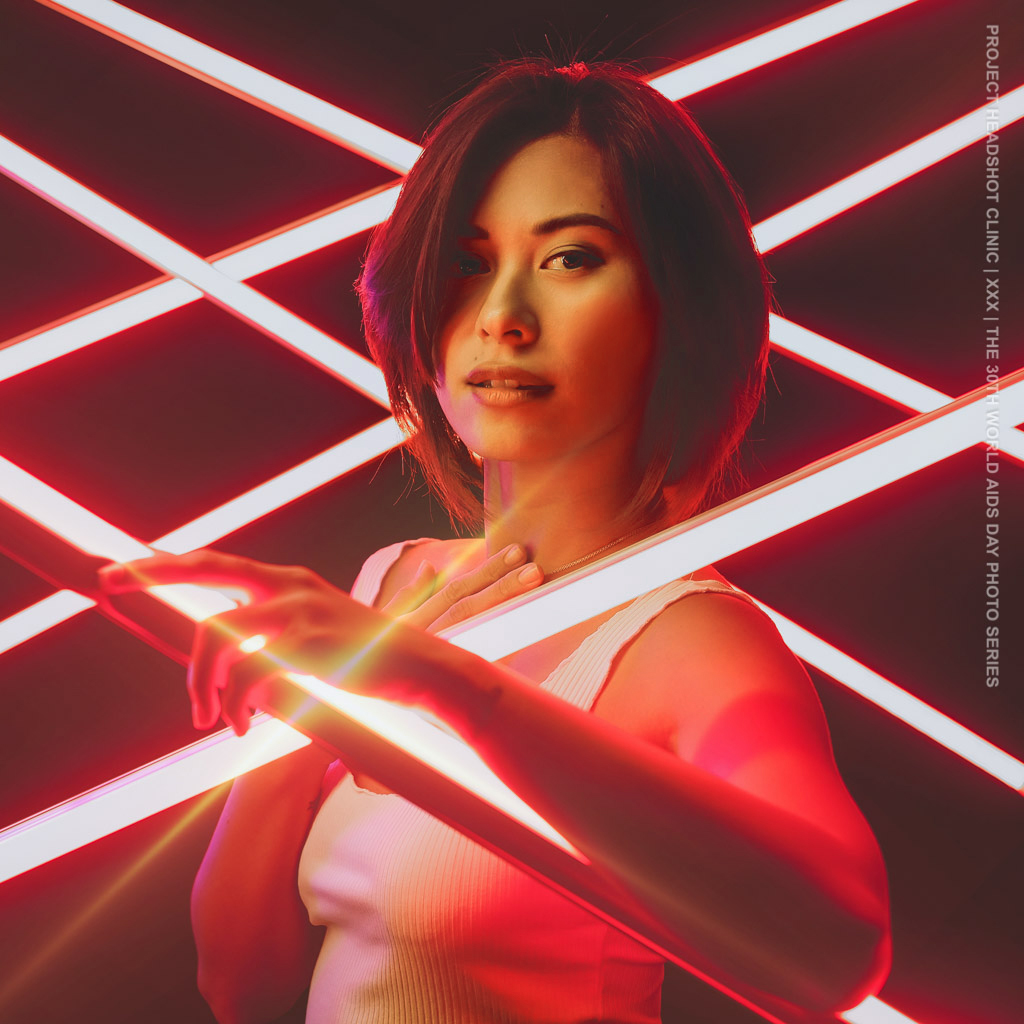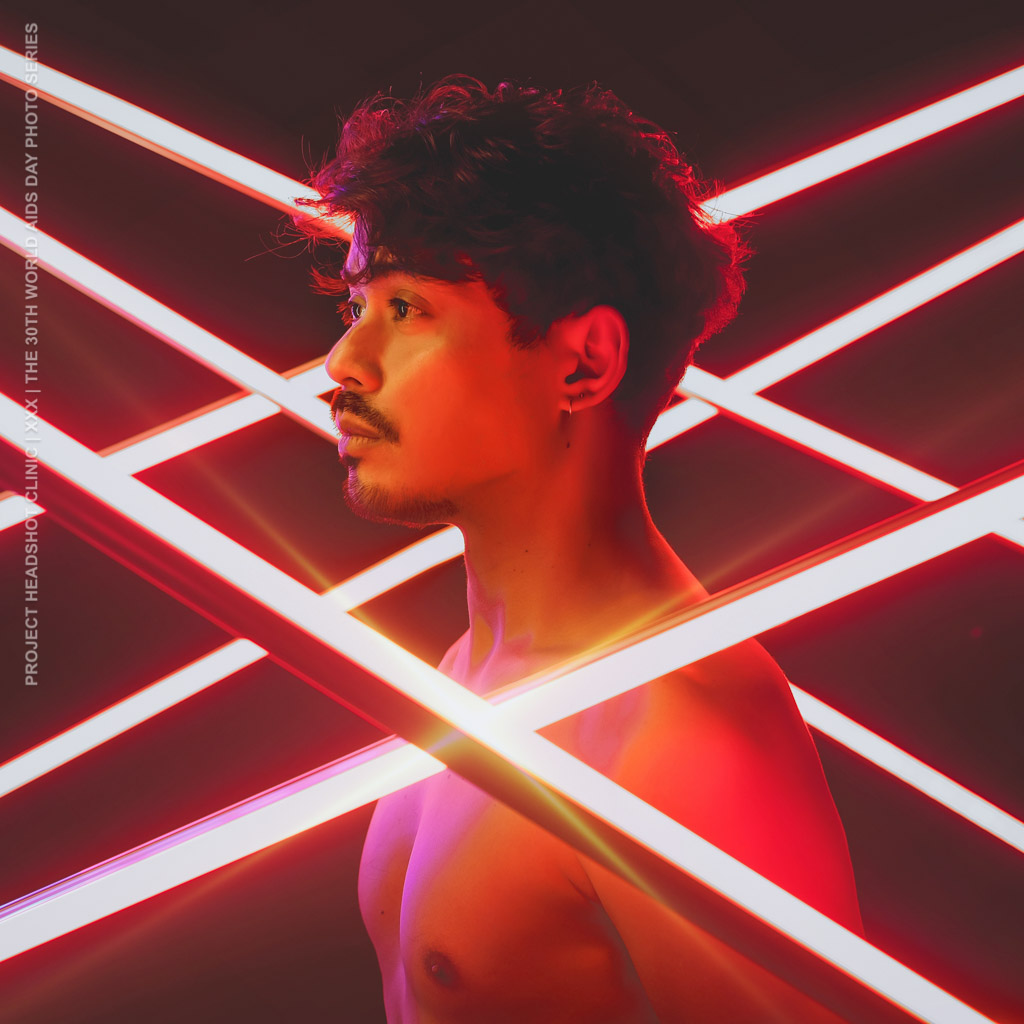 The series closes with "Celebrity Bartender Throwdown", another benefit event in partnership with Drink Manila on December 15, Saturday, 8PM at Pineapple Lab in Makati.
This event series would not have been possible without the generous contribution of our new partner, AIDS Healthcare Foundation (AHF) Durex Philippines and the continuing support of our partners: CAMP, Project Headshot Clinic, Pineapple Lab, Beyond Yoga, LoveYourself, and Nectar Nightclub.
#XXXWAD
#WorldAIDSDay
#KissAIDSGoodbye
#DurexPH