After the successful run of the 1977 post-war Japanese play by Shimizu Kunio entitled "The Dressing Room: That Which Flows Away Ultimately Becomes Nostalgia" in 2016 along with its Filipino translation, "Ang Dressing Room: Kung Saan Lubusang Pangungulila ang Dulot ng Agos ng Panahon," Dulaang Unibersidad ng Pilipinas (DUP) is bringing back the critically-acclaimed production on November.
It will run on November 7 until 25 with an all-female cast (English) on 7, 8, 9 (7PM), 10, 11 (10AM AND 3PM), 21, 23 (7PM) 24 (3PM), 25 (10AM) and an all- male cast (Filipino) on 13, 14, 15, 16 (7PM),17, 18 (10AM AND 3PM), 22 (7PM), 24 (10AM), 25 (3PM) at the Wilfrido Ma. Guerrero Theater, 2nd floor, Palma Hall, U.P. Diliman.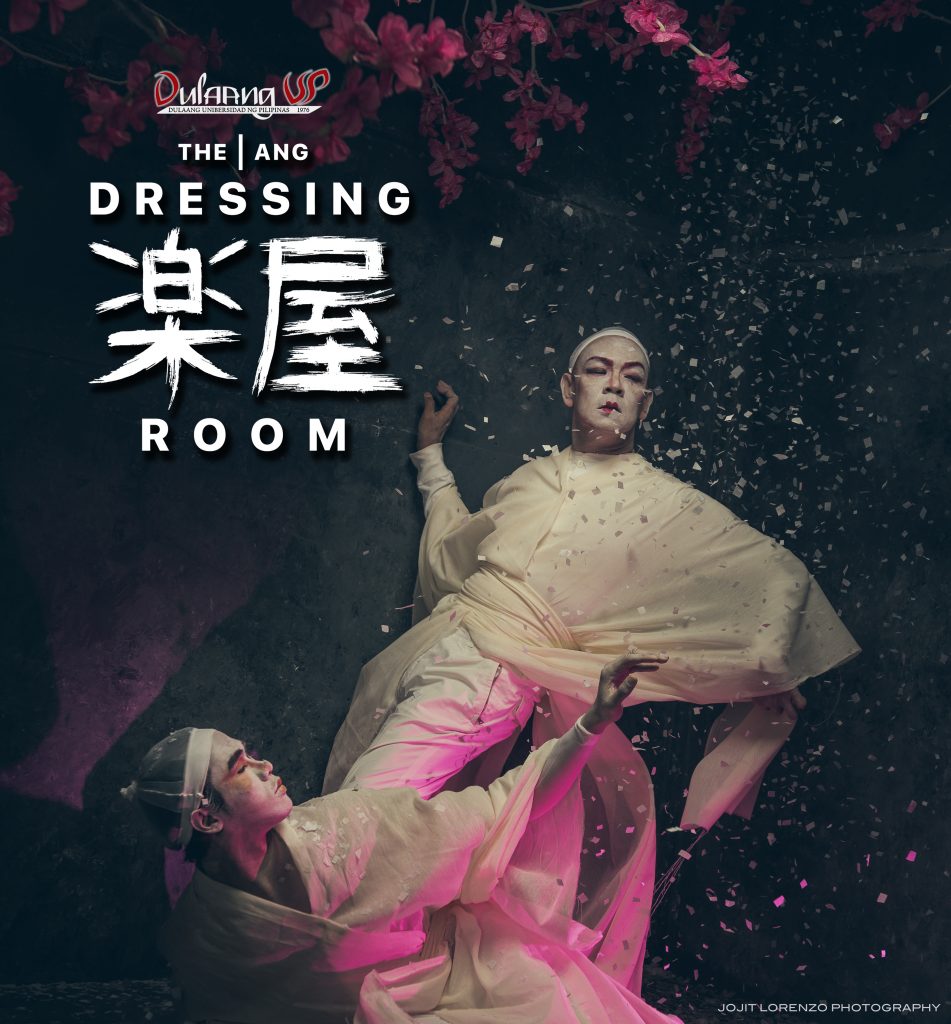 Actors include Frances Makil-Ignacio, Ces Quesada, Missy Maramara, Roeder Camañag, Bobby Martino, Mitoy Sta. Ana, Maxine Ignacio, Jude Matthew Servilla, and Hariette Damole for the said presentation.
The play is based on a translation adapted by Chiori Miyagawa from an original translation by John Gillespie. The story follows the lives of four actresses preparing backstage while waiting for their cue to enter onstage. These actresses take turns telling their stories, each expressing an obsessive desire to perform the lead role, which ignites a comic yet dramatic narrative about shared memories that reveal their aspirations and frustrations.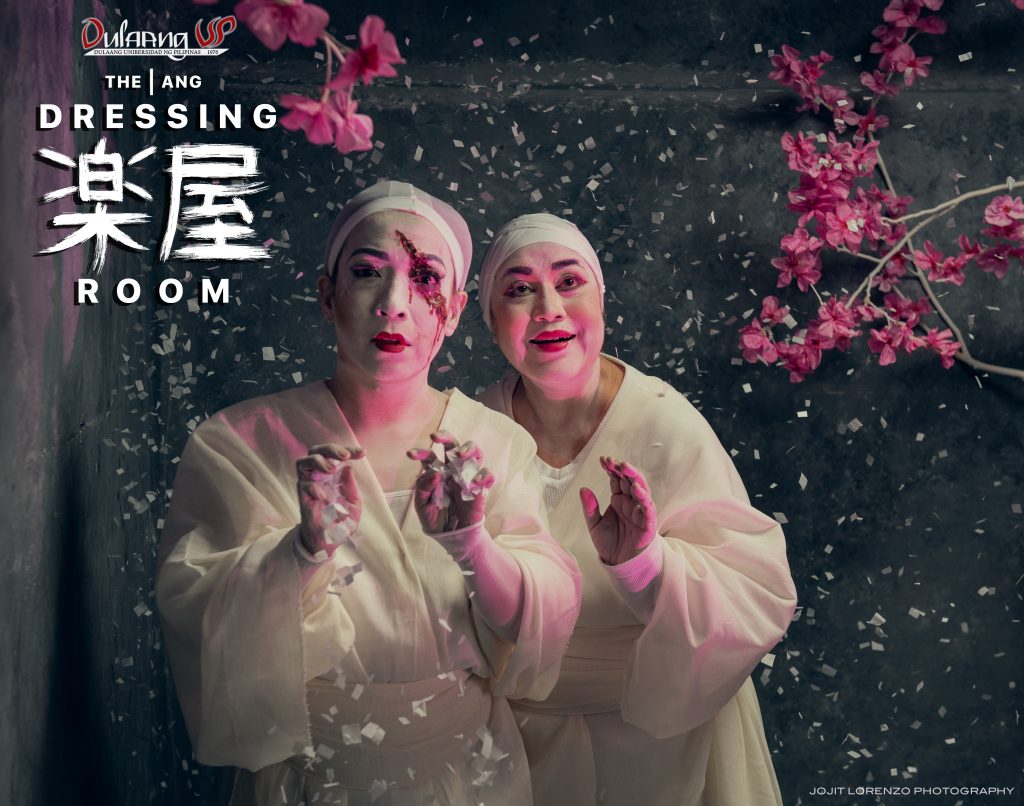 The English and Filipino performances are directed by Alexander Cortez. Meanwhile, Filipino version of the play was translated by Palanca Hall of Famer Nicolas Pichay and it is produced by a special arrangement with the playwright Chiori Miyagawa.
The artistic team is composed of Dexter M. Santos (choreography) and Fritz Esase (assistant choreographer), Ohm David (set design), Meliton Roxas Jr. (lighting design), Faust Peneyra (costume design) Arvy Dimaculangan (sound design), and Steven Tansiongco (graphics, poster, and video design).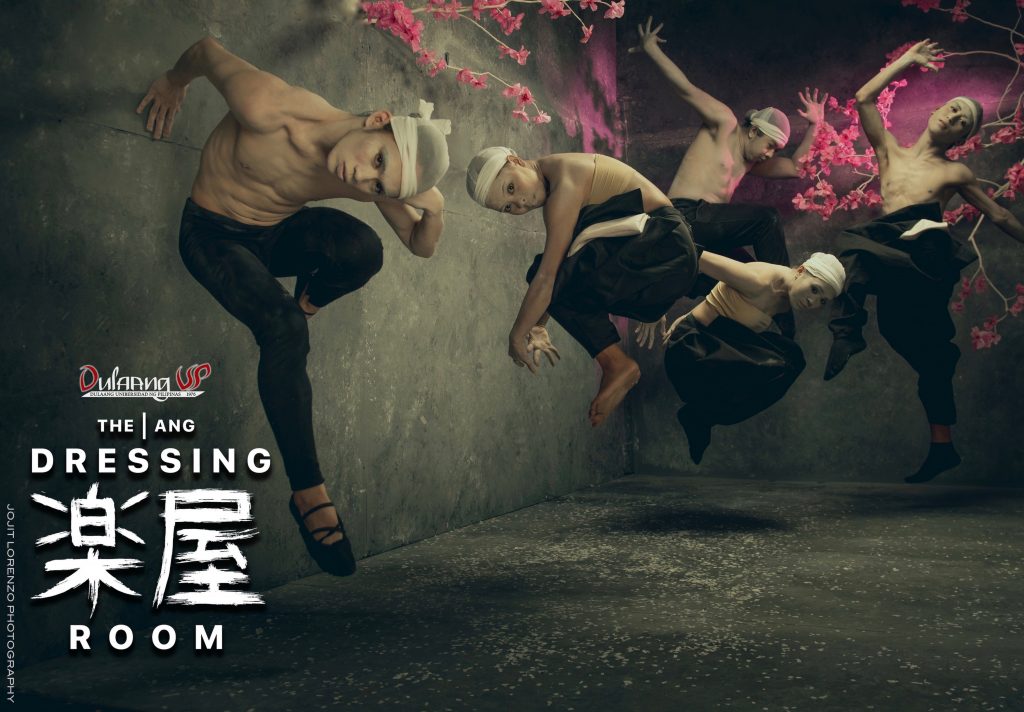 For tickets and showbuying, contact Joshua Chan (0917 677 5141) and Gio Dexter Santos (0916 555 2782). For sponsorships, contact Erika Lava (0906 224 1034). You may also contact the Dulaang UP Office (Tel. : 926-1349 / 981-8500 local 2449; 2450 / [email protected]).