In line with the Apple Event at the Steve Jobs theatre at its Apple Campus in California, Apple introduces the 4th series of the Apple Watch.



The key main features include wider screen at 40mm and 44mm display. Aside from that they added new faces for customizable display and features depending on the need of the user.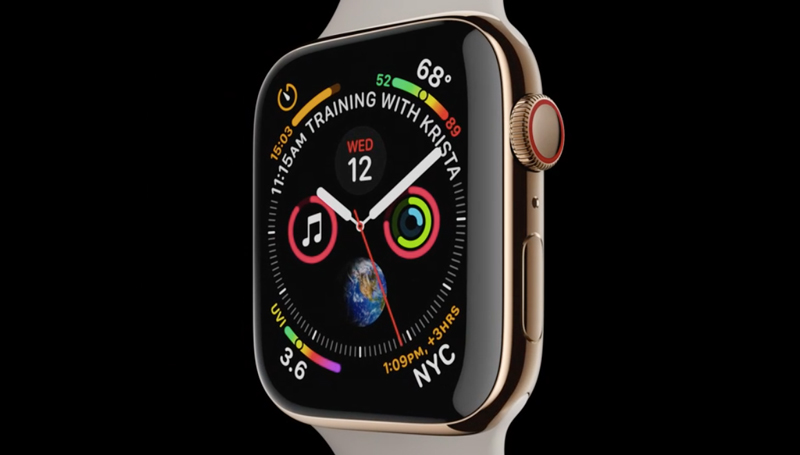 The Apple Watch Series 4 encourages a healthy lifestyle by recording various activities and breath app options. Aside from that it also highlights heart health. From the usual heart rate monitor, the Apple Watch Series 4 will give notification if the heart rate is low and will record the information that it recorded.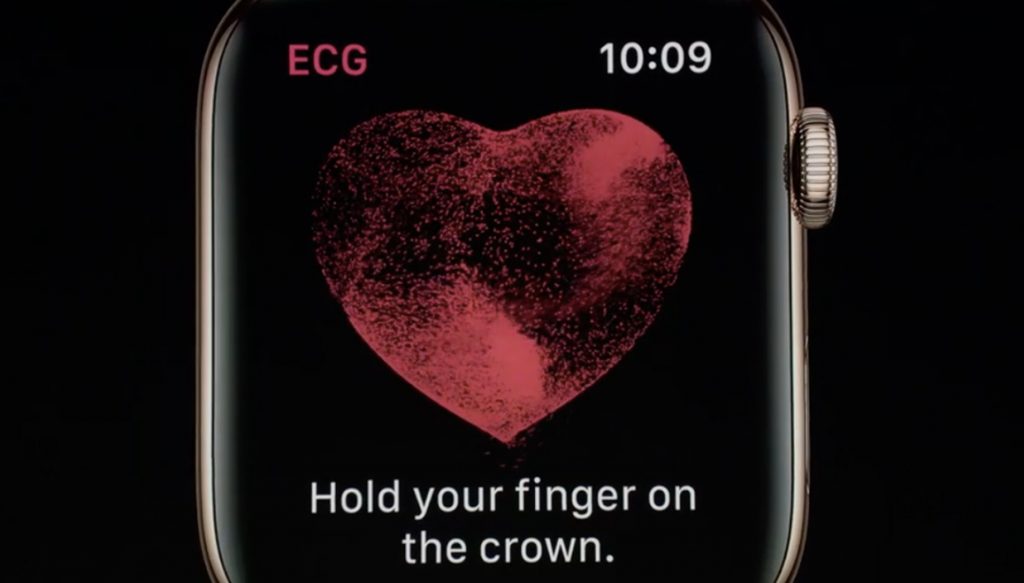 Lastly, having Apple Watch Series 4 will have electrocardiogram or ECG. It will monitor and record electrical activity of the heart. It will help doctors understand the condition of the users.
Aluminum, Gold and Spacey Grey with stainless versions.