At the 2018 Apple Event at the Apple Campus in California, Apple officially unveils their newest flagship namely iPhoneXs and iPhoneXs Max.
Both running with the amazing A12 Bionic chip as described as the smartest and most powerful chip ever in a smartphone. The new flagship phones offer a superb multitasking features, level up graphics for mobile gamers and more camera and AR features that everyone will surely love.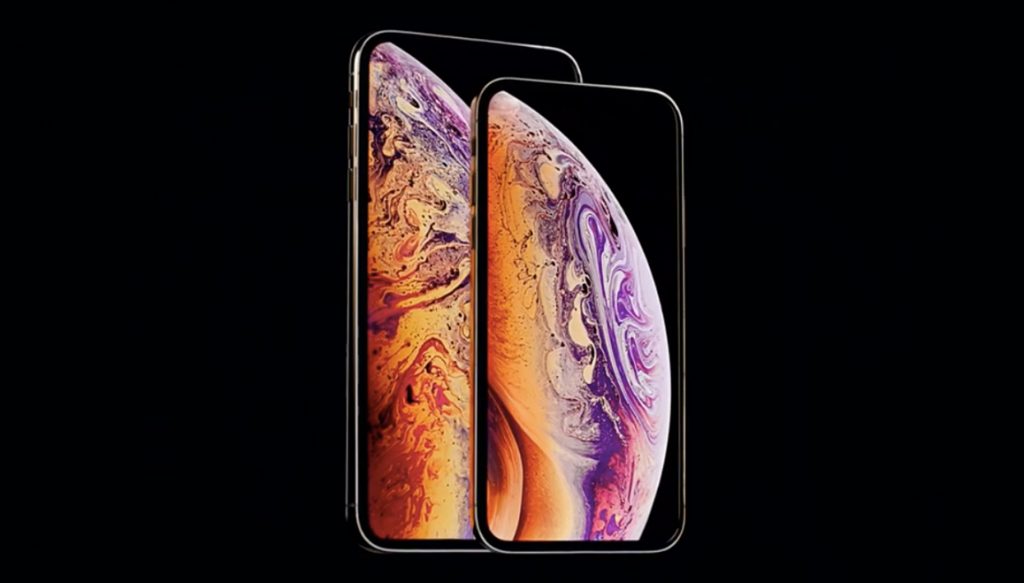 Aside from that it has amazing sound features that will surely love taking from the iPhone X.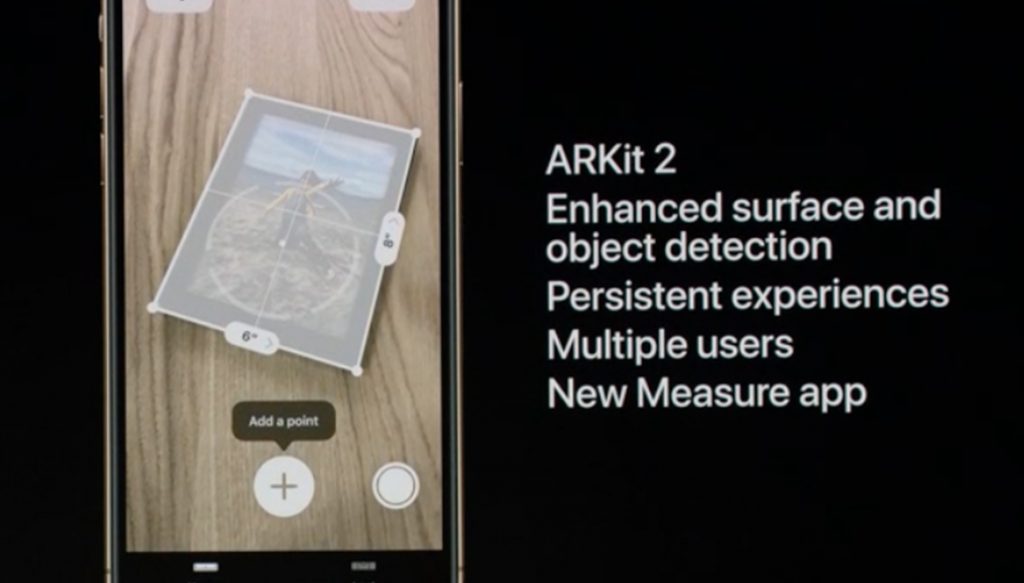 Apple takes Face ID to the next level and makes a strong security features making the new iPhone models more secured compare to other smartphone products.
Meanwhile, both have rear camera of 12 inches both wide and telephoto. In front has 7mp camera that offers depth with the infrared camera features.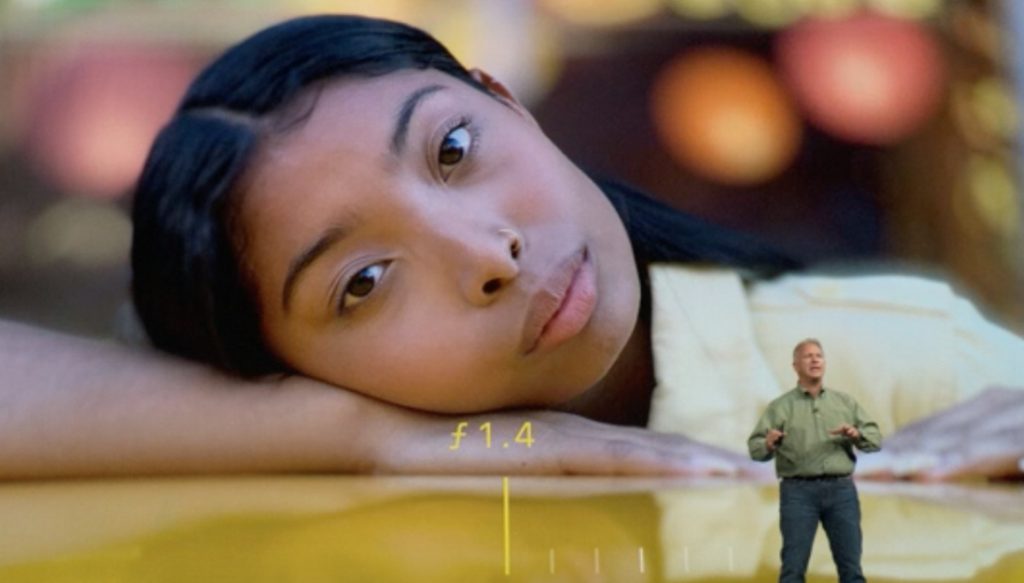 Addressing the need for dual SIM, Apple answers it with eSim features. One SIM tray still and the other one will be virtually second SIM that they are currently working with telecommunication companies around the world.
The most important of all the iPhoneXs has 5.8 inches display and iPhoneXs Max with 6.5 inches display with oled retina.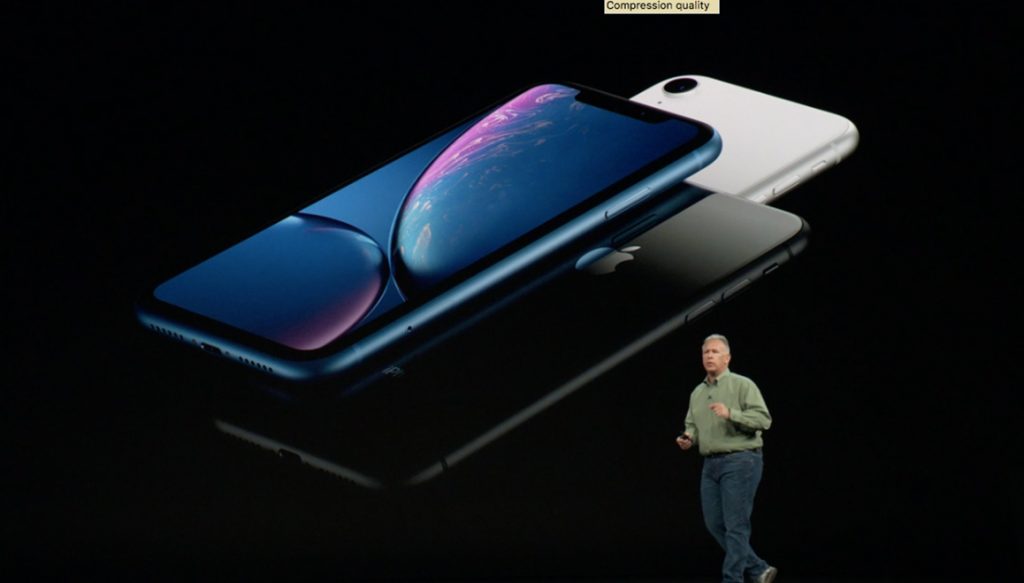 Aside from the top level models, Apple also introduces the iPhoneXr that comes in vibrant color and 6.1 liquid Retina display. It has single 12 MP rear camera and true depth camera.
iPhone Xr will be available in 64GB, 128GB and 256GB starting at 749$, iPhoneXs will be available at 64GB, 256G and 512 GB starting at $999 and iPhoneXs Max will be available at 64GB, 256G and 512 GB starting at $1099