In line with the annual National Breakfast Day of McDonald's, the company pays tribute to the resilient Filipinos living in Marawi and Albay.
This is McDonald's way to share with the residents of Marawi and Albay with their hopes for a beautiful tomorrow after the challenges they encountered. For Marawi their struggles on being displaced due to the armed conflict due to terrorism and for Albay the anger of Mt. Mayon.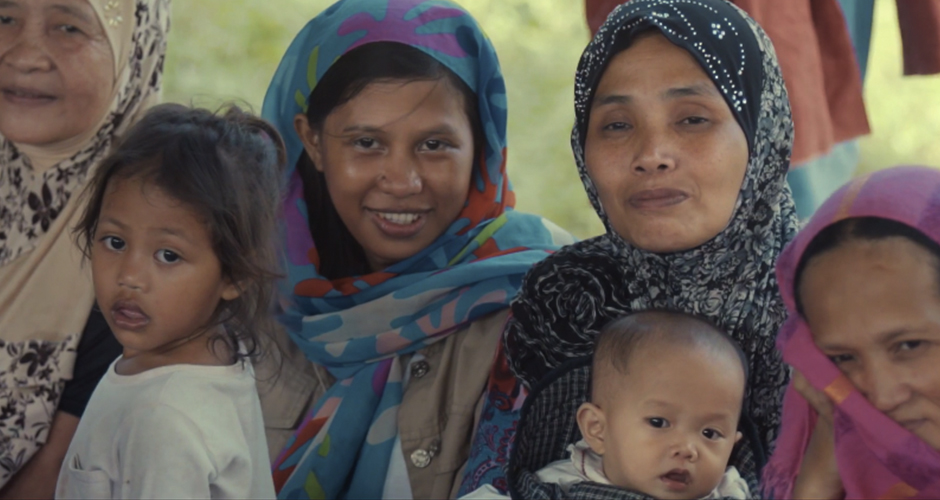 Together with veteran journalist Atom Araullo and now McDonald's newest brand ambassador, they release a short documentary about the Bakwit or evacuees in Marawi. They share their hopes and dreams of returning to their homes and most especially the future for the kids. Up to date there are more than 7,000 babies were born during the Marawi siege and for mothers their prayers that one day they will wake up back to their homes with peace of mind welcoming new beginnings.
The activity with McDonald's was done during March 11 together with the volunteer employees of the fastfood chain.
Meanwhile, last March 5 and 6 across five evacuation centers in Albay, Legazpi, McDonald's also bring joy to the smiles of the evacuees after giving free Longgadesal sandwiches.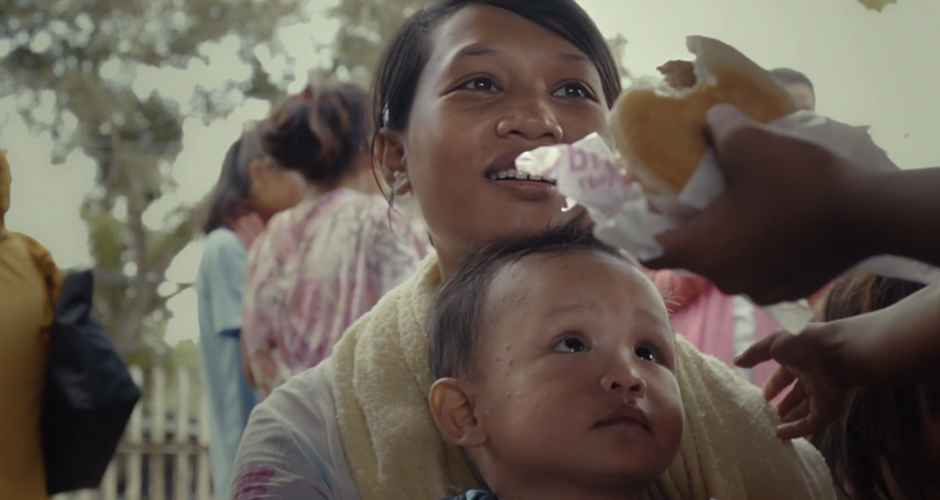 During the recent years of National Breakfast Day of McDonald's, the company dedicates the campaign to individuals and groups who wake up early fulfilling their service. One of the group they gave tribute few years ago were the teachers.
The National Breakfast Day of McDonald's were celebrated every March as they remind everyone the important of having breakfast as the initial source of energy in the day as they fulfill their duties. The activity is done across the country.