This is the reward system that you will surely love to have in your life!
Telco giant PLDT officially launched MVP Rewards last February 6 that will give their subscribers unlimited possibilities where they can enjoy perks and rewards with just one account. Together with Smart Communications Inc., and PayMaya, the loyalty and rewards group of PLDT headed by First Vice President Annette W. Tirol shared the good news that subscribers of PLDT and Smart can enjoy rewards like rebates and raffles when they use their MVP Rewards.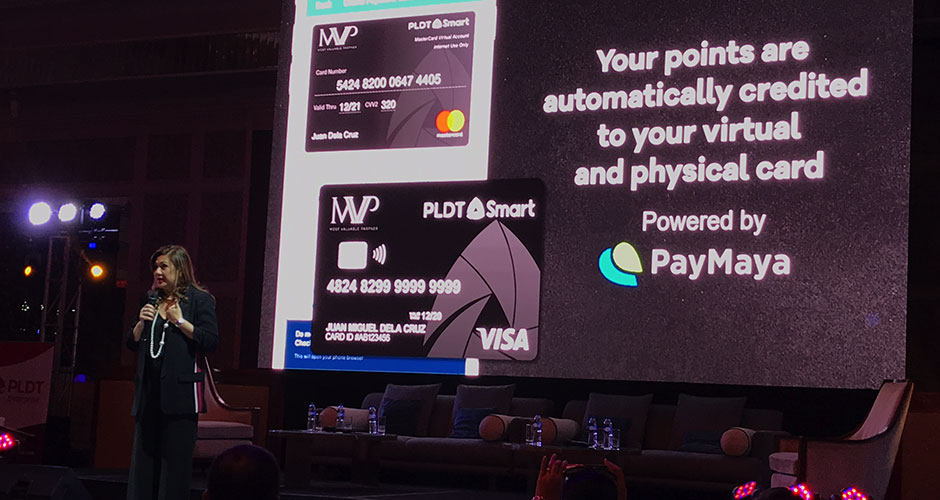 Also they can show their cards, either the physical or the online card when they register on PayMaya to get discounts on establishments such restaurants, apparel and other stores.
TNT and Sun subscribers can also register their accounts on the MVP Rewards.
In the coming future, Meralco, Cignal and other service providers headed by PLDT Chairman and CEO Manuel V. Pangilinan will be included to the MVP Rewards for more chance of getting more rewards. As Pangilinan mentioned in his message during the launch that the customers are their most valuable partners and they deserve nothing less than an innovative and unparalleled rewards program.