The Philippine Educational Theater Association (PETA) continuously engaging the theatergoers with socio-political performances that will serve as an eye opener or a mind challenge while they are watching the show and as they leave. In line with the 45th anniversary of the martial law proclamation of the late former Philippine President Ferdinand Marcos and PETA Theater's 50th anniversary, they brought back the A Game of Trolls.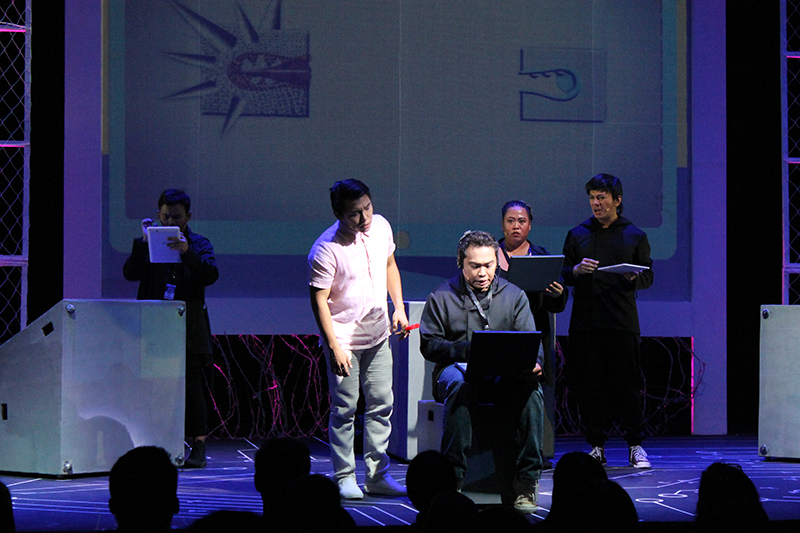 It was staged in 2016 and it will be having a re-run at the PETA Theater for the whole month of September 2017. A Game of Trolls is a musical that tries to communicate to the millennials with their kind of communication including the music and social media with the issue we can all relate, martial law, suppression, tyranny, trolls and fake news.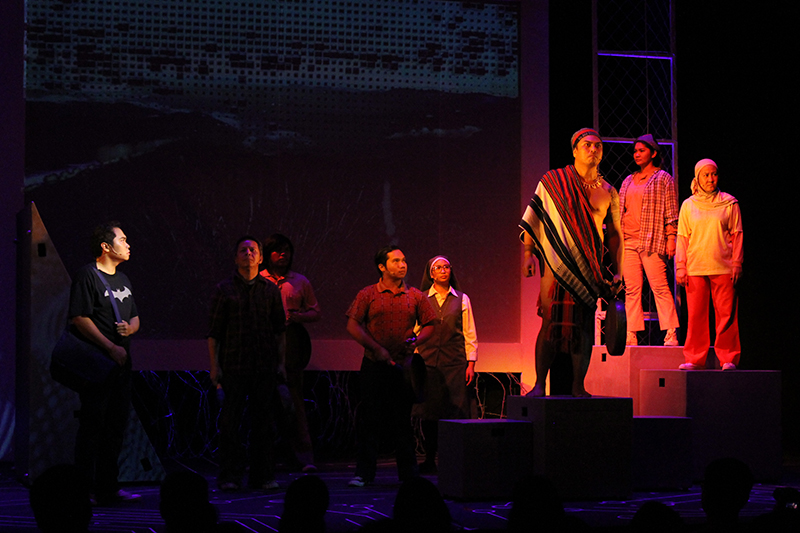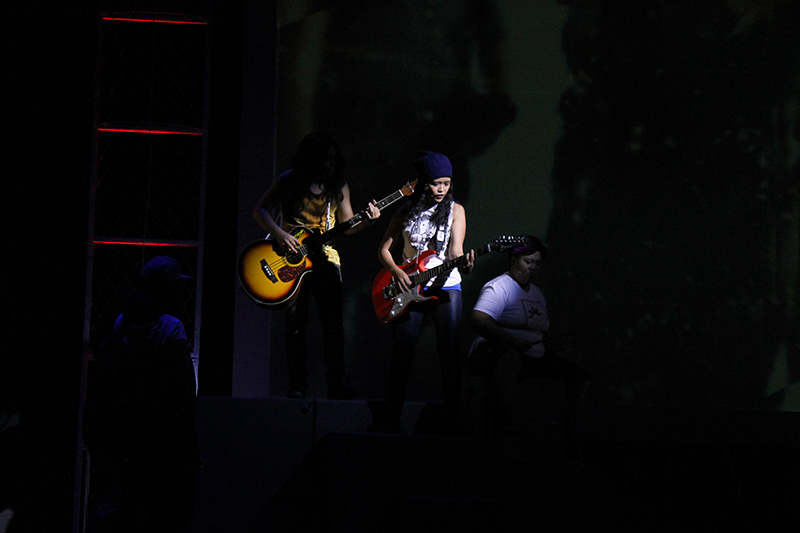 PETA Theater brilliantly delivers the context that all generation can understand. They bridge the pressing issue of tyranny connecting martial law and how information are twisted on the social media by the so called trolls trying to control everyone with fake news. Thanks to Liza Magtoto and the characters who immortalizes the heroes and victims of martial law with the approach of "A Christmas Carol" whereas ghost of the past is haunting us and continuously reminding us that we should never forget what we are truly fighting for most especially the suppression and tyranny. PETA Theater is reminding us that the struggle is real it only happens that as years go by, people involve changes but the problem remains unresolved and growing.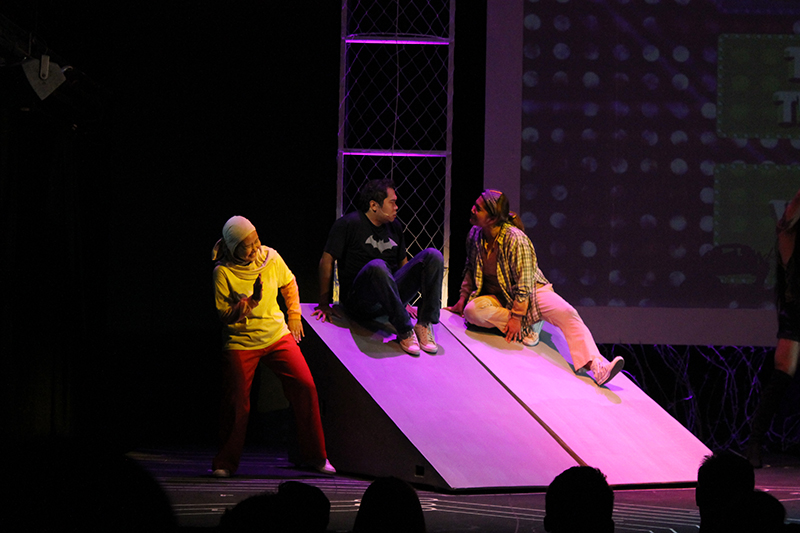 PETA Theater's A Game of Trolls cast includes Myke Salomon, TJ Valderama, Upeng Galang-Fernandez, Gail Guanlao-Billones, Vince Lim, Gold Villar-Lim, Lemuel Silvestre, Joseph Madriaga, Kiki Baento, Gilbert Onida, John Moran, Juan Miguel Severo, Norbs Portales, Roi Calilong, Jasper Jimenez, Ada Tayao, Lea Espallardo, Icee Po, Nieves Reyes, Dan Cabrera, Jason Barcial and Justin Castillo. Under the artistic direction of Maribel Legarda with music by Vincent De Jesus.
For tickets, contact PETA at 725-6244 or Ticket World at 891-9999 and www.ticketworld.com.ph.