Jollibee has the giant red-orange bee or McDonald's has Ronald the clown as the mascot of their company, KFC has Colonel Sanders. In the latest Facebook post of KFC, they try to audition three Filipino veteran actors to be Philippines' version of Colonel Sanders and they are Ronaldo Valdez, Leo Martinez and Pen Medina. We are still not sure if the video of KFC that went viral is real or just part of their promo. But here is my take.
Ronaldo Valdez or also known as Ronald James Gibbs, the father of OPM singer Janno Gibbs. He is already in the industry for 5 decades. He started his career in 1966 and iconic roles include Frederico "Rico" Torres Sr. in Star Cinema's The Misstress with Bea Alonzo and John Lloyd Cruz. He is known for an actor who knows how to balance comedy and drama.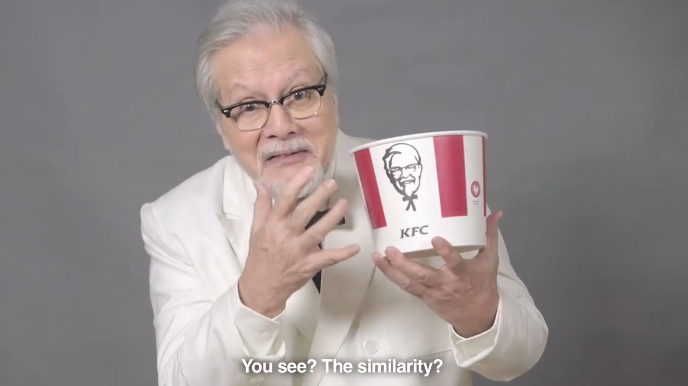 Leo Martinez is a Filipino actor, comedian and director. Currently he is director general of the Film Academy of the Philippines. He started his career in 1970. He appears in various TV, movie and theater projects. His iconic role is Don Robert in the sitcom with Anjo Yllana and Janno Gibbs entitled Ober Da Bakod.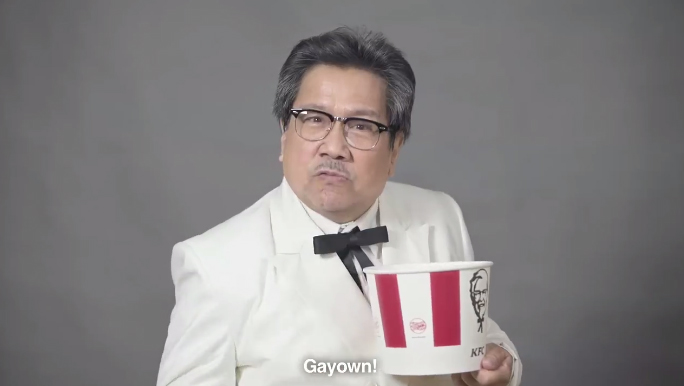 Lastly Pen Medina is a household name when it comes with independent film that became known in the international scene. He started his career in 1980 and appeared in the movie Himala with Nora Aunor. He was known for doing Dado in Muro Ami where he won Best Actor. Pen is also active in theater and just like Leo he is very vocal with his political views.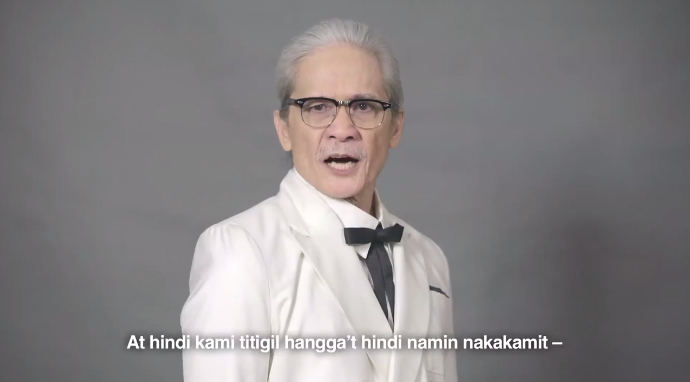 But in the video of KFC Philippines, the three actors showed their funny and witty side as they "audition" for the role of Colonel Sanders. Watch the video below:

(Youtube version)
And my take, if ever it will happen, Ronaldo should win the role.