Today, Shanti Dope has dropped an astounding new single titled "Maya", a song written with the goal of becoming a strong anthem for the new generation in mind.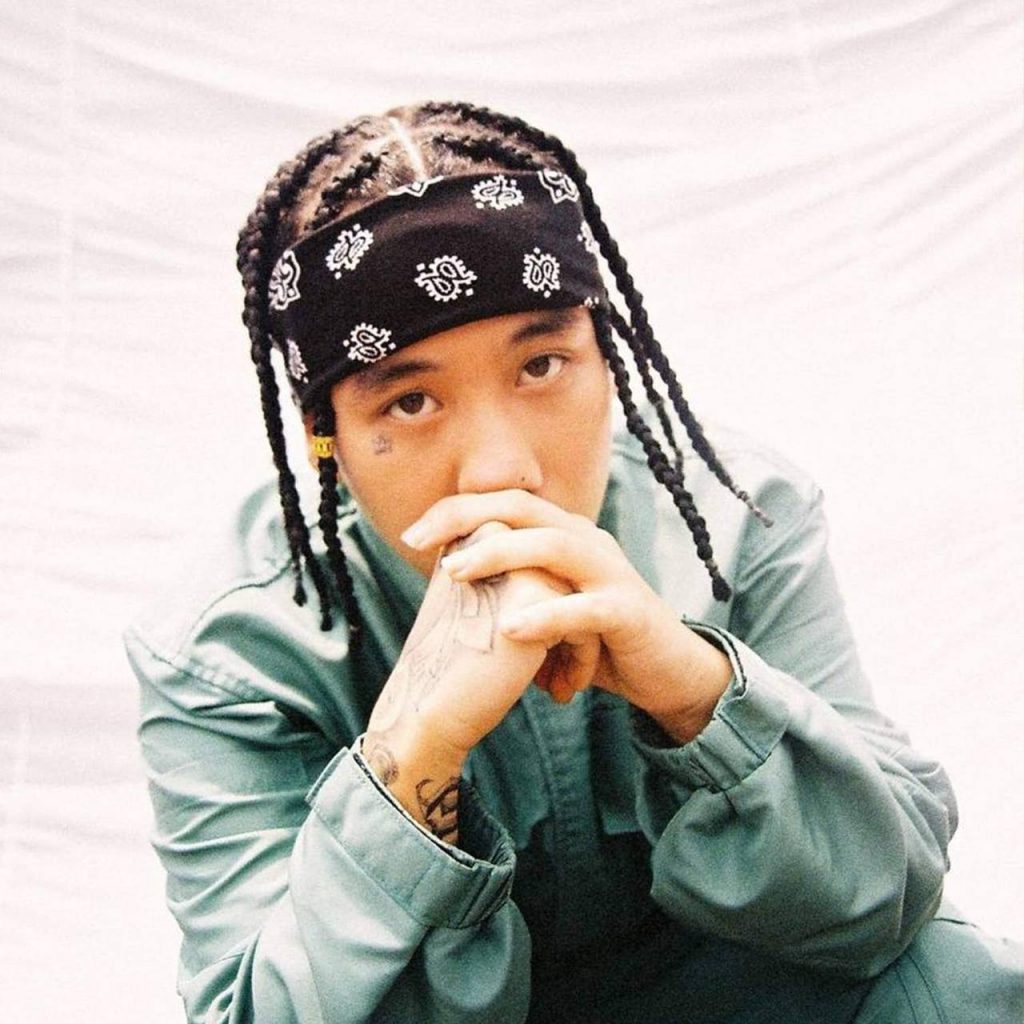 Clocking in just a little over three minutes, "Maya", is an exuberating rap track with a hypnotizing hook that only the young Rap Phenom along with producer Lester Paul "Klumcee" Vaño can deliver.
It is in fact Shanti Dope's tribute to his generation: a new class of Filipinos breaking barriers, conventions, and what it takes to be who they want to be. It is an anthem of defiance, where each "Ey, kamusta?" is met with the assurance that Shanti — and all who share his relentless spirit — can only go bigger, higher, and stronger.
The bravely-executed hip-hop masterpiece song was inspired by today's youth, who's never shy to hustle and to be much more progressive and liberal in their own little ways. Just like the bird "Maya" which is of course ubiquitous here in the Philippines, the song firmly believes that the youth of today have unrelenting determination to soar higher and value their freedom.
The infectious song details how Millennials and Generation Z alike can stand out and prosper in life since they prove to be the more enlightened and free-thinking generations compared to the older ones. Its lyrics are direct to the point and technically brilliant, reminding listeners that we should not doubt the capabilities of the young ones. We should feel hopeful and root for them instead because they have lots of things to prove, especially in the face of adversity.
Shanti Dope and the rest of his crew knew that they wanted the music video to be a no-brainer interpretation of the whole idea of the song. Better watch out for it soon.
It doesn't hurt that its triumphant horns, memorable hook, and Shanti's signature flow make "Maya" a banger of a song that can rock a sold-out stadium or the next big revolution happening in the streets.
You can now stream "Maya" on your favorite digital streaming platforms right now!