Columbia Pictures is happy to announce that two Filipino artists are among the five winners of the just-concluded Morbius – Talenthouse Fan Art Global Competition.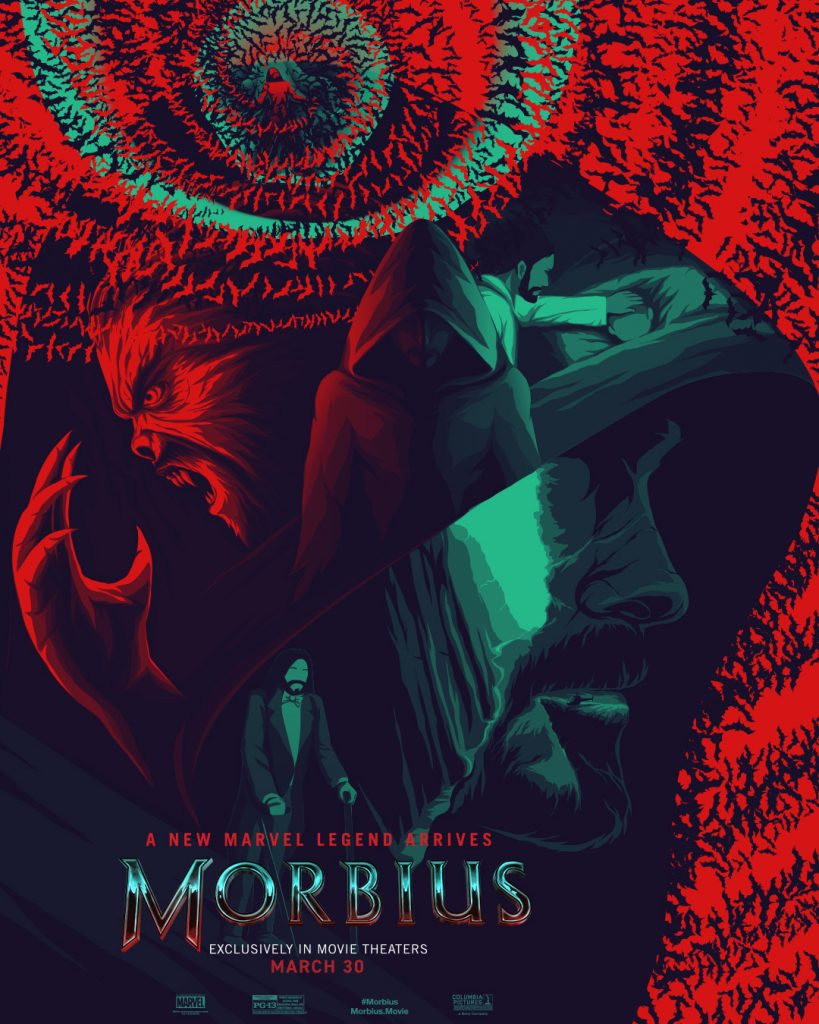 The winning Pinoy artists are Adriann Delmo and Jireh Villafuerte (aka Kyouzins) whose entries captured the essence of the Marvel legend, Morbius. Lead actor Jared Leto himself selected the winners. Delmo and Villafuerte will each receive $2,000 and their works will potentially be featured on physical posters or used as digital art to promote the film.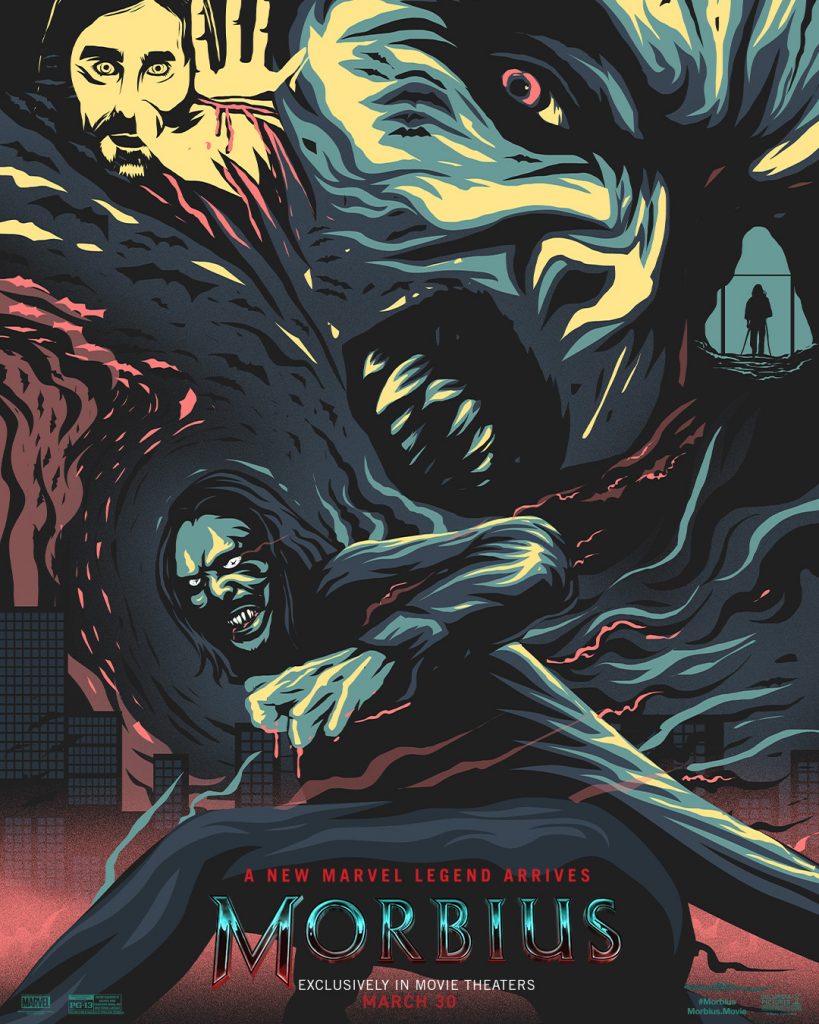 Check out the winning fan art below and watch the action-thriller Morbius, exclusively in Philippine cinemas March 30.