Marvel's Ant-Man himself Paul Rudd now plays Mr. Grooberson, the endearing slacker summer school teacher in Columbia Pictures' new action-adventure Ghostbusters: Afterlife (in Philippine cinemas February 16).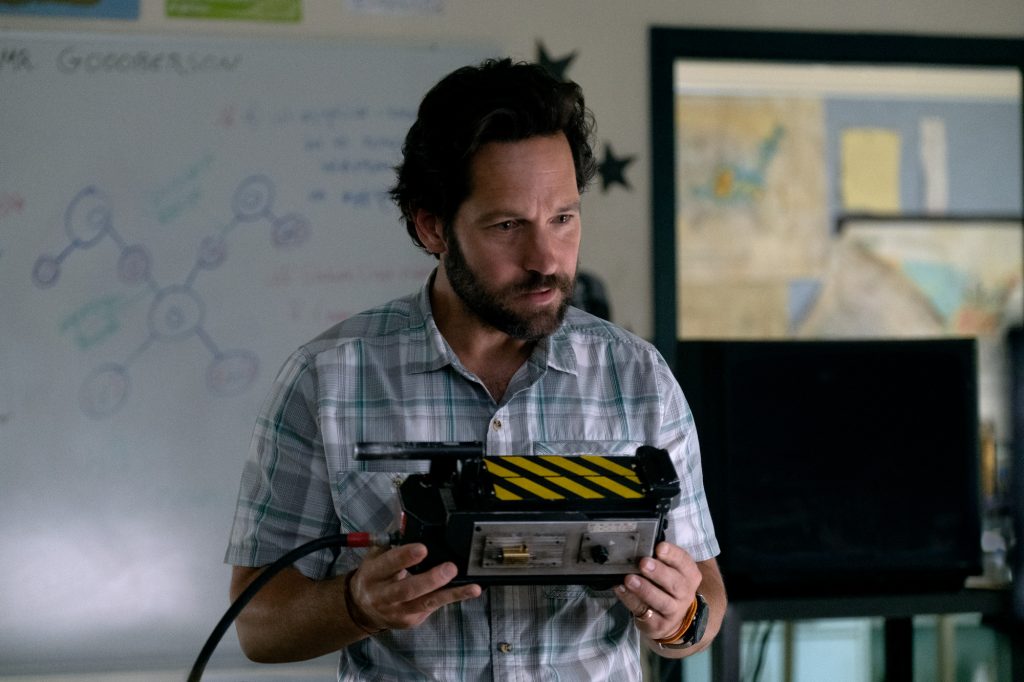 "He's one of the great comedians of our time," director Jason Reitman says. "I remember one of my first short films opening for Wet Hot American Summer at Sundance back in 2000 and seeing Paul Rudd in a whole new light, thinking I'd be lucky if I got to work with this guy one day."
Rudd says he instantly fell in love with his character. "One of the things that I liked about Grooberson is that he has no problem talking about how he doesn't want to be teaching, doesn't care about it, and doesn't really care about what the kids do," he says. "I thought he was a fun character to play."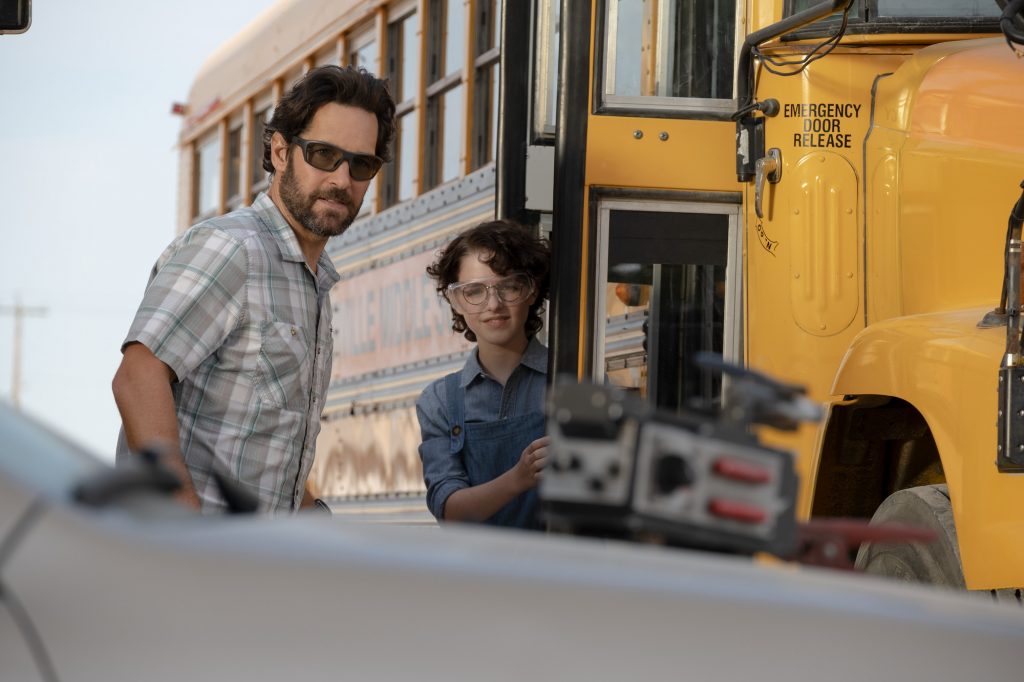 "Paul makes everything look good, I don't know how he does it," adds Reitman. "He makes dialogue funnier. He's a great classically physical comedian."
In the film, Grooberson, who happens to be a seismologist, is a cool breeze in dreaded summer school, playing vintage horror movies in class. "I can't imagine how much I would have liked having a teacher that walked into class on the first day and said: 'You don't want to be here. I don't want to be here.' And then showed Cujo," Rudd says. His Grooberson still manages to connect with fellow science nerds like Phoebe (McKenna Grace), the new kid in town and granddaughter of late Ghostbuster Egon Spengler.
Rudd was swept up with the original 1984 Ghostbusters mania as a teenager. "I saw it a few times. It was such a big thing, everyone was talking about it at school. Ghostbusters had that magical component that just struck a chord with people."
On the proton-pack-filled Ghostbusters: Afterlife set, Rudd didn't need to fake the wonder. "I was actually holding a ghost trap in that scene. These are things I have known my whole life."