MANILA – Manulife Investment Management and Trust Corporation (Manulife IM (Philippines)), a subsidiary of leading life insurer Manulife Philippines, recently announced its partnership with actress and visual artist Heart Evangelista as its first-ever brand ambassador.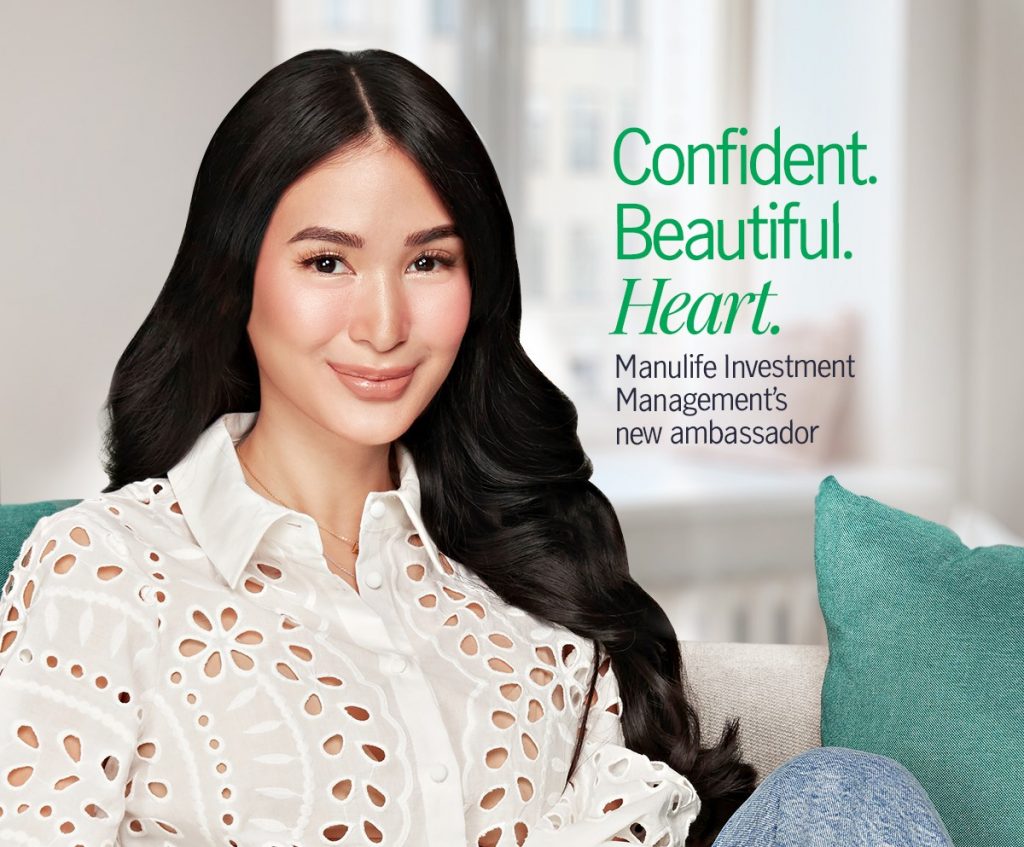 Now more than ever, having a diversified investment portfolio that combines different asset classes from various markets around the world can be even more critical to help fulfill financial aspirations. "Many Filipinos think they need a lot of money or study complex market concepts before making their first investment. Through our partnership with Heart Evangelista, who has established herself quite successfully in her various ventures as a notable actress, visual media artist, influencer and philanthropist, we hope to reach more Filipinos and show them that investing through our unit investment trust funds (UITFs) can be easy, exciting, and accessible, allowing them to enjoy their present while securing their future," said Aira Gaspar, Manulife IM (Philippines), President and Chief Executive Officer.
"We can help those who are interested to start their investment journey with us through our wide array of expertly managed global and local funds that fit different needs, which can serve as building blocks in growing their wealth and achieving their investment goals," Gaspar added.
"Investing has given me the opportunity to get the most of my earnings and open up multiple streams of income. When you want your money to work for you, you must find ways to build your investments, so you can boost your assets. It can then help prepare you for emergencies, and enjoy your savings and retirement," said Evangelista. "I am fortunate that I have been guided about the importance of managing personal finances and investing for the long term, so returns can grow over the years while I continue living my best life today."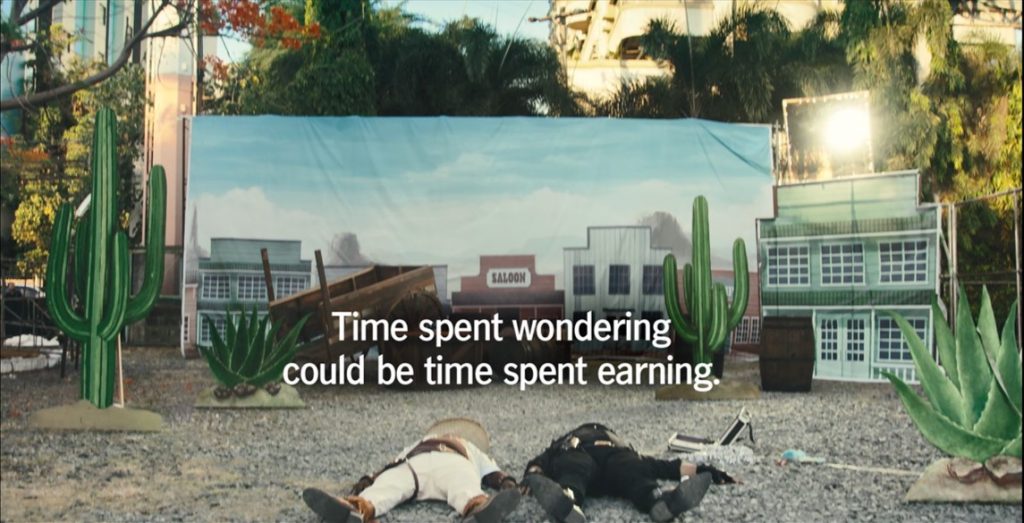 Evangelista added: "By partnering with Manulife Investment Management, I also get to pay it forward by helping educate more Filipinos, young and old, about the value of investments that can help build their funds and enable them to live comfortably. Small investments made consistently over time can really go far in creating the life that they've always wanted for themselves and their loved ones."
Reinforcing time as a valuable resource that Filipinos can harness to turn their dreams into reality, Manulife IM (Philippines) also launched "Imagine," its first-ever short film about two aspiring actors who, upon recounting their lives, wondered what they would do if they became millionaires, and realized that time spent wondering can be time spent earning. Imagine is available for viewing on Manulife Philippines' Facebook page (www.facebook.com/ManulifePH).
To learn more about Manulife IM (Philippines) and its collaboration with Heart Evangelista, visit www.manulifeim.com.ph.