Tagged as the doll-face beauty queen by her supporters at the Miss International 2018 that happened in Japan on November 9, Ahtisa Manalo was announced 1st runner-up.
The Miss International 2018 crown was given to Mariem Velazco of Venezuela.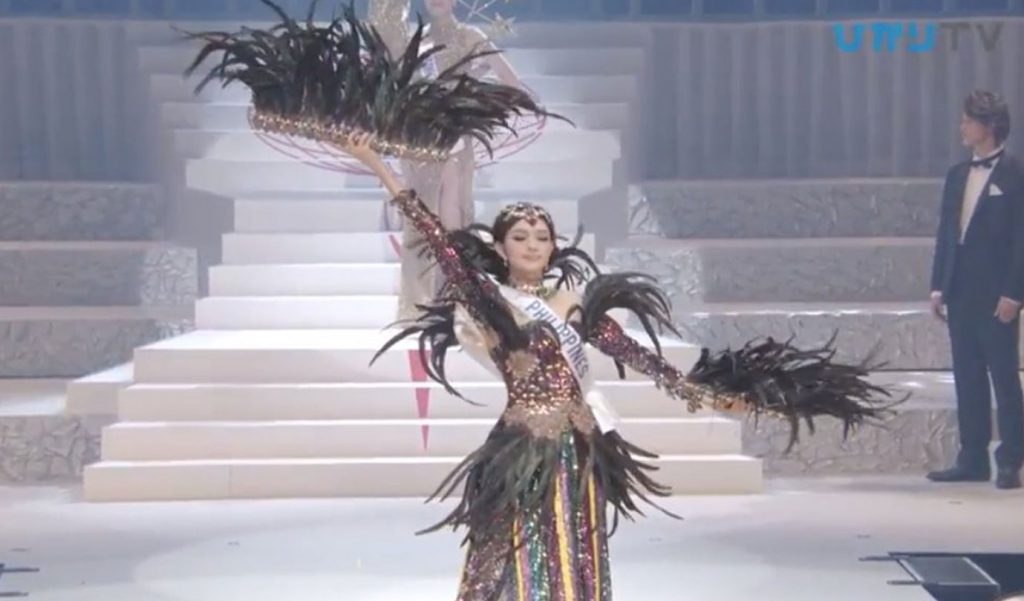 Meanwhile the rest of the runner-ups include Reabetswe Sechoaro from Sounth Africa (2nd), Bianca Tirsin from Romania (3rd) and Anabella Castro Sierra from Colombia (4th).
During the final speech, Ahtisa shared her dreams if she became Miss International. According to her she wanted to use her influence in reaching out to the youth. She mentioned at the early age, she already participated in various activities in the communities that reach out to them.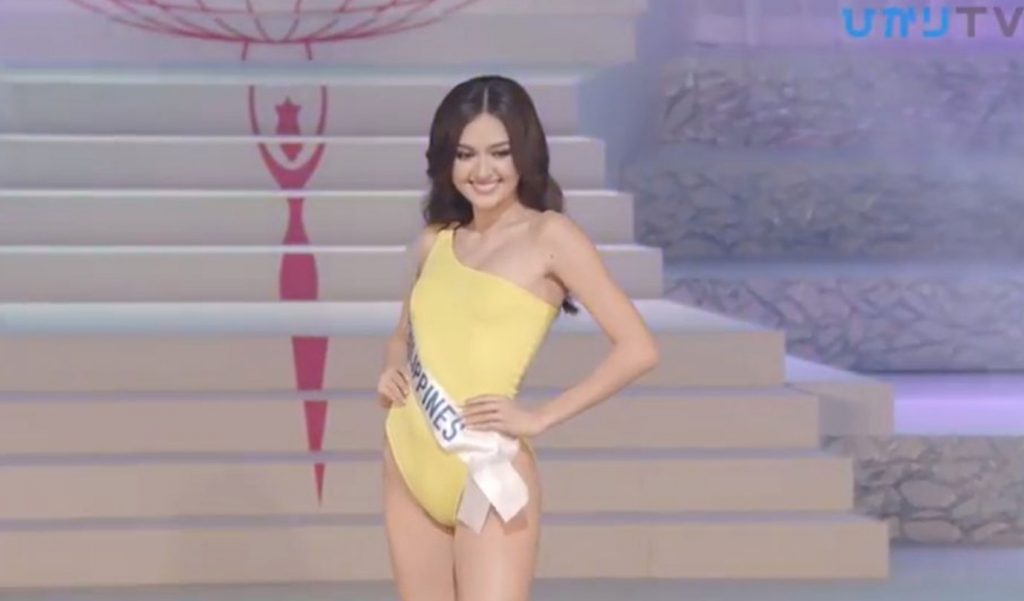 Up to date, Philippines already earned Miss International titles including Gemma Cruz (1994), Aurora Pijuan (1970), Melanie Marquez (!979), Lara Quigaman (2005), Bea Santiago (2013) and Kylie Verzosa (2016).
Ahtisa is the first PH bet that landed in the 1st runner-up spot.
—
Keep posted www.FlowGalindez.com social media accounts:
Twitter: @FlowGalindez
Instagram: @FlowGalindez
Facebook Page: fb.com/FlowGalindezBlog
Youtube: youtube.com/flowgalindez