During the kick-off of the Pinoy Big Brother Otso, Kuya welcomes 8 aspiring male teen housemates which he they call Star Dreamers. There were the auditionees of the Star Hunt of ABS-CBN.
But from 8 aspiring housemates only 4 will be enter Kuya's house. Official male teen housemates include Seth Fedelin from Cavite, Aljon Mendoza from Pampanga, Art Guma from Davao and Josh Worsley from Davao.
All the 8 aspiring housemates were welcome with a ligtask, a task that will ensure their spot in the official list of PBB Otso housemates.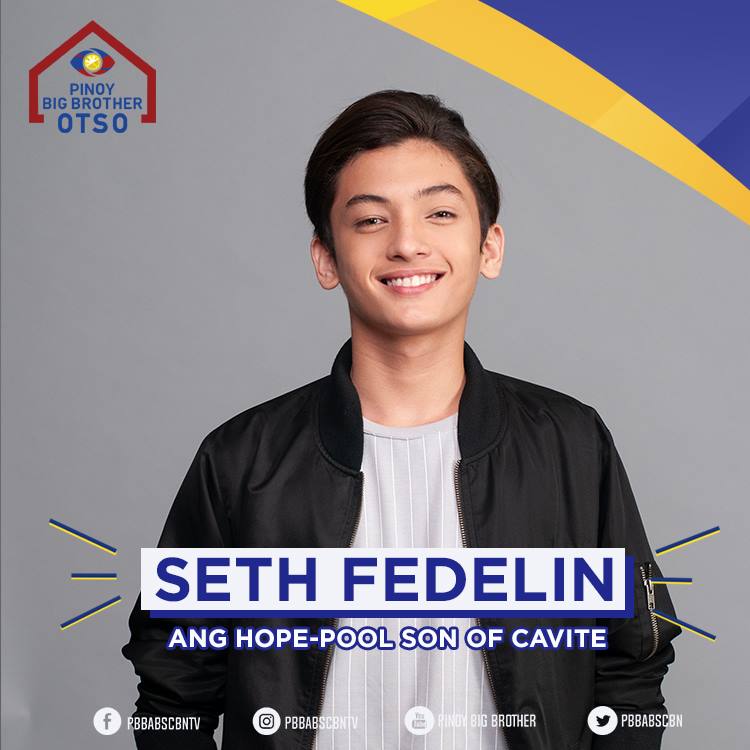 The first official teen housemate was Seth who earned the biggest number of points versus the other three Star Dreamers Ali, Archillles and Rhys.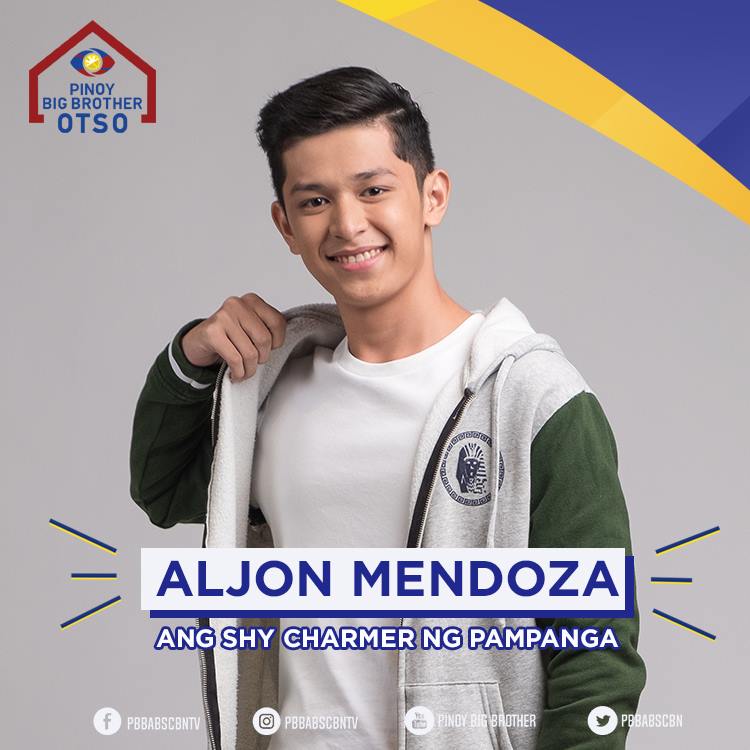 Meanwhile the second batch of housemates to do the ligtask challenge includes Gabby, Aljon, Art and Josh. Aljon won the game.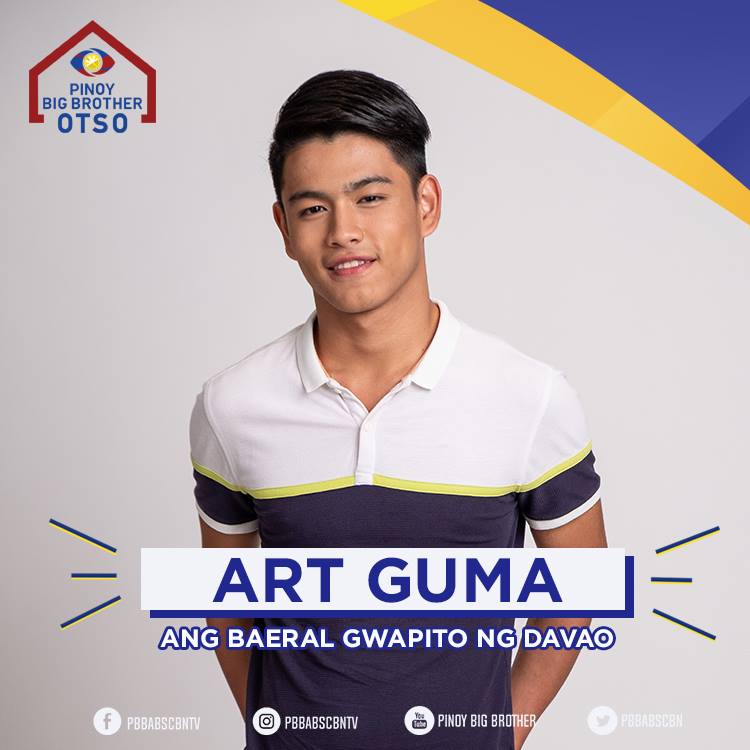 The third teen housemate Art was through the selection of the Otso council comprises of the PBB Big Winners including Nene Tamayo (Season 1), Keana Reeves (Celebrity 1), Maymay Entrata (Lucky Season 7), Daniel Matsunaga (All In), Ruben Gonzaga (Celebrity 2), Ejay Falcon (Teen Plus), Jimboy Martin (737) and Myrtle Sarrosa (Teen 4).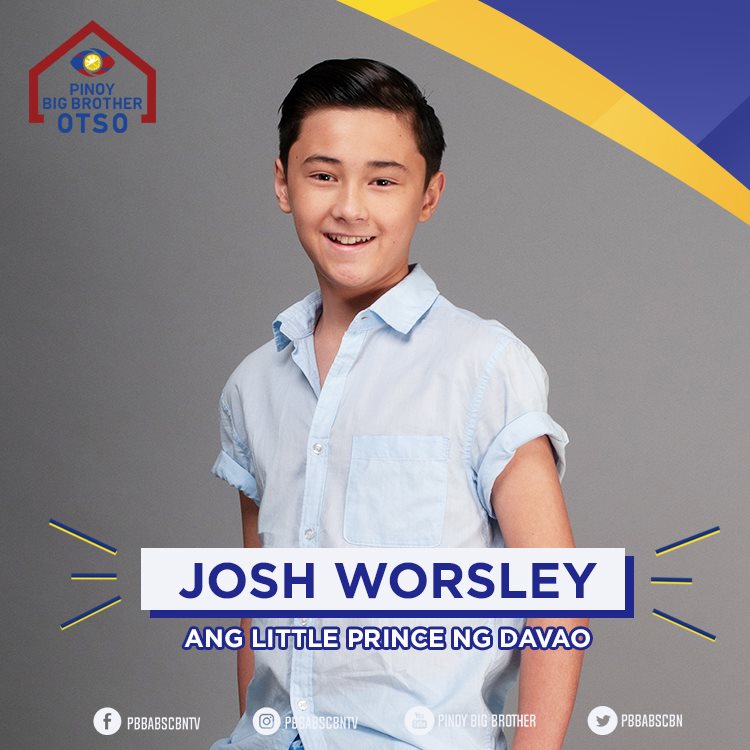 Lastly Josh was through the live text voting.
The female teen housemates will be entering Kuya's house on Sunday but will they face the same fate like their fellow teen housemates that already inside? Meanwhile, Gabby, Ali, Archillles and Rhys are up for another twist on Sunday. Will they finally join the final list of Kuya's teen housemates for this season? Better to keep posted.
Like the recent Lucky Season 7 where housemates came batches (teens, adults and celebrities), Pinoy Big Brother Otso will be in four batches that will include teens and adults.
Pinoy Big Brother Otso is hosted by Toni Gonzaga, Kim Chiu, Melai Cantiveros-Francisco, Alex Gonzaga and Robi Domingo. Airing on ABS-CBN.
—
Keep posted www.FlowGalindez.com social media accounts:
Twitter: @FlowGalindez
Instagram: @FlowGalindez
Facebook Page: fb.com/FlowGalindezBlog
Youtube: youtube.com/flowgalindez