Dulaang UP is back for its 43rd theatre season starting September 5 with a Luigi Pirandello's classic. Dulaang UP and UP Playwrights' Theatre will be bringing Luigi Pirandello's Six Characters in Search of an Author with a Filipino translation of Rody Vera entitled Anim na Tauhang Naghahanap ng May-Akda.
Directed by veteran actor and director Tony Mabesa, DUP's Six Characters in Search of an Author | Anim na Tauhang Naghahanap ng May-Akda will run from September 2 to 30 at the Wilfrido Ma. Guerrero Theatre, 2nd floor Palma Hall, U.P. Diliman, Quezon City.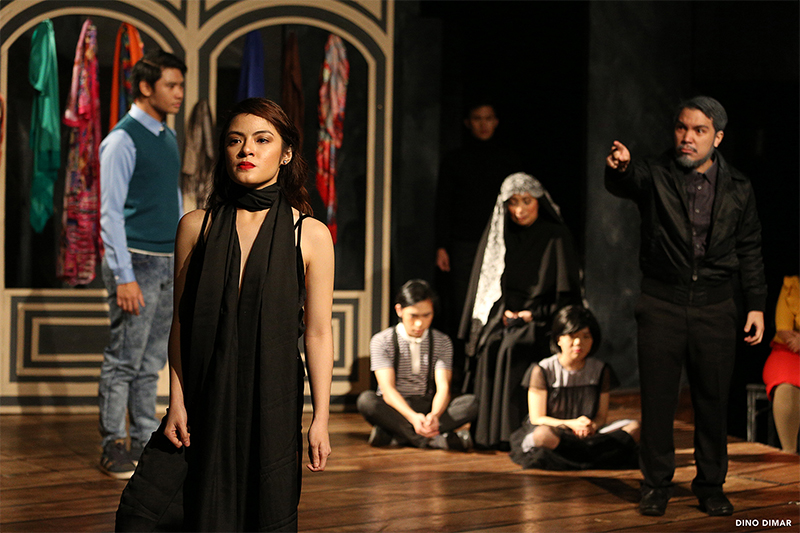 Six Characters in Search of an Author begins with a company rehearsing a play by Pirandello when suddenly, a Family dressed in mourning appears and claims that they are Characters in need of an author to finish writing their story. As the family shares their drama to the company, the director contemplates and eventually decides to stage it.
What follows is a series of re-enactments and argumentations between the Company and the Characters. As the audience ponders on a rehearsal process, the play asks—how, despite opposing viewpoints, can the truth be discerned?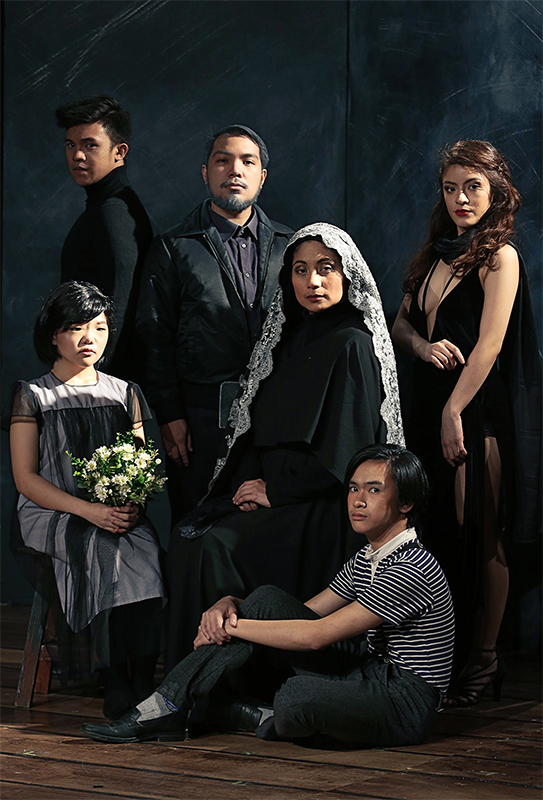 Six Characters in Search of an Author tackles the wider theme of illusion and reality. Joining Tony Mabesa is a formidable and talented artistic staff which include Rody Vera (translation), Ohm David (set design), Meliton Roxas, Jr. (technical direction and lights design), Bonsai Cielo (costume design), Carlo Pagunaling (make-up), Jack Alvero (sound and music design), Winter David (video design), Dino Dimar (photography), Steven Tansiongco (poster and graphics design) and Ian Ramirez (dramaturgy).
For tickets and show-buying inquiries, contact Erika Lava (0906 224 1034) or Gio Dexter Santos (0916 555 2782) or you may send an email at [email protected]; for sponsorships, contact Joshua Chan at 0917 677 5141; or you may also call the Dulaang UP Office (Tel.: 926- 1349 / 981-8500 local 24-49).