For the very first time in ABS-CBN Publishing, they release a user-generated story from NoInk entitled "Lost Souls". 
It is an online novel uploaded on NoInk by written by LilMisSkrengge, a supporter of the MayWard loveteam comprises of Maymay Entrata and Edward Barber.
The novel is a fan fiction, inspired by Maymay Entrata and Edward Barber, has been a huge hit among readers from the NoInk community since its upload back in January of this year. It is the first book launched under the NoInk imprint.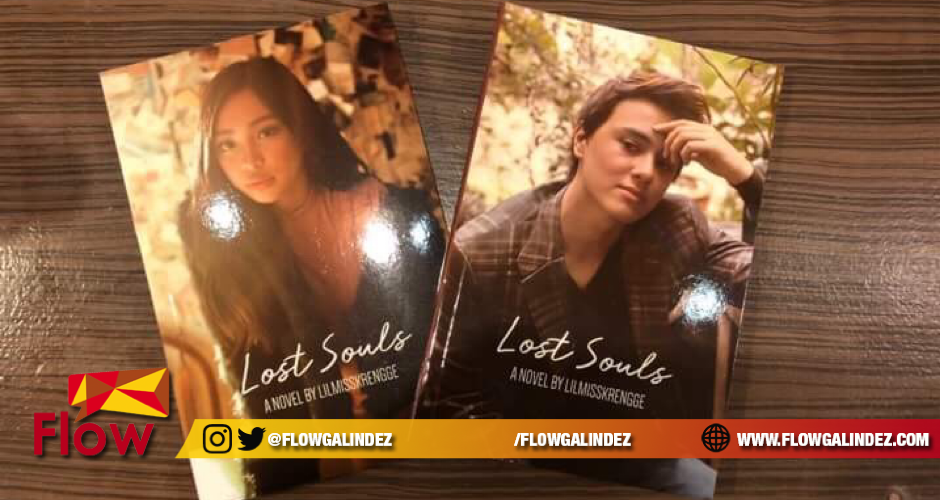 There are two versions of the novel, one with Maymay on the cover and other one is with Edward.
This fanfiction tells the story of Maymay, a wandering soul looking for a way to properly say goodbye to her boyfriend Bobby, whom she left behind when she suddenly died. Having only 24 days left to do this, she asks the help of Edward, the best psychic in town.



Together, the two set out to find Bobby but to no avail. While Maymay's time nears its end, she and Edward get even closer. Will Maymay fulfill her mission, or will Edward be her reason to remain a 'lost soul' forever?
Aside from the "Lost Souls," LilMisSkrengge has also written five more MayWard stories on NoInk.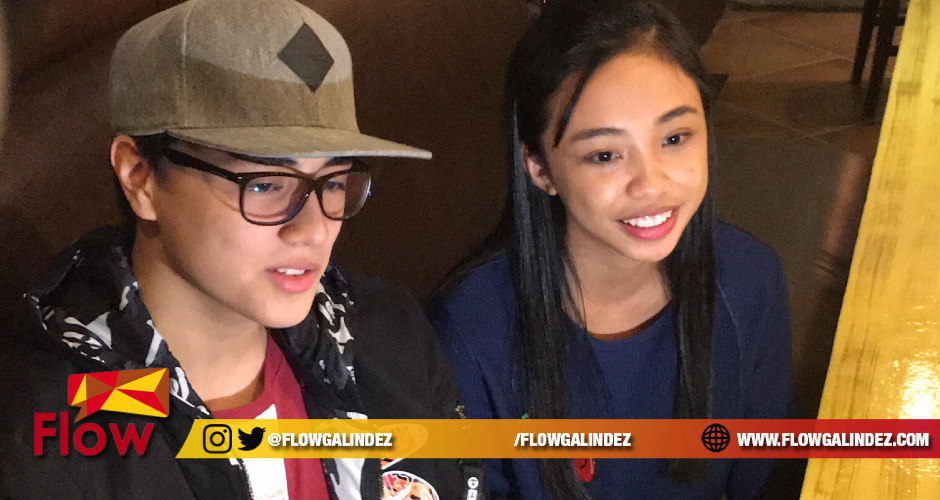 The novel is available on National Bookstore and Power Book outlets nationwide for only P195. Readers may also check the online story on noink.abs-cbn.com.
Aside from the "Lost Souls," ABS-CBN already published a book inspired to MayWard entitled He's My Oppastar.