This is the time of the year when we can enjoy our favorite Christmas candies blended in the heartwarming sweetness of Starbucks' Holiday drinks. Starting November 2, Starbucks lovers can now enjoy three Christmas beverages of Starbucks available in hot, Iced and Frappuccino® (coffee-based and cream-based) format.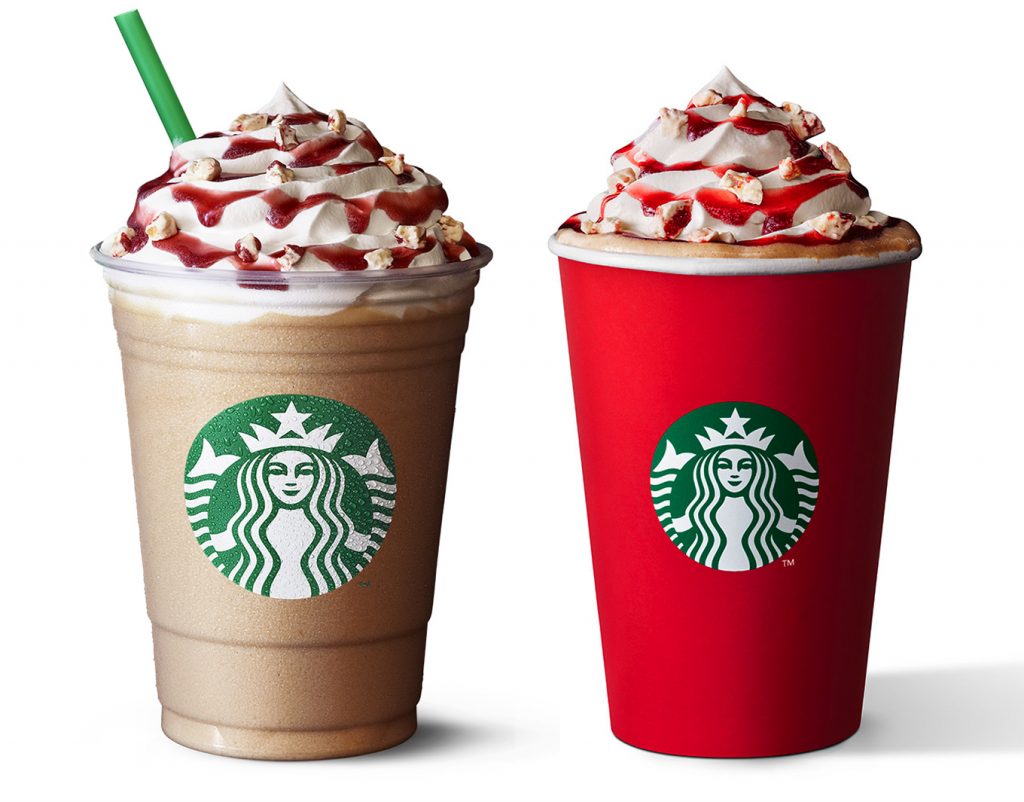 For those who loves the sweetness undertone of French Vanilla, they will surely love the Starbucks Vanilla Nougat Latté. The beverage is inspired by the classic nougat confection, this beverage is delicious with the rich taste of French vanilla (custard-like and slightly floral) and nougat notes.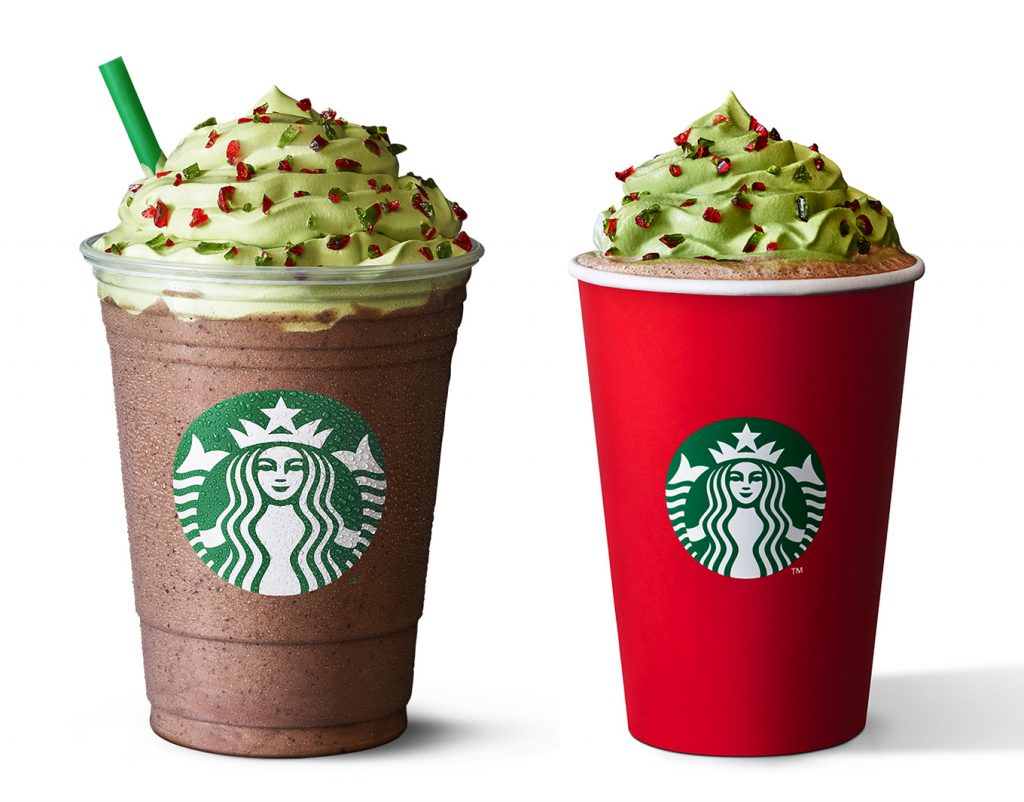 For those who love the richness taste of mocha, the Starbucks Christmas Tree Peppermint Dark Mocha is a perfect choice. Enjoy the decadent dark mocha is topped with green tea whipped cream and finished with glittering sprinkles of green and red candies, just like a Christmas tree when lit up. I love how the sweetness with the hint of mint in every sip.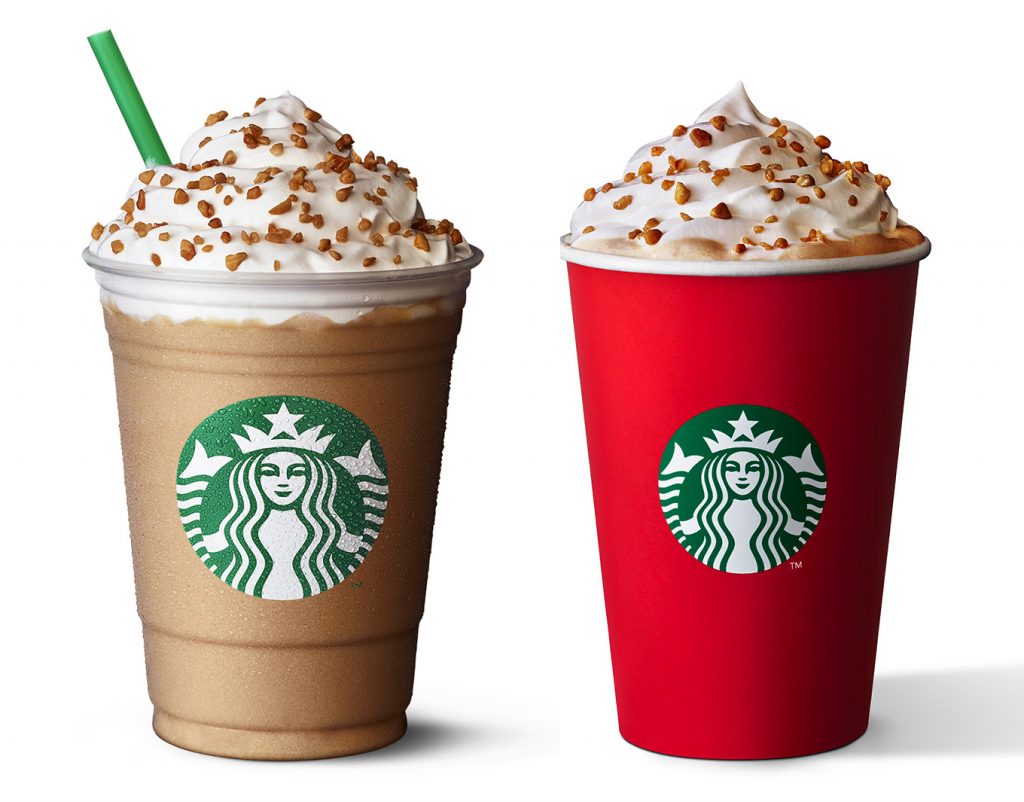 Lastly, if you need your daily caffeine fix but want to enjoy the taste of Christmas, Toffee Nut Crunch Latté is all you need. Discover the sweetness of toffee nut syrup  combined with velvety steamed milk, espresso shots and topped with whipped cream and crunchy toffee nut crunch toppings.
SRP for the Christmas beverages include 
₱
1
60 (short), 
₱
 1
7
0 (tall), 
₱
1
8
5 (grande) and 
₱
20
0 (venti).
And because the Christmas beverages is back, it means the annual Starbucks Planner is here. You just need to collect 9 Christmas beverages stickers and combine it with 9 more handcrafted beverages to exchange with the 2018 Starbucks Planner. And each Starbucks Planner availed it comes with donations to Teach the Philippines, and NGO that focuses on education and rehabilitation of classrooms. Also portions of the proceeds will go to PETA Theater, an organization that enrich Filipino talents through theater acting.
This year the Starbucks Planner comes with a limited edition Starbucks card that you can activate starting January 1. 2018.
Sticker collection for the planner is until January 8, 2017.