Music Museum's temperature will rise on October 20 as Red Lantern Productions will be staging an original Filipino three-act sex-comedy play entitled 'Solo Para Adultos' (For Adults Only in English) or "SPA". The sexy comedy play will feature four newbies in the world of theater namely April 'Congratulations' Gustilo, John Fernandez Raspado, Vivo Ouańo and Tori Garcia. Andres Vasquez, who already appeared in several theater productions of Villa Teatro and Silverstage Theatre Productions, will join them.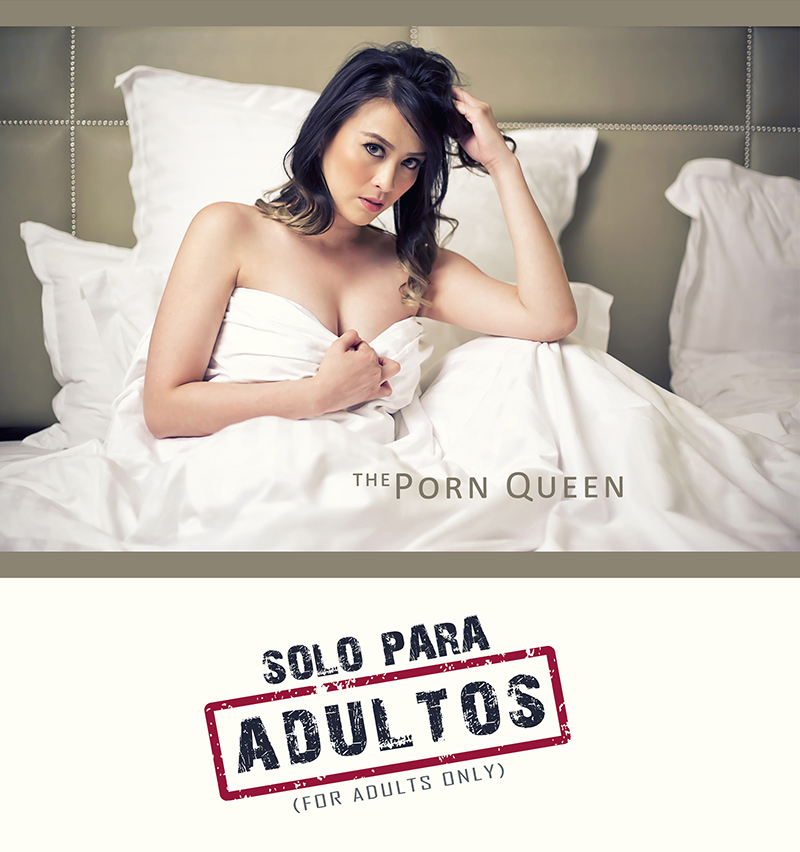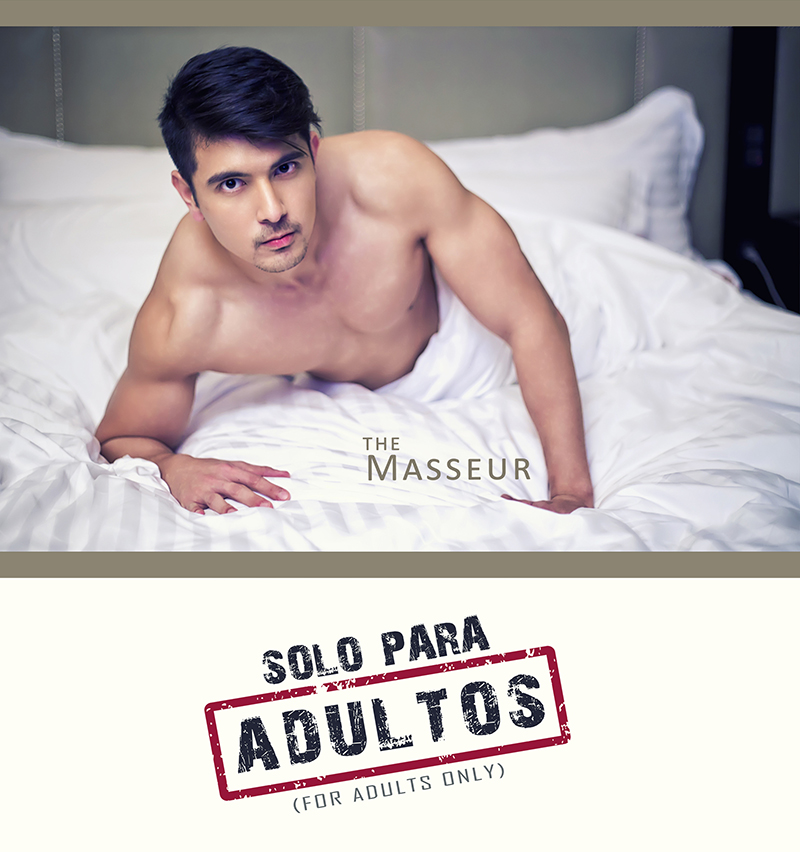 "Solo Para Adultos" follows the story three characters namely Veronica Fox (Gustilo), Alfred (Ouańo) and JV JV San Miguel connected to each other and face the complication of love, lust and ambition.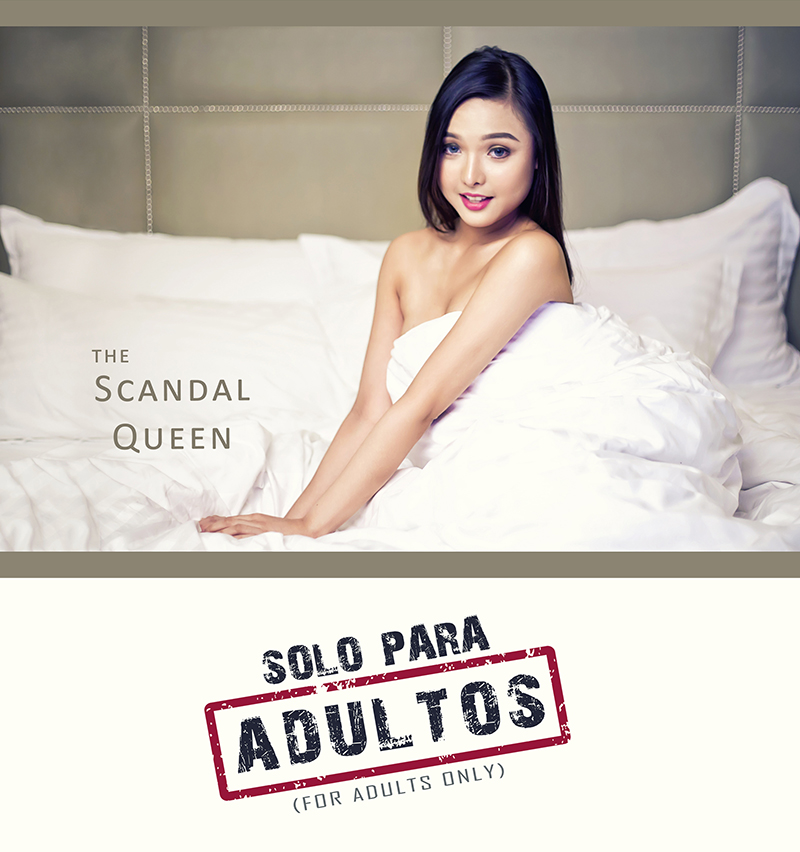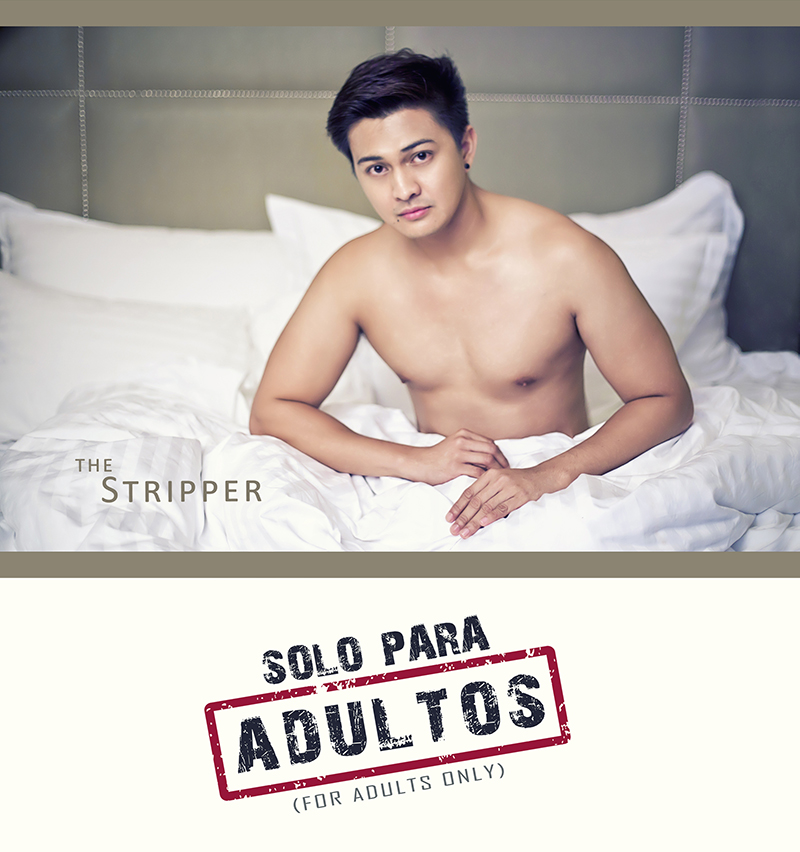 Veronica is a female porn star who comes back to her native land to make a meaningful pornographic film. She reunites with her long-lost lover who is Alfred, but their past turns out to be complicated when a third party is involved, which is JV, a matinee idol. But the question is which side is JV involved with?
And it becomes more complicated with the two equally gorgeous and daring characters namely Georgina (Garcia), a Scandal Queen, who is out to dislodge Veronica Fox; and Nicolas (Vasquez), a stripper who is all-willing to make a name in the murky and crazy world of showbiz. How will they take part in the lives of the three characters who already complicated their situation in a love triangle as they bring their own grudges and ambitions along with them?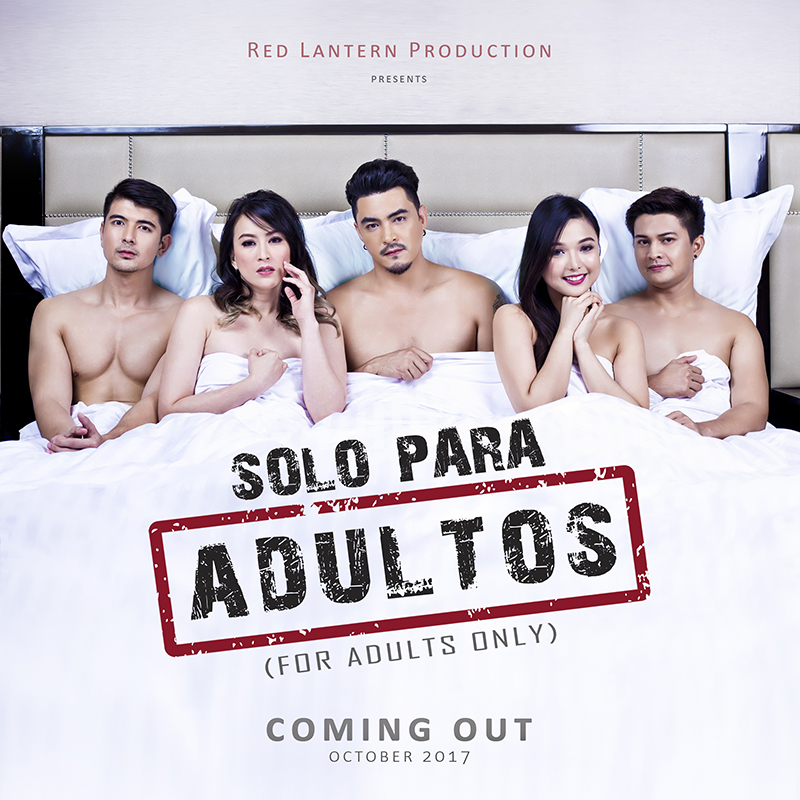 "Solo Para Adultos" will have their one-night only performance at the Music Museum on Oct. 20 at 8pm. For tickets visit the official website of TicketWorld and call (632) 891-9999.