Summer may be over but it doesn't mean that Starbucks is not going us to give fun and exciting new flavors to enjoy every time we hangout on their cozy store with friends and co-workers or just pass by for our morning or late afternoon coffee fix. Starbucks will be releasing two new flavors that will surely excite our taste buds (which they always do) starting July 25. Two new flavors include that sweet with tangy kick Açai Mixed Berry Yogurt Frappuccino and the surprisingly sweet and crunchy Granola Dark Mocha Frappuccino.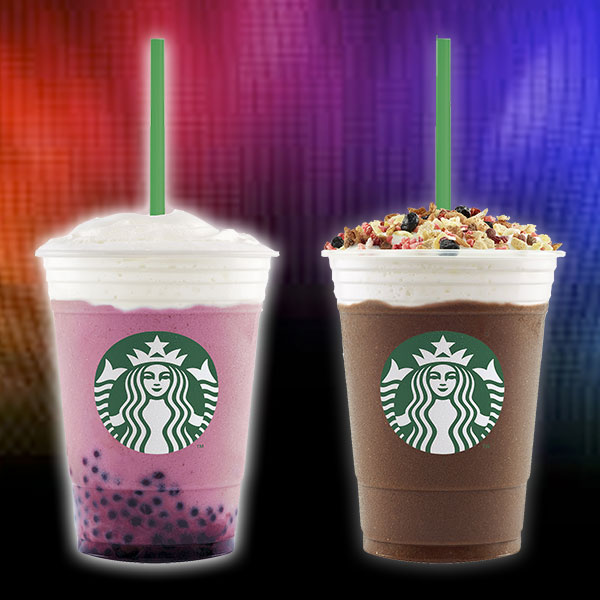 The Açai Mixed Berry Yogurt Frappuccino blended beverage combines Açai berry-infused yogurt with bursting pearls that will delight you with the distinct and refreshing notes of mixed berry, finished with light and creamy milk foam.  Meanwhile, the Granola Dark Mocha Frappuccino blended beverage is a marriage of Starbucks Coffee Frappuccino with rich, chocolate flavors and a tasty blend of hearty cereal. It is topped with creamy milk foam and then sprinkled with a generous topping of crunchy granola and chunks of mixed fruits.
Both will be offered for limited time only starting July 25. Available in all Starbucks Philippines with the SRP of Php 175 (Tall), Php 190 (Grande) and Php 205 (Venti).
Don't forget to share your Starbucks stories online with the hashtag #StarbucksPH.